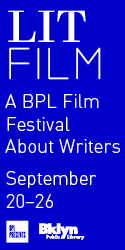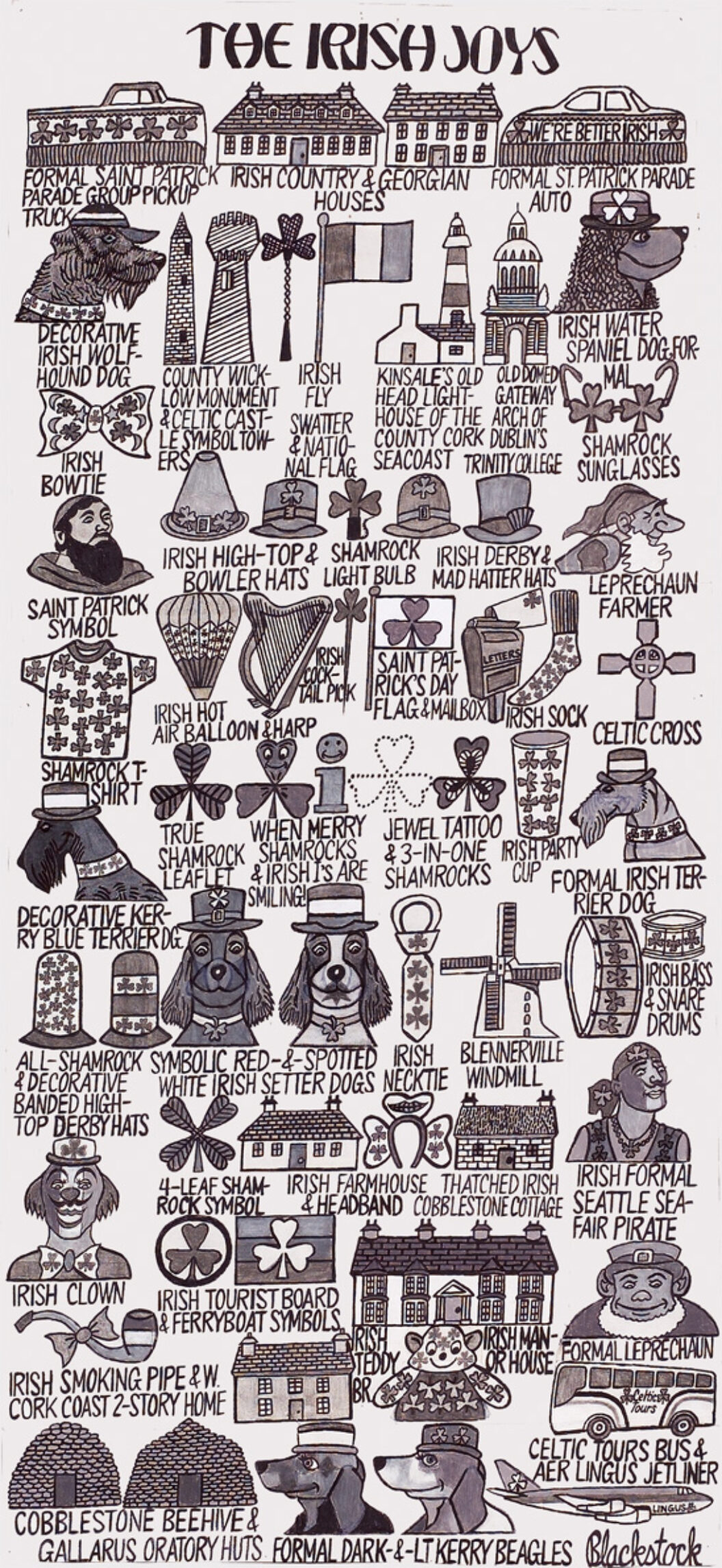 Gregory Blackstock's "collections"—what he calls the meticulous chartlike drawings he makes—speak more to imagination than documentation. Some feel complete; others do not. It hardly matters. It's as if they point out everything that could exist in addition to what does.
Looking at his drawings makes me think of Diderot's Encyclopedias and old-fashioned Sears-Roebuck catalogues, where dozens of related objects are crammed onto pages for the purposes of science or sales. But Blackstock isn't a scientist or a salesman. He draws what interests him, adding objects (and, when necessary, extra sheets of paper) as he goes. His categories are as marvelous, rich, and varied as the drawings, ranging in type (The Trowels toThe Housekeeping Tools), complexity (The Mackerels vs. The Irish Joys), and scope (a circular saw in both The Noisemakers and The Saws). Blackstock's work reminds us that there can be extreme variation within groups of similar things, and that dissimilar things may be more alike than we realize.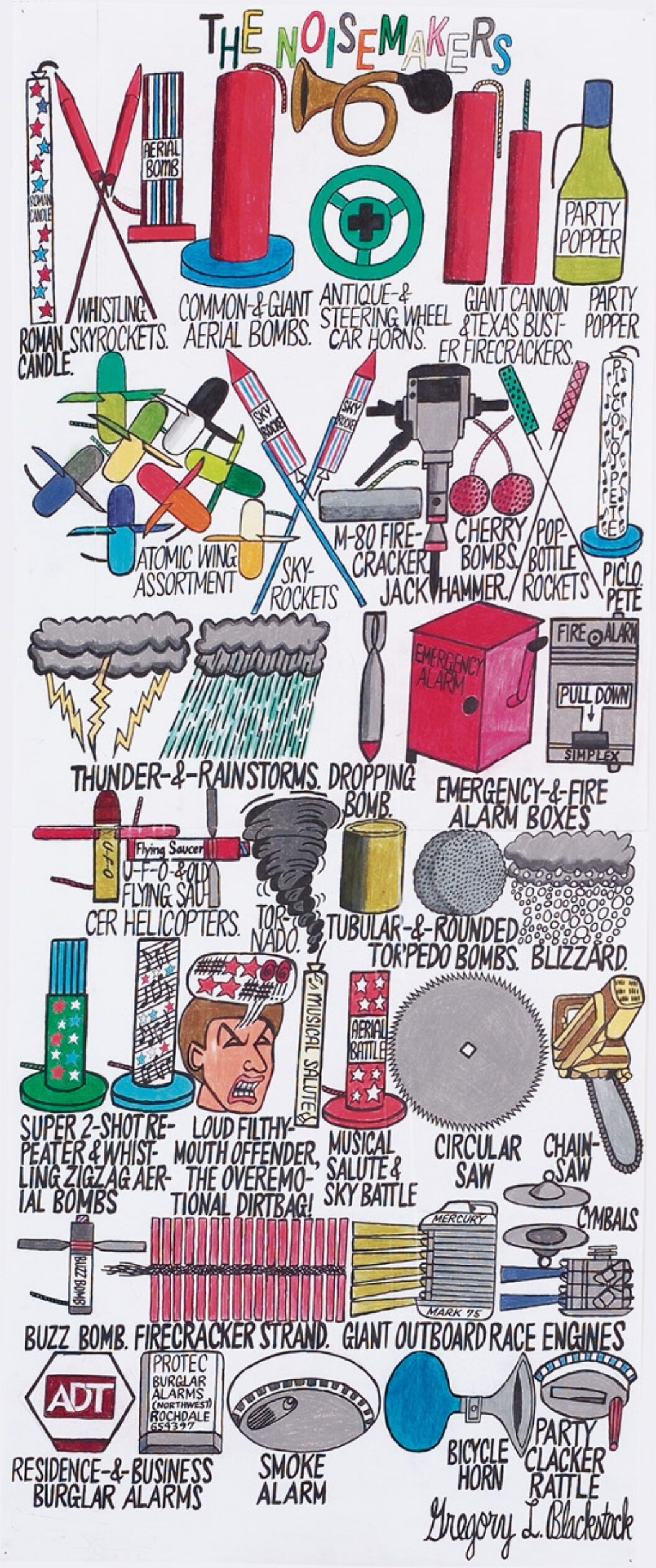 The drawings are the result of a genuine curiosity, excitement, and wit. You can see it in the lettering (most collections are given a font-like header to match the subject), the anecdotes, the energy and care with which the lines are drawn, and the poise and posture of the objects. Each drawing is full of movement and personality. Blackstock seems to be having fun; this is largely what makes the collections so enjoyable.
There is something I don't really want to mention: Gregory Blackstock is autistic. I'd rather take his drawings at face value than provide a "reason" for why Blackstock collects the way he does. But it feels inappropriate to ignore his Savant Syndrome, "a remarkable condition in which persons with autism or other developmental or central nervous system disorders have some kind of extraordinary island of genius or ability."1 He draws entirely from memory (it took him only two trips to Home Depot to gather all of the "data" for The Saws). He has made roughly 175 "collections," one at a time, since 1986, while working as a dishwasher in Seattle—his steady job for over 25 years. His first solo exhibition, at age 58, was in 2004 at Garde Rail Gallery in Seattle. Now retired, Blackstock will have his third show at Garde Rail later this year.
Why does Blackstock collect? I draw things to make them my own, to point them out, to link them and suggest meaning. I believe Blackstock does the same. But he also equalizes the world. And by doing so, he diversifies, exploding the minute and the seemingly banal into the purely magnificent.
1. Darold A. Theffert, MD, in his foreword to Blackstock's new book, Blackstock's Collections (Princeton Architectural Press).

—Leah Beeferman is an artist living in Brooklyn.
Originally published in
Featuring interviews with Anthony McCall, Sasha Chavchavadze, Tod Papageorge, Lynne Tillman, Nichole Argo, Steven Shainberg, Amina Claudine Myers, Theresa Rebeck, William Katavolos, Judith Linhares.