Gregg Bordowitz's Some Styles of Masculinity by Svetlana Kitto
With references rangeing from Lou Reed to the Talmud, activist and writer Gregg Bordowitz's improvisational lecture considers "whiteness, Jewish humor and mysticism, the ongoing AIDS crisis, and diaspora itself. You know, the light stuff."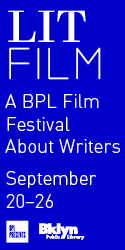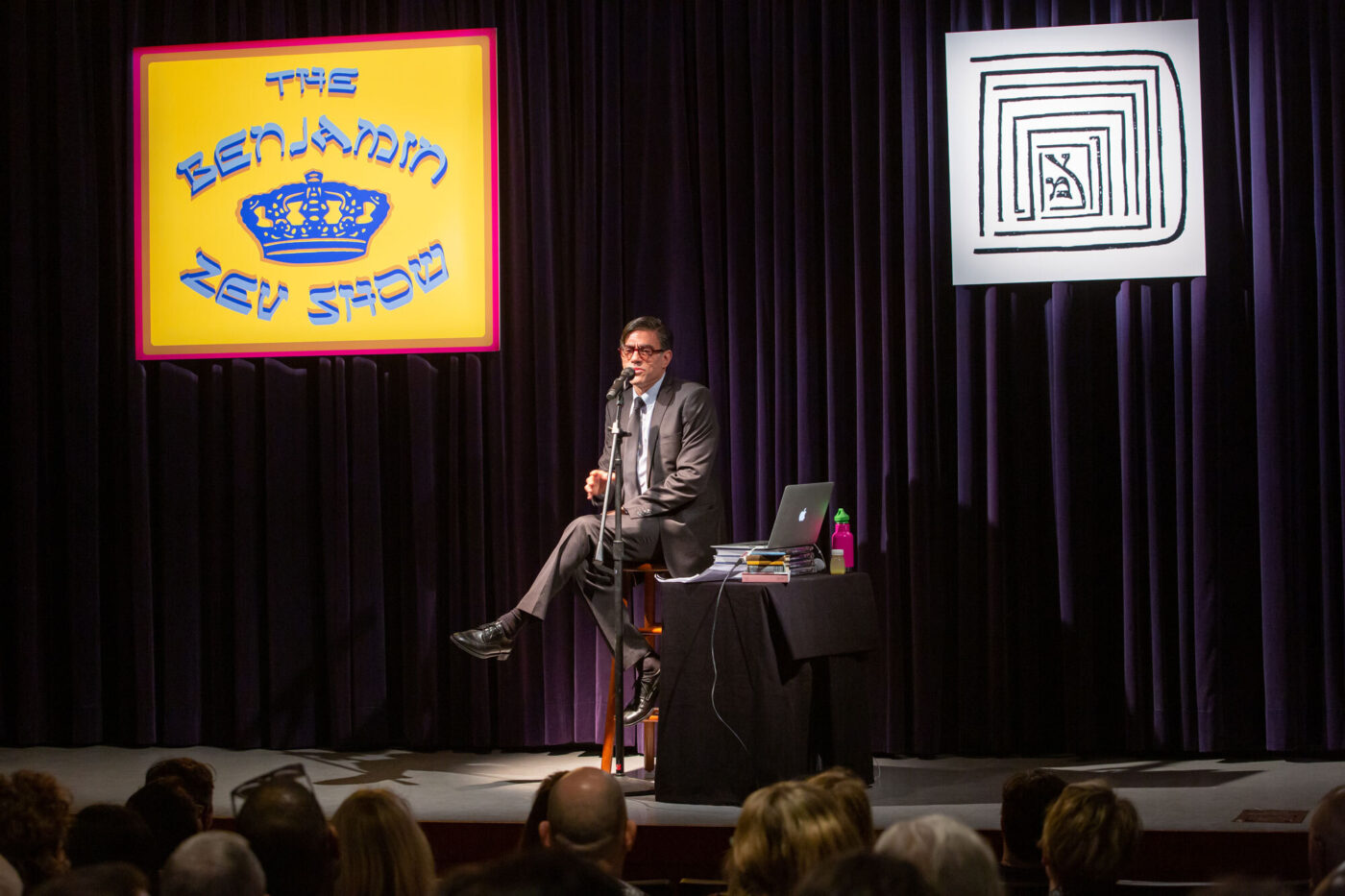 (Triple Canopy, 2021)
After the most recent Israeli bombardment of Gaza that killed over two hundred Palestinians, my relationship to my Jewishness changed. I, like so many others, felt sick with rage. I posted and protested, engaged friends and family in difficult conversations. I turned to the work of Jewish author and activist Grace Paley—this was not the first time—and found the following quote:
"I believe in the Diaspora… once they're huddled in one little corner of a desert… Jews have one hope only—to remain a remnant in the basement of world affairs—no, I mean something else—a splinter in the toe of civilizations, a victim to aggravate the conscience."
Paley's articulation of the state of diaspora as the only conceivable Jewish homeland resonated with my experience. My grandparents, who were Holocaust survivors, had struggled their whole lives to find a place to call home. Rejecting the violent and racist nation-state as a Jewish way of being was a revelation; I felt it in my bones. Reading Gregg Bordowitz's Some Styles of Masculinity, my existential dislocation of how to be Jewish in 2021 was answered by another path forward.
Bordowitz, who began his career as an artist, writer, and activist in the 1980s, is perhaps best known for his work with ACT UP (AIDS Coalition to Unleash Power) and its affiliated video collectives that documented and engaged in the AIDS activism of the period. However, in recent years, his performances and improvisational lectures often explore themes of Jewish identity. Some Styles of Masculinity, Bordowitz's performative comic essay, is divided into three parts: The Rock Star, The Rabbi, and The Comedian—each a lens he employs to explore his coming of age as a Jewish boy in Queens. In traveling far and wide through an idiosyncratic genealogy of influences—Lou Reed, Abraham Joshua Heschel, the Barry Sisters, Barbra Streisand, the Talmud, Lenny Bruce, Rabbi Ellen Lippmann—the essay mimics the pattern of Jewish diaspora. It considers whiteness, Jewish humor and mysticism, the ongoing AIDS crisis, and diaspora itself. You know, the light stuff. Bordowitz's musings on the meanings of diaspora also describe what he is doing with this text:
"I'm content in the diaspora. To me, there's something beautiful, even heroic, about holding on to your culture and beliefs while allowing them to be malleable, open to the influence of wherever you find yourself. And there's something powerful about being mobile: you can travel with your culture; you can adapt to a different country, city, and neighborhood; you can think and speak in another language."
Some Styles of Masculinity lights up the strange constellation of memory, places, and works of art that constitute a life. It prompted me to recall my own Greatest Hits of Being a Weird Queer Jewish Youth, not just the artists and thinkers who influenced me but also the particular geography that underlies those moments of discovery. I was particularly thrilled with Bordowitz's send-up of Seinfeld that turns into a pained meditation on the racism he saw in his own grandparents. Bordowitz also lays out America's story: the "consolidation of whiteness," and, more specifically, the process by which "Jews in the US became white."
He returns to memories of his grandparents frequently in his writing, with equal parts criticism and love. As a Jew—as a splinter in the toe of civilization—who rejects the nation-state, seeking influence, mentorship, and guidance is a mode of survival. With Some Styles of Masculinity, Bordowitz expands the reading list, a new direction where the queer diasporic Jewish weirdo might turn.
Svetlana Kitto is a writer, editor, and oral historian in New York City. Her writing has been featured in New York, Ursula, Guernica, the New York Times, Interview, and BOMB, among other publications. In fall 2021, her oral history project on Sara Penn and her store Knobkerry will be published by the SculptureCenter and New York Consolidated.
Originally published in
Our Fall 2021 issue features interviews with Rabih Alameddine, Lileana Blain-Cruz, Suzanne Jackson, Candice Lin, Kevin Morby, Naudline Pierre, and Diane Williams; an essay from Hafizah Geter; short stories from Akil Kumarasamy, Harris Lahti, Holly Melgard, Edward Salem (winner of BOMB's 2021 Fiction Contest), Adrian Van Young, and Diane Williams; a comic from Ricardo Cavolo; nonfiction from Hugh Ryan; poetry from John Keene and Marcus Wicker; a portfolio by Manthia Diawara; and Nam Le's newly hand-annotated interview from 2009.