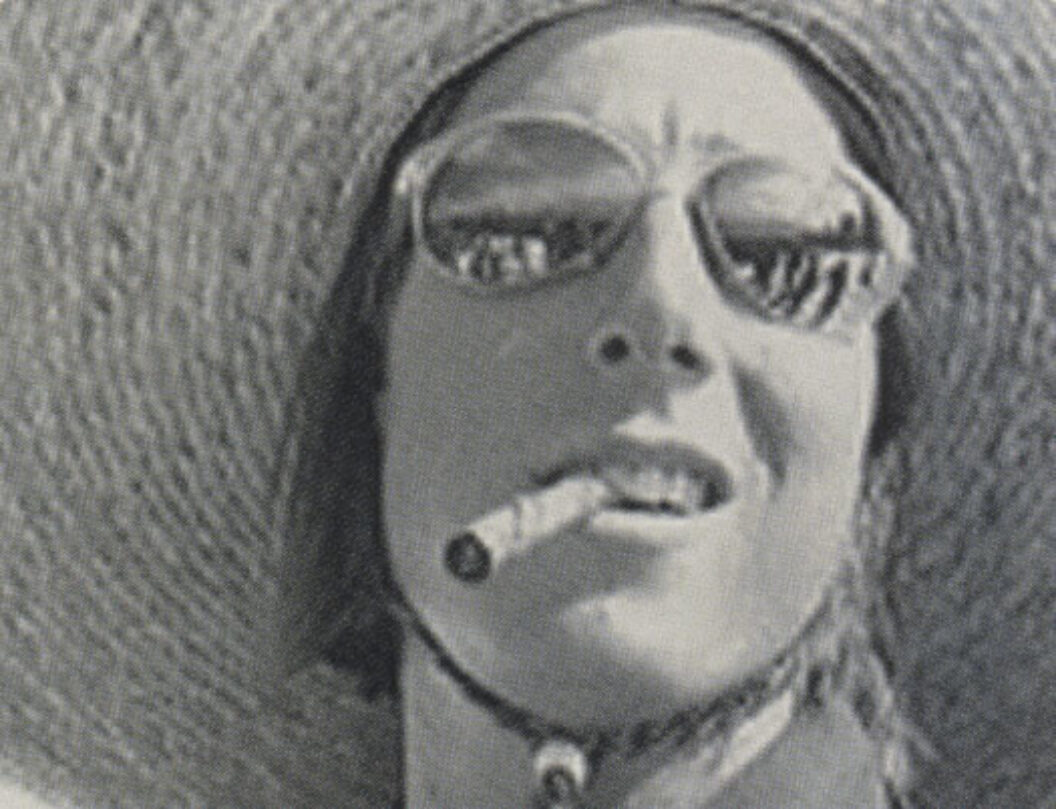 Greg Stump, the originator of the personal ski movie, is the only filmmaker smart, gentle, and sweet enough to bring his camera into snowbound lodges, kitchens, and hospital rooms in search of an intimate word or two, something to break the monotony of what we expect from bad-ass ski movies: footage of 20-year-olds risking their lives on big, snowy mountains. Stump captures his elite corps scarfing plates of food, punching each other, bitching about sore bones, joking about the gnar and the sketch. Stump's made 14 ski movies in 15 years and they're all littered with unexpected treats—the adorable 80-year-old mountain gramps explaining his affection for deep powder snow in Duct Tape, for example.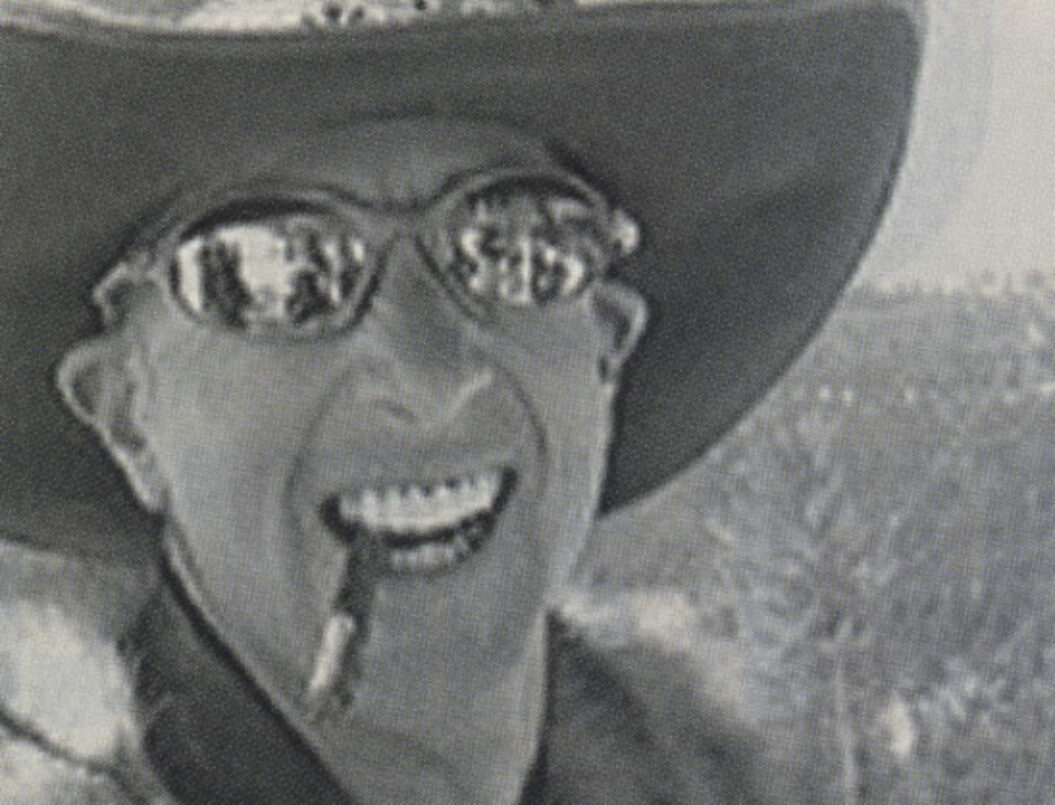 Stump's most recent snowy gem, Fistful of Moguls, revolves around Glen Plake, godfather of radical freeskiing, and his prediction (two years prior to the '98 Winter Olympics) that Jonny Moseley would win a Gold Medal at Nagano. Plake asserts that mogul skiing is underappreciated, for it is superior to floaty, photogenic powder skiing, technically more challenging than cliff jumping, and more fun. When Glen Plake speaks (he has a laugh like Snidely Whiplash) people listen (or take cover for the assault). Plake accidentally gouges himself in the stomach with his ski pole in the middle of Fistful and ends up in the hospital, uninsured, with a lacerated liver. So Stump's crew heads to Whistler, British Columbia to powder ski and track some new Canada punks who are completely reinventing what it means to "go big." These rubber-boned tykes reconfigure what a two-planker can accomplish in the air, upside down, and fakey (backwards). Even the names of their tricks are seductive: Flair, Buddha, Stiffy, Zoot Grab, Flying Squirrel, Lincoln Loop, Misty-7, Genie (a Screaming Semen; ie, crossing and uncrossing your legs like you're running in place, with a grab). All this might originate from skateboarding, BMX, and American Ballet Theatre, but that doesn't mean skiing is in the middle of an identity crisis. Au contraire, narrow-minded friend: skiing is the raging shit. And when Stump swoons poetic with slo-mo footage of snow falling (the camera work is consistently luscious and inventive) to the accompaniment of opera, the message is clear: snow is church and we are here to worship.
Originally published in
Featuring interviews with Robert Altman, Ida Applebroog, Chuck D, Alvaro Siza, Joseph Chaikin, Peter Campus, Robert Pinksky, and Maryse Conde.