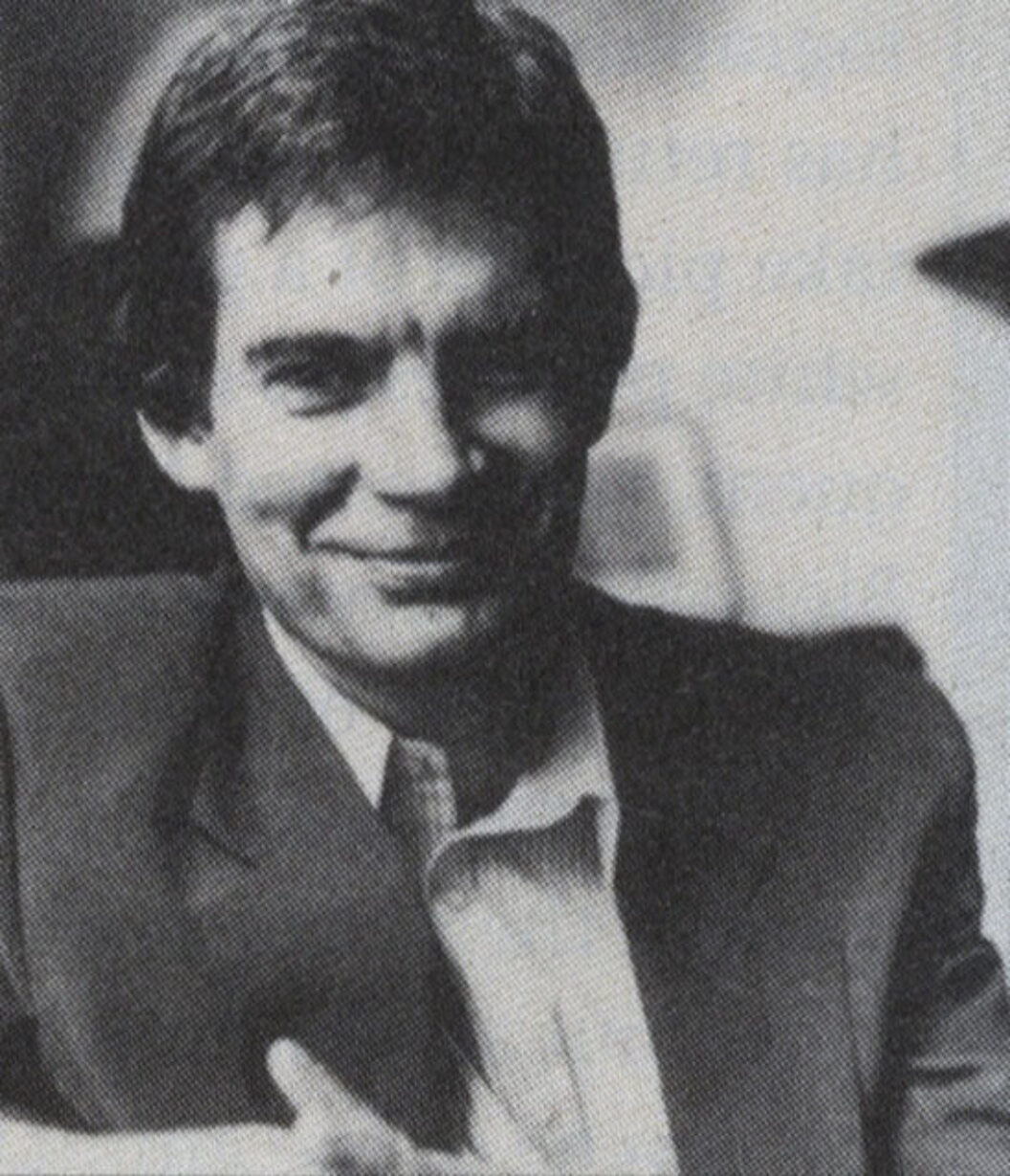 This is Swift's character, Ray, on leave in an Egyptian whorehouse during WWII: "And when she got me into her little bivvy—about fifteen flies and a gallon of perfume—the problem wasn't so much in the action as in the words. Like when she said,'You lick me?' This was after she'd dropped everything, turned round, wiggled and turned round again, all of a bobble. And I had my tongue half out, like I was at the doc's, before I thought, She means 'like me,' she means 'like me'."
Written in the voices of the residents of Bermondsey, Graham Swift's Last Orders (Knopf) captures the language of this working class neighborhood on the outskirts of London, just as Carver caught his characters' mute eloquence, and Faulkner found his locals' wise, wry humor. Jack Dodds, butcher, on the verge of retirement, has died. His friends, Ray, Lenny, and Vic, and his adopted son Vince are on a journey of sorts; a day's ride to deliver Jack's ashes to a wild sea just past the Dreamland Arcade at Margate. And it's while on this journey, in flashes forward and back as in a dream, that the past is remembered and their relationships dramatized.
Lives are defined by living—confined and circumscribed by class and history, and often, the brief moments that alter lives forever: a first passion in a hops crib on a lazy summer night; the birth of an unnatural child; the devastation of a WWII buzz bomb; the photograph of another man's wife; and a day at the racetrack with someone else's money… . Choices made are not always recognized as such, but always there to live with.
Last Orders is written in short chapters, like taking a breath; each chapter a singular character, each chapter a lifetime. It's the only way to read the book, not in one sitting but in short breaths; it's heartbreakingly beautiful and needs to be set aside to be absorbed, and picked up again to be read. Because what Swift does in Last Orders is come to terms with life. You don't always know how full it is, how much you've loved or stopped yourself from loving, until it's over. Every death reminds us of this, and so does this book.
—Betsy Sussler
Originally published in
Featuring interviews with Martha Plimpton, Irvine Welsh, Jeffrey Vallance, Nick Pappas, Mark Eitzel, Lee Breuer, Ornette Coleman, Cheick Oumar Sissoko, Janwillem van de Wetering, and Ada Gay Griffin & Michelle Parkerson on Audre Lorde.