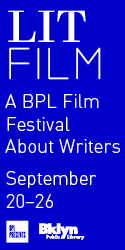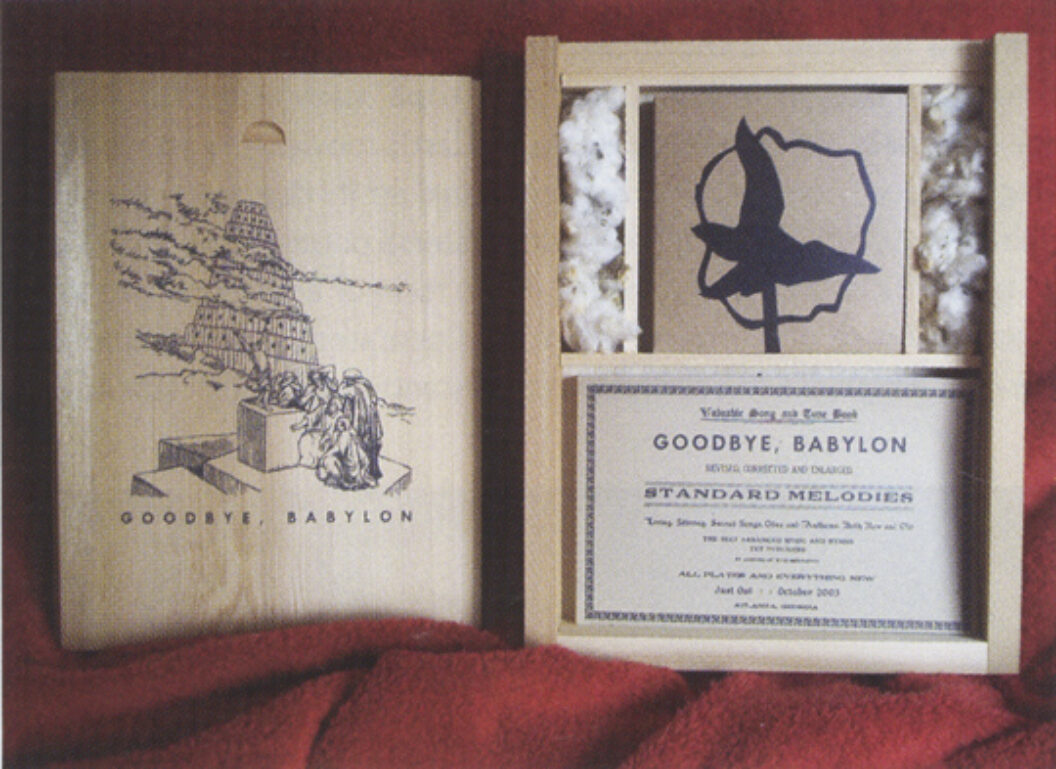 The six-CD collection Goodbye Babylon, a love letter to early gospel music, is simply one of the most breathtaking compilations you've ever heard, or seen. Designed by Susan Archie, six discs in pulpy cardboard-colored slipcases are encased in a hand-silk-screened pine box, along with a book's worth of liner notes, designed just like an old hymnal. Raw cotton surrounds the discs to represent the toil and trouble all the artists endured to make this music (created by laborers and preachers, primarily from the South). The CD covers have gorgeous, Nikki McClure-esque illustrations of cotton balls, which create a cross when assembled.
It's hard to believe, but this is the first release of a small record label called Dust to Digital, run by 20-something Lance Ledbetter out of his apartment in Atlanta. Goodbye Babylon is stuffed with arcane sounds as visceral as they are heavenly. Each disc has a loose theme—Salvation, Judgment, Deliverance Will Come—and the songs flow unexpectedly into one another despite such diversity: heavy blues, lilting country duets, bizarre choral music from the Sacred Harp hymnal, field hollers, an entire disc of raw preaching (recorded sermons were best-sellers before radio became widespread), even a calypso track.
There are plenty of folks you've likely heard before, like Mahalia Jackson and the Louvin Brothers, but the set's stuffed with rarities, many songs appearing on CD for the first time. Great care was given to audio restoration, and the title track, by Rev. T. T. Rose and his congregation, comes from a test 78 that was only recently discovered (how amazing that songs from 1930 can still be discovered!). Ledbetter describes Dust to Digital as "probably a one-box-set-a-year kind of label," and Sacred Harp music is of such interest to Ledbetter that his next two projects will collect this strange multiphonic choral music.
—Mike McGonigal
Goodbye Babylon was released by Dust to Digital in November.
Originally published in
Featuring interviews with John Waters, Shirley Jaffe, James Welling, Nuruddin Farah, Alma Guillermoprieto, Olu Oguibe, Hanif Kureishi, Ra'anan Alexandrowicz, and Howe Gelb.