Glenn O'Brien's Soapbox, essays, diatribes, homilies and screeds by Betsy Sussler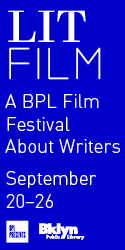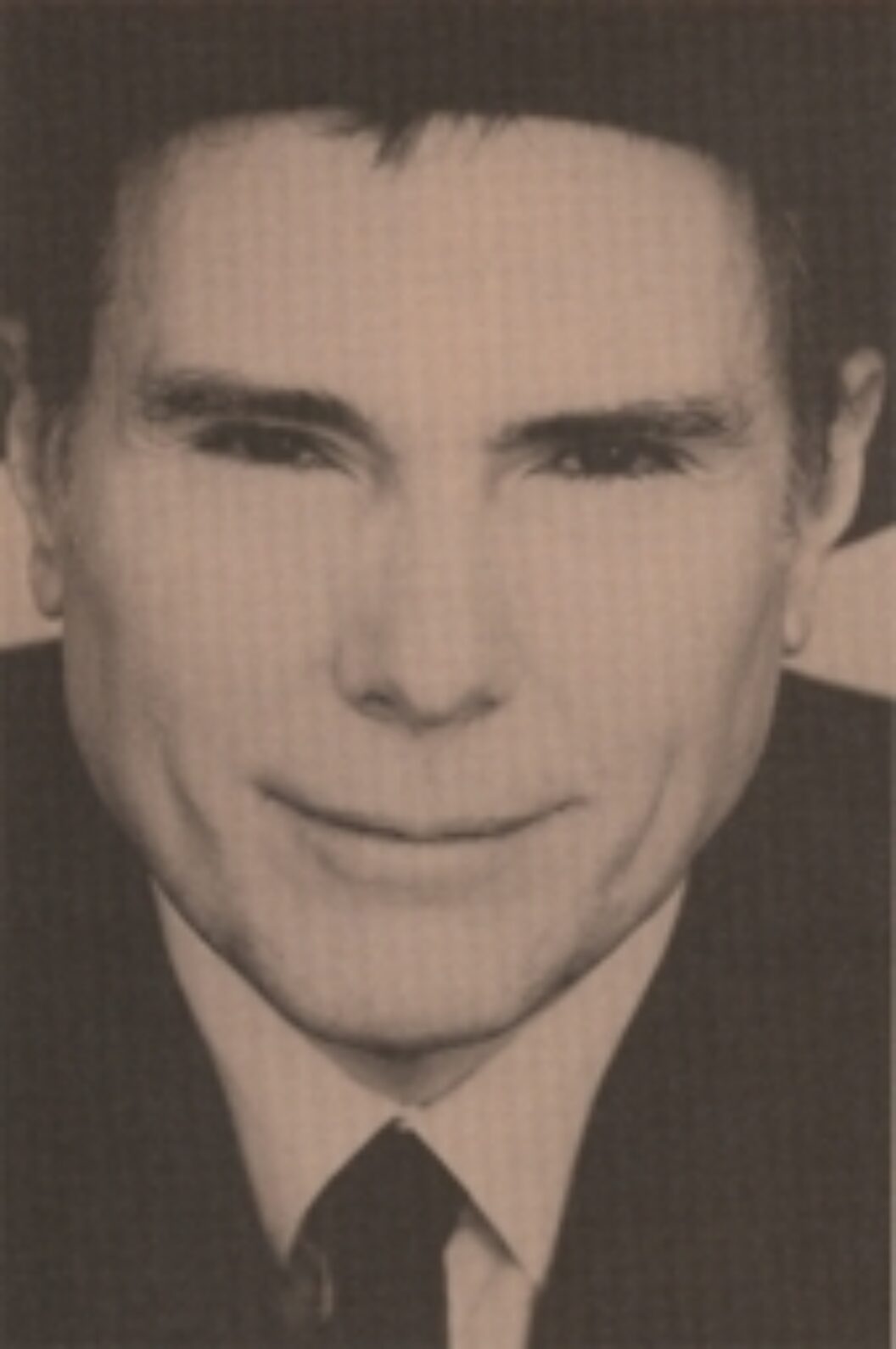 Glenn O'Brien's sly Soapbox, essays, diatribes, homilies and screeds is culled from his articles for Interview, Playboy, Art Forum, Spin … but it's clear on mass reading that this soapbox orator has not only read the Scriptures, but Norman Mailer and James Baldwin on Norman Mailer. Glenn always felt that to truly understand politics one has to understand the makings of a good party: let loose and get down now and then. O'Brien delivers like a stand-up comic with the backhand of an Oscar Wilde. He's influenced David Letterman and countless late night aficionados with his cable program "Glenn O'Brien's TV Party." It was there that various hipsters from the music, art, and film undergrounds rapped, played music, and listened to Glenn spin on themes like "Cowboy Night" during the hostage crisis in Iran. O'Brien does head-on paradox in the face of any consensus he's free associating with: hipdom, popular culture, the politically correct, and the politically pundited. His idea of a really good party is to mix: (from "Learning on the Phone") "I discovered that I could call the Cross Dress Party Line on line one, call Sports Phone on line two, and then hit the Conference button and listen to what I call the Chaos Party Line."
O'Brien would say his weapon of choice is a swizzle stick; I'd say he knows exactly what he's up to: "If there is to be any justice our wit must be more than razor sharp and ever vigilant, it must be thermonuclear with the half-life of Plutonium." Glenn said it, his book does it.
—Betsy Sussler
Soapbox, essays, diatribes, homilies and screeds is out now from Imschoot, Uitgevers.
Originally published in
Featuring interviews with Tracey Moffatt, Aharon Appelfeld, Eric Kraft, Maurice Berger, Patricia Williams, Richard Powers, Stellan Skarsgard, Jesus "Chucho" Valdes, and Lou Reed.