Satirizing the "late-capitalist late-patriarchy" in Catherine Lacey's The Answers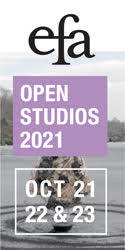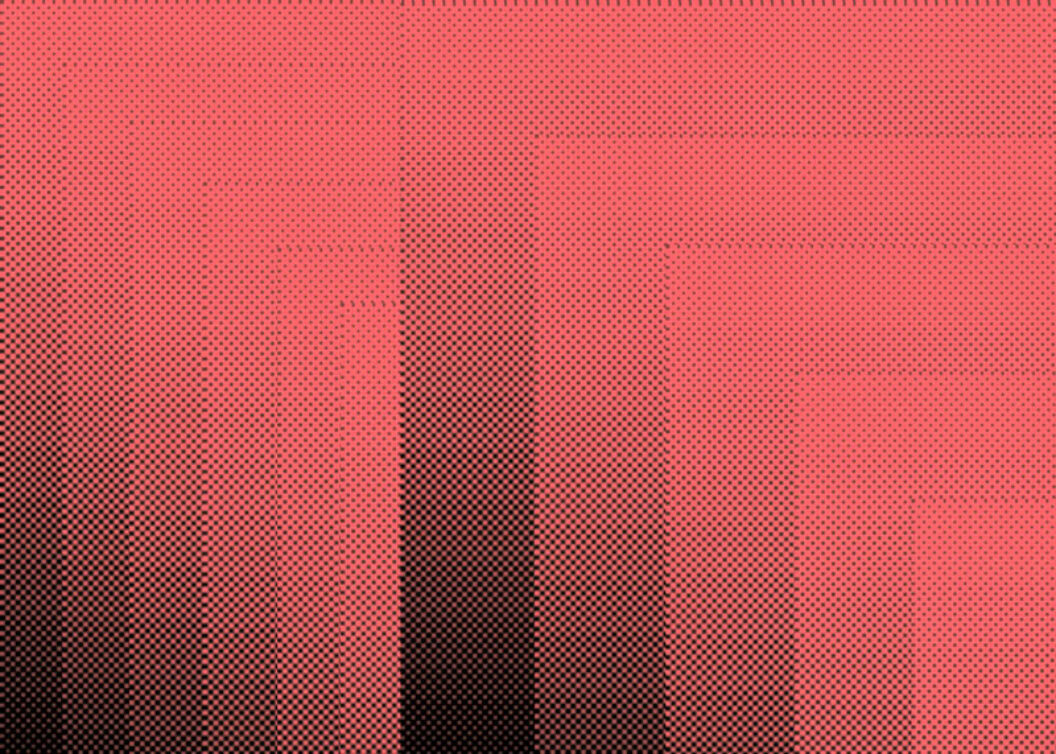 The wry joke of The Answers (FSG) is that it's a novel bristling with questions—mostly about what it means "to find love or keep love going," and why that struggle has to hurt. The result is a kind of postmortem on human intimacy, as Catherine Lacey examines, with clinical chill and precision, late-capitalism's perversions of love: celebrity worship, exorbitant health fads designed to help us better 'love' ourselves, and, inevitably, dating in NYC. It brings to mind some of Freud's gloomier conclusions: human beings are hopeless misfits within the civilization they've created. Love and civilization are at odds.
Lacey's debut novel from 2014, Nobody Is Ever Missing, earned her a Whiting Award, a spot on Granta's Best of Young American Novelists list, and comparisons to Renata Adler. The Answers cinches those accolades while forging new narrative territory. It's more plot-driven and ruthless than Nobody, a world more familiar with the carnal cruelty of a Mary Gaitskill story than Adler's aphoristic prose.
At its center lies the "Girlfriend Experiment," a dystopian study designed to "solve" and "measure" and "produce" love, funded by creatively stymied actor-director Kurt Sky, whose blueprint can be found in Fellini's 8½. Much like Guido, he's stuck on a feature film and has turned to a coterie of women to help resolve his auteur's block.
Raised by off-the-grid fundamentalists in the rural South, Mary Parsons, our waifish, impecunious, and emotionally shell-shocked protagonist, knows nothing of Kurt or 8½. When we meet her, she's still ignorant of all things pop-culture and lives alone in NYC, where she's fallen mysteriously ill: "For a year I had no life, just symptoms," she says. Desperate for cash to pay for a last resort treatment, a costly soul-massage called Pneuma Adaptive Kinesthesia ("PAK-ing"), she responds to an ad for an "income-generating" opportunity: Kurt's Girlfriend Experiment.
The experiment falls somewhere between clinical malpractice and contractual prostitution. Kurt has teamed up with a group of researchers to refract the ideal girlfriend across many women at once, each of whom date Kurt in a single capacity. There's an Intimacy Girlfriend, a Mundanity Girlfriend, a Maternal Girlfriend, even an Anger Girlfriend tasked with beating and berating. Mary auditions for the role of Emotional Girlfriend, a human mirror paid to reflect Kurt's every mood. She listens. She nods. She places a hand on his shoulder. Meanwhile, the Research Division looks on from a lab filled with monitors, collecting data and touting Freudian demystification of the mind: "Feelings are not mysterious," it says.
There's a lot going on in this book (Alzheimer's, Eastern spiritualism, cult religion, rape, and viral celebrity gossip populate backstories and subplots), but part of the sheer pleasure of The Answers  is that its cultural influences reach high and low—Lacey is as fluent in feminist critiques of 8½ as she is in the most satisfying tropes of genre fiction. The driving experimental question—can the researchers produce feelings of true love in Mary and Kurt?—harnesses the seduction of the sci-fi thriller and the silver-screen romance at once, and I often found myself complicit in the researchers' design, deeply invested in the success or failure of a pharmaceutical love.
Lacey wrings a similar sense of narrative propulsion from her dynamic use of point-of-view. Through the perspective of the Research Division, we flit between girlfriends the way one toggles back and forth between webpages on a screen:
One woman showed signs of duplicity as she spoke to another. One was quite significantly depressed and another oddly euphoric. Some day-dreamed; some were amused; one was aroused… And Mary, all gangly and graceless, her activity patterns were the most erratic.
Later on, the novel tunnels into individual backstories, shifting between character consciousnesses with ease. These seamless transitions from memory to scene and back into memory recall the fluidity of Mrs. Dalloway, and allow Lacey to foreground the girlfriends' backstories without falling into expositional eddies and asides. And though the Research Division collects copious neurobiological data through the body electrodes the girlfriends wear, these extended dips into memory are perhaps the very 'answers' the researchers overlook. The Girlfriends are "steered" by past traumas that have severely reduced their capacity to love, a datapoint the Research Division ignores. This blindspot satirizes the logic of a "late-capitalist, late-patriarchy" that would reduce women to mere bodies, human behavior to metadata. The 'solution' to contemporary alienation, Lacey suggests, is right in front of us: we need only recall how to treat each other as sensate, memory-bound beings.
If I had a quibble with this book, it's one Woolf herself leveled against Mrs. Dalloway. Woolf delighted in the construction and scope ("I think the design more remarkable than any of my books") but had reservations about the main character ("too glittering and tinselly"). Mary is hardly tinselly—instead, it's her disaffection that can feel tedious. I love a damaged doyenne who sees little goodness in the world, but even these narrators tend to be aesthetes who, beneath the malaise, retain a tenderness for life's more alien, deviant beauty. Mary, by contrast, seems to have suffered so much at the hands of men and the gig-economy that she's lost all tenderness or nostalgia for life. Even her spiritual hunger feels half-heartedly reported: "Maybe I really did sense something holy and vague in others' eyes… in the people staring out the bus window, watching life." Through the aperture of Mary's ennui, it would seem the "late-capitalist, late-patriarchy" has already won. It's only when we break out of her point-of-view that The Answers turns wonderfully, nimbly subversive, gaining traction as a genuine satire with emotional and philosophical punch.
J. Jezewska Stevens is an MFA candidate in fiction at Columbia University, where she also teaches undergraduate writing. Her writing has appeared in Guernica, The Rumpus, and The Columbia Journal Online. Follow her on Twitter @JezewskaJ.