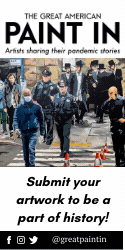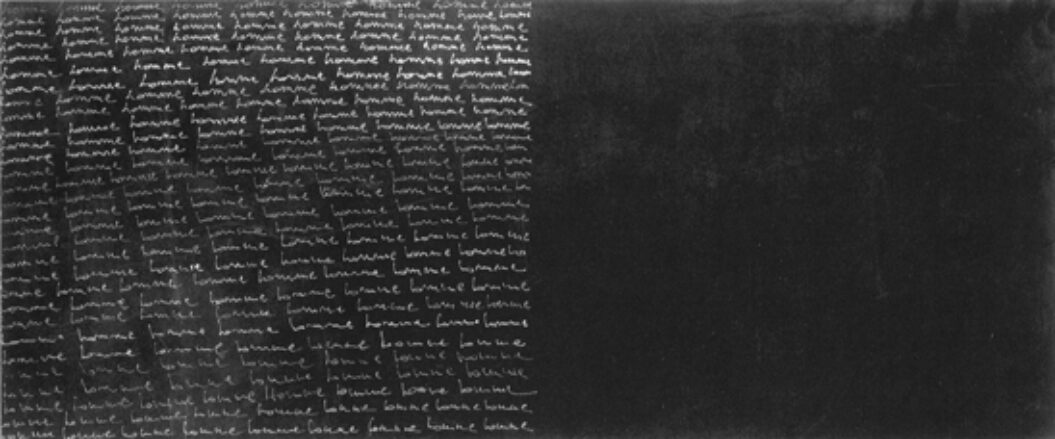 Giovanni Rizzoli's forms are visual fragments from the historical past and the artist's personal memories. His current solo installation at Esso Gallery in New York, "The Stones of Venice," recalls Ruskin and is assembled from 17th- and 18th-century paving stones gathered by the artist from the streets of Venice. Rizzoli's motivation is always theoretically based, a blend also typical of Venice, Rizzoli's native city and a profound influence on his art. Venice was built rationally, to be easily defended—but as a living experience, the city is mysterious, and seems to have evolved organically.
Rizzoli's series, Vasi Provvisori (Temporary Vases) is conceptual, symbolic, and emotional. This evocative image of hollow transience has appeared repeatedly in his drawings and sculptures since 1991. A large horizontal black bronze Vaso Provvisorio in his Esso exhibition, and an enormous green version was included in the most recent Venice Biennial. In Venice, cheap plastic vases are planted in the ground near a grave for several days before a permanent gravestone is installed. Rizzoli calls them "metaphysical companions" to the deceased's ambiguous state of being physically, but not yet socially, dead. He sees these plastic vases as metaphors for the impermanence of life and the human condition; flower-shaped, their point is inserted in the earth.
While the historical past of Venice and its culture informs Rizzoli's art, he fully understands that we are at the threshold of a new age of rich ideas that will transform our lives. The advent of cyberculture has changed society; traditional categorizations and morality no longer apply. Rizzoli's sculptures are not virtual; instead, they originate from the netherworld straddling the real and the virtual—the birth of a new domain. His 1999 interventions with reproductions of the Victory of Samothrace and a classical Greek male torso herald the beginning of this new era. Rizzoli thinks of his most recent work as a dialogue with Marinetti and the futurists which argues for the abolition of the tyranny of the past; he intends for these new sculptures to express the modified morality and quality of time in the cyber era. Rizzoli considers them "gods without religion that are androgynous, ambiguous, indeterminable and outside the domain of traditional ethics."
Rizzoli's work reflects historical and chronological time. At his recent opening, he created paintings by using azure-colored medicinal fluids dripped from a shower. For Rizzoli, this method is a way to make "objective" paintings. His exhibition also includes a work from a related series begun in 1991: a large, white, silk-upholstered tondo, a metaphor for the feminine and the cosmos, is "painted" when these same blue fluids are released through an intravenous needle. These chance operations recall practices of divination and connote malady and mortality. The tondos, like the rest of his oeuvre, are about the marvel of time. Rizzoli explains, "All my work tries to express the wonder of being alive."
—Kathleen Goncharov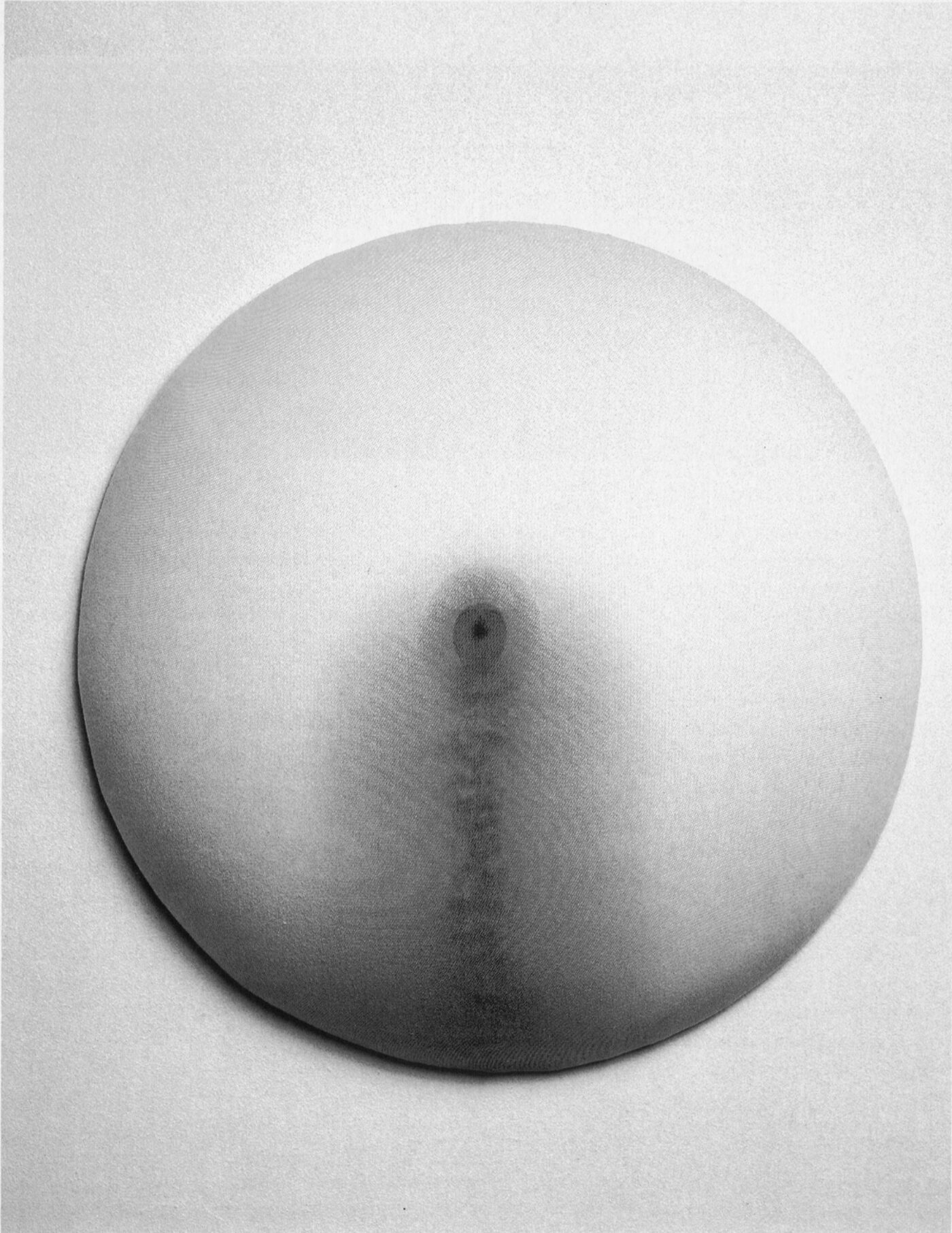 Originally published in
Featuring interviews with Om Puri, Uncle Mame, Donald Baechler, Monique Prieto, Aleksandar Hemon, Paul Beatty, Arthur C. Danto, Julien Temple, and Miriam Makeba.