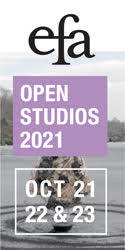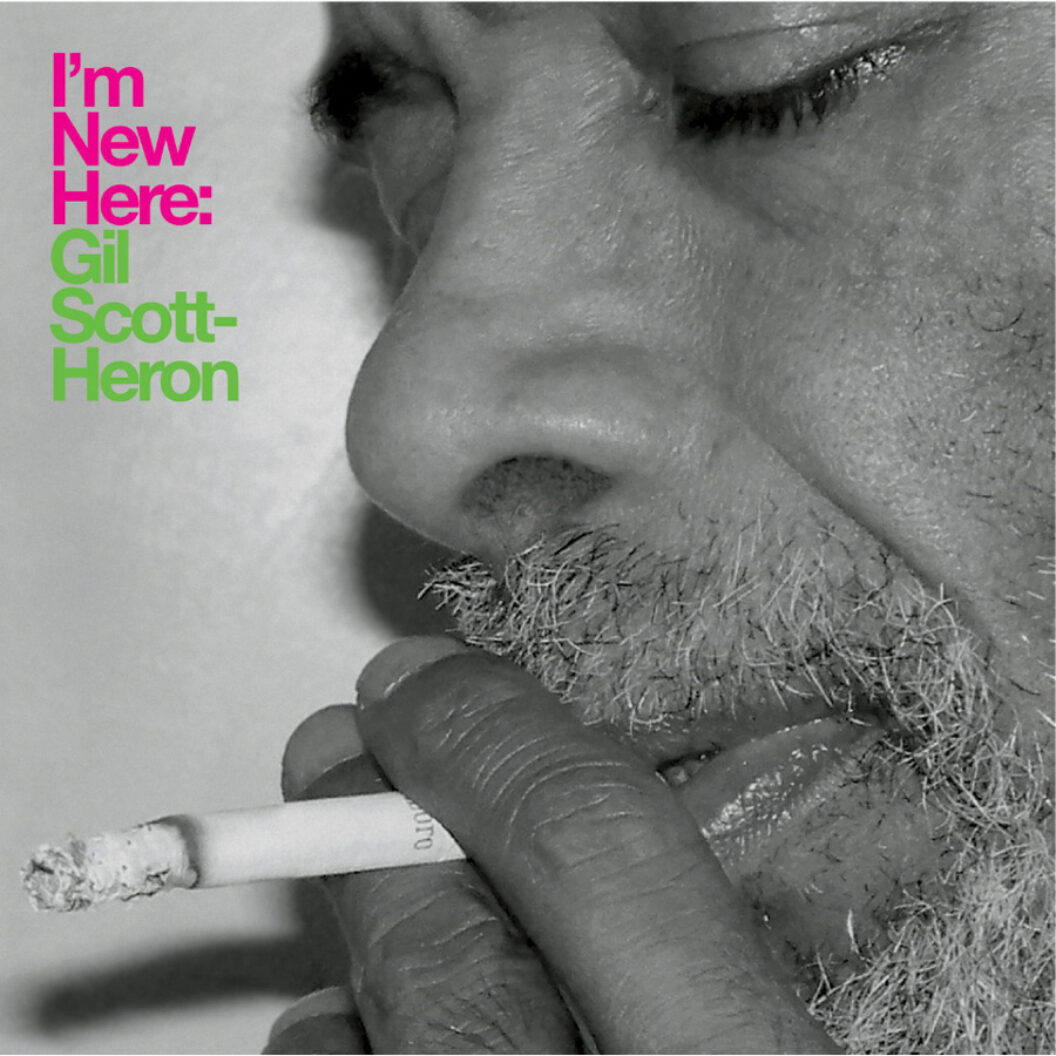 Unlike the sharply critical records he became renowned for in the '70s, Gil Scott-Heron's I'm New Here is personal rather than political in nature, reeking of fatigue, if not perseverance. "Me and the Devil," a reworking of a Robert Johnson Delta blues song, plays like a thick, lurching, dub lament. Despite substance abuse and legal problems, Scott-Heron has never sounded defeat in his music, but rather, defiance—keenly insightful, politically aware, contrarian anger. While he doesn't have a lot to say here about the Bush wars, or Obama, he says plenty about the courageous role of women in broken families ("On Coming from a Broken Home") and the idea of personal redemption, which traverses the entire record.
I'm New Here has been compared to the final recordings Johnny Cash made with Rick Rubin's American Records. But whereas Cash recorded a wide spectrum of the Great American Songbook in his usual folk/country idiom, Scott-Heron's songs are reimagined here in a score of contemporary electronic music genres—dubstep, traces of chillwave, trip hop—by producer and XL label head Richard Russell. I'm not always convinced of the purity of poet-jazzmen like Scott-Heron dipping into such waters, but I do take great pleasure in the snapping jump-up blues of "New York Is Killing Me." This, along with the quiet acoustic cover of Smog's "I'm New Here," work best.
Artist Rashaad Newsome's Whitney Biennial video Five attempted to engage and recontextualize underground black gay "vogueing" in much the same way Russell here attempts to take Scott-Heron's essence and filter it into something that has contemporary relevance. He takes it apart, and puts it back together as something new. There's a scene in the 1972 D A Pennebaker and Godard film collaboration One P.M. in which Amiri Baraka and his revolutionary poetic Beat band shut down a Harlem street and jam with drums and multiple instruments while freestyling the sins of the West, practically into the face of a somewhat bewildered (and pleased) Godard. This is how I've always imagined Scott-Heron spending the '70s. That the creator of "The Revolution Will Not Be Televised," "The Bottle," and "r" is still here 40 years on, spitting poetry and engaging musical culture, is our gift. But he need not be "contemporary" or gussied up, just given a proper band, a mic, and then recorded, thank you very much.
Douglas Singleton is a Brooklyn-based writer whose screenplay on death at Altamont is in production with La Lutta. He is editor of artist Wangechi Mutu's first monograph, A Shady Promise, published by Damiani.
Originally published in
Featuring interviews with Dan Asher, Elizabeth Streb and A.M Homes, Jessica Jackson Hutchins, Alain Mabanckou, Jennifer Egan, Edward Droste, Cynthia Hopkins, and Joan Jonas.