Ghosts of History: An Interview with Jesmyn Ward by Louis Elliott
Congratulations to Ward on winning the 2017 National Book Award for Sing, Unburied, Sing.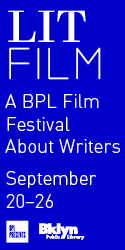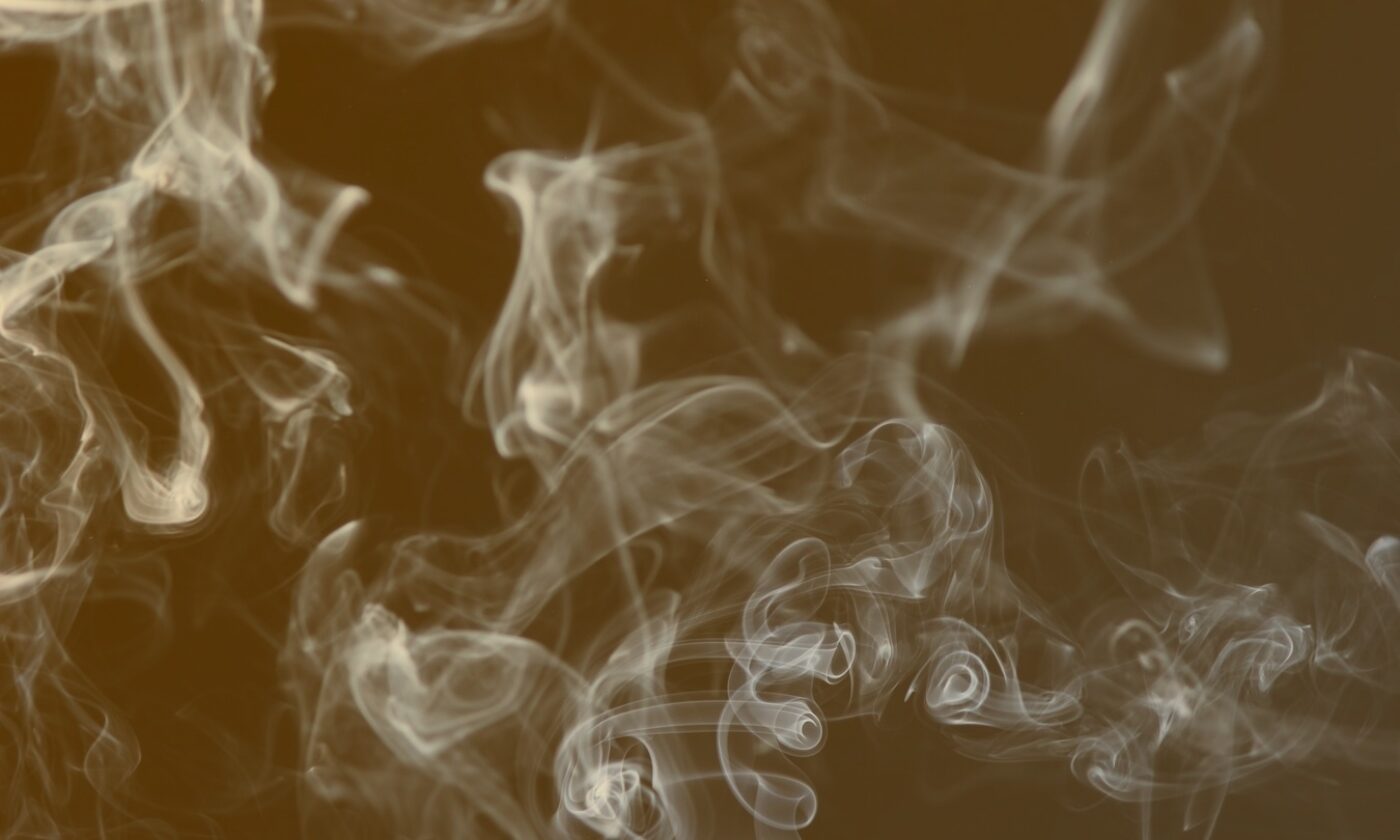 America cannot escape its troubled past. Jesmyn Ward's new novel Sing, Unburied, Sing (Scribner) explores what it's like to grow up in the South where the aftermath of slavery still lingers and marginalizes. The story takes place in Bois Sauvage, a fictional coastal town in Mississippi, the same town we came to know in her debut novel Salvage the Bones, which earned her a National Book Award in 2011. Ward also lives in rural Mississippi, and in her 2013 memoir Men We Reaped she tackled the lives and deaths of her brother, cousin, and friend in her hometown. Sing, Unburied, Sing, is similarly filled with characters who are avoiding or entangled in self-examination. Through lyrical and rhythmic prose we follow a thirteen-year-old named Jojo, his sister Kayla, their poorly-educated mother, and their recently incarcerated father. They are everyday people, richly American, and deeply mired in historical legacies and cross-generational realities. In the weeks that this interview took place, Ward was named a MacArthur Fellow, and Sing, Unburied, Sing was shortlisted for the 2017 National Book Award. Of these accolades, Ward is grateful, because it signals that stories about people long since silenced and ignored are finally getting heard.
Louis ElliottYou've said that your memoir, Men We Reaped, was a love letter to your family. Did the characters in Sing, Unburied, Sing come out of the ideas you explored there?
Jesmyn Ward The character that brought me to this book was Jojo. A mixed-race thirteen-year-old boy, who lived with his grandparents, and had a somewhat absent mother. His father's family doesn't really claim him at all. I wanted to write about him specifically because I felt like so much of what he is struggling with in his life is about trying to understand who he is and who he might grow up to be and what the world thinks of him. Those are very private struggles yet what he's struggling against and trying to define himself against is so much larger than he is, and carries the weight of history behind it. I thought writing about him would be really fruitful for drama. I just thought there was a lot there to unpack when I told his story.
LEOne of the beautiful elements of the book is the gap in parenting intelligence between Jojo and his mother Leonie, who's in her late twenties. Jojo is essentially more of a father to his younger sister Kayla than Leonie is a mother. Why create this gap?
JWI knew from the beginning that Leonie would be the kind of parent who would be neglectful, who couldn't, for one reason or another, take care of her children. What was harder for me was figuring out exactly why she was such an awful parent, why she doesn't have that kind of parenting intelligence that she should have. My understanding of it was that she has so much unresolved pain from losing her brothers and from the various ways she's convinced that she has disappointed her parents that she just can't see past that pain to move beyond herself and focus attention on her children. For Jojo, it seemed a natural thing that if his mother was not caring and providing for him—and he had Pop as a model—he would act in ways that seemed very maternal and nurturing.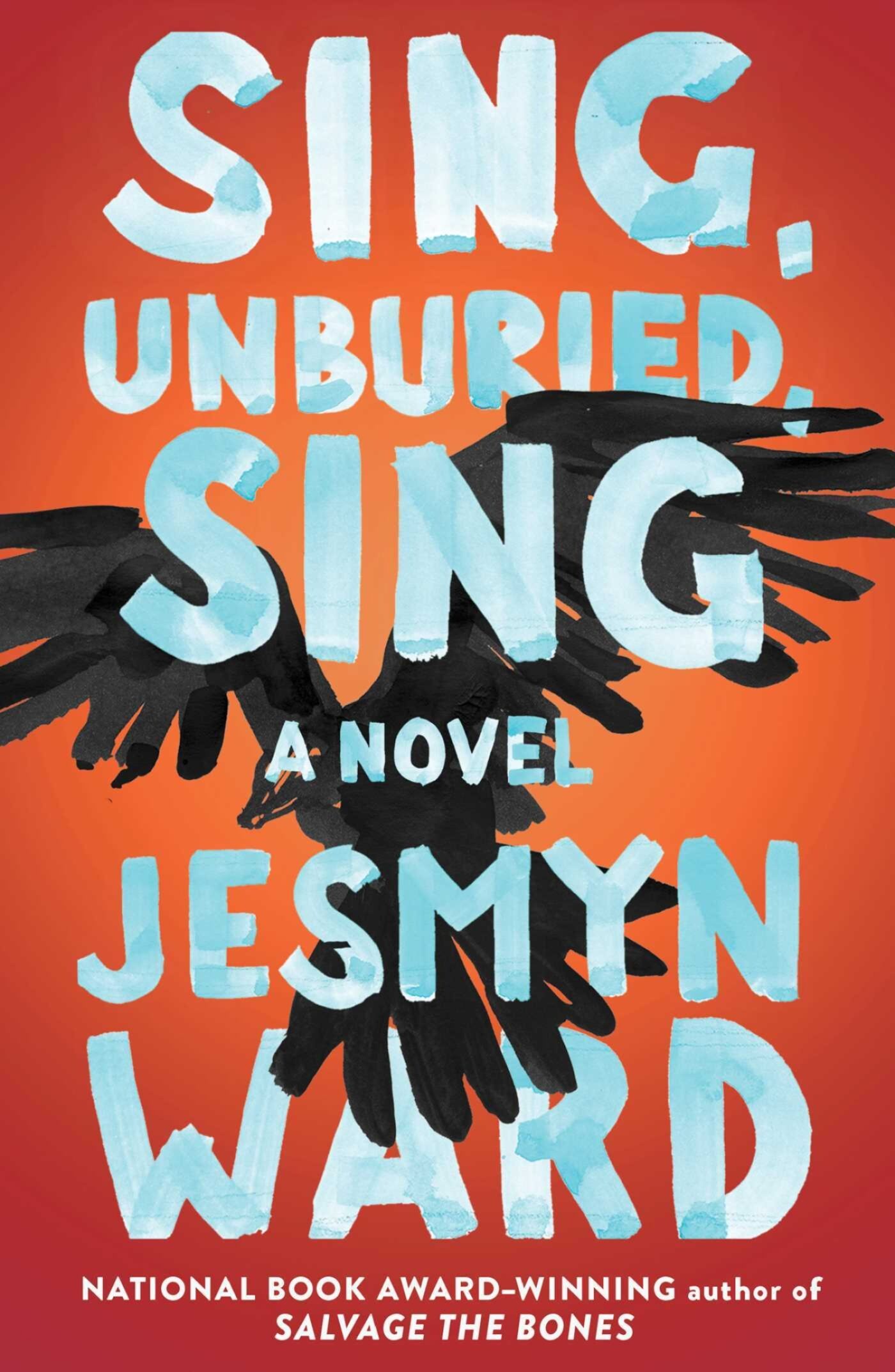 LEThe central current running throughout the book is the idea that we carry family history inside us like ghosts. Mam tells Leonie, "I think it runs in the blood, like silt in the water […] Rises up over the water in generations." When you first began the book did you know that family ghosts would play a major role?
JW I didn't actually think ghosts would figure importantly in the book. But I knew Leonie would see a phantom of the brother, but only when she was high. I wasn't sure whether or not he was a figment of her imagination. I thought, oh, that's all he's going to be. He's just going to be a figment of her imagination. She's only going to see him when she's high. So he'll be like this manifestation of her brother that is sort of evidence of her overwhelming grief that she hadn't faced.
It was easier to make him an actual ghost once I discovered that Richie was a ghost. One of the books I read in my research was about Parchman Prison, where twelve- and thirteen-year-old black boys were taken for petty crimes, vagrancy and stealing—very small things. At Parchman, they were tortured and beaten like slaves. They died like slaves. I was so struck by that, and also horrified that I did not know those things before I read that book. I thought: I have to write this character. I wanted to give him agency. I wanted him to be able to interact with the other characters. Because I wanted that to happen I knew that he had to be a ghost. That's when I realized, okay, so if Richie's a ghost, it makes sense for Given [Leonie's brother] to be as well.
LEDid you have any hesitations about letting the voices of the dead speak so much?
JW I did have hesitations about letting them speak. Perhaps not for reasons you think. I had hesitations because I was afraid. I've never written anything where the ghost is telling this story. There's so much world building I had to do in those sections. I had to invent this supernatural afterlife. And I had to invent a logic for that afterlife. I actually didn't add those sections where Richie speaks until I'd probably done fourteen revisions. Then I got feedback from my editor saying, "Have you ever thought about writing a chapter from Richie's point of view?" Early in the process I considered doing it, but I didn't, until my editor pushed me in that direction.
LE As Jojo learns about his family's past, he becomes a kind of guide through American history. What does it mean for you as a writer to voice this history?
JW I feel really lucky and honored to be given this platform where I'm able to write about things like Parchman Prison, the epidemic of lynching in the American South, and to reach an audience. I feel like some people who read my work are familiar with the institutions and the issues that I'm writing about, but I've found now that a lot of people aren't.
When I started doing interviews and events for Sing, Unburied, Sing, I was surprised to see how many people didn't know that Parchman was a real place. They thought it was a figment of my imagination. Everything I bring to the book about Parchman is based on something that actually happened. It feels good to be able to write about these different events and institutions and places, to draw them from history.
LE Jojo's white grandparents live in the Kill at the top of the hill. The animals are out in the open. But in Bois, no one has their animals out in the open. And Leonie knows her white best friend has privileges she does not. How did you get these characters to navigate the differences between these two worlds?
JW They don't necessarily articulate it by coming out and talking about white privilege. But in some ways that's what they are saying. They're reckoning with the fact that the history of slavery in this country, and Jim Crow, and everything that came after, has repercussions. That history necessarily shapes how we move through the world. How someone like Jojo might move through the world. How someone like Leonie might move through the world. Especially in Leonie's point-of-view. It's something she's very aware of. It's somethings she's greedy for. She wants the privilege that she sees. It informs her relationship and definitely informs her sense of self and self-worth.
LEThese themes are so important to our national consciousness right now. How do they emerge in your work?
JW There are always moments when you stumble across a scene that brings everything into sharp relief. Definitely the moment when they're pulled over by cops. As soon as I knew they were hitting the road, I knew they would get pulled over. There's no way that this family can get on the road and avoid the police, considering the car that they drive, the mix of people who are in it.
LE The Black Lives Matter movement became part of the mainstream consciousness after you started writing this book. Around the publication date, we had the white supremacist violence in Charlottesville. Where do you see your work in terms of these conversations?
JW I've always wanted to write black characters who are multidimensional, who are complicated, who are sympathetic, who have soul. Earlier on in my career, when I was in college and I was thinking about writing about the place where I was from, part of what was really motivating me to do that was because I had encountered so many people who thought that the people that I wrote about weren't anything like that. They totally discounted their humanity and complexity. That really made me very angry. In part I was responding to that when I wrote Salvage the Bones, especially because of the national conversation that was happening around Katrina. People were talking about Louisiana, and people from Mississippi, who did not leave, and called them idiots. They couldn't understand why we didn't leave. And they didn't understand why we came back. I was writing against that.
LECritics mention you alongside Faulkner, and you have a Eudora Welty and Derek Walcott quote at the beginning of the novel. Do you see this book existing within a specific literary heritage, and did you read such books in preparation?
JW I definitely see this book as part of a literary heritage. Mississippi has been home to a lot of great writers through the decades. I definitely consider myself one in a long line. I feel like all of those writers—from William Faulkner, to Richard Wright, to Eudora Welty, to Anne Moody, to Margaret Walker—have affected my writing.
Most of the books I read in preparation weren't fiction, actually. I was thinking about some fictional texts when I wrote, perhaps Beloved, As I Lay Dying, the Odyssey. But I didn't read them to prepare. For the first time I had to research. I was writing about several things I knew nothing about, like Parchman Prison. I was probably in eighth grade the last time I studied Mississippi history. I knew little about voodoo and hoodoo and those spiritual traditions. So I had to do a ton of research.
LE This fall you were named a MacArthur Fellow and a finalist for the National Book Award. Do these nominations in any way validate your work in your mind to a wider audience, and suggest its power?
JWYes. When I first started sending out work, I kept encountering the idea that people wouldn't read about the kind of people I was writing about—that this kind of work wouldn't find an audience. People in power probably assumed that because I was writing about poor black southerners, no one would want to read about them. It feels good to get this kind of recognition now and to know that many will read about the kind of people I'm talking about and find the stories universal in some way.
This hasn't happened with Sing, Unburied, Sing yet. But with Salvage the Bones, it's been picked up for Common Reads, and sometimes first year reads at different colleges. I've visited some places where students are vocal about where there's still pushback. They say that when they first picked up the book thought, Oh, God, I don't want to read this. What does this have to do with me? Why do I have to read about a pregnant black girl?
Regardless of the award though, I still feel like I'm working against that impulse that I keep encountering in people.
LE Do you feel like the spotlight is on you more?
JW Yes. I give all the awards to my mom, and she keeps them at her house, because when I'm sitting down to really write, I can't think about nominations, or awards, or recognition. Then I'm too conscious of audience. I'm too aware of what people want. I can't work if I'm so aware of that. It's okay to be conscious of audience in terms of being aware of clarity, of how story builds, and of how it might affect readers. Other than that, it makes me choke to wonder in every scene, "what will people think?"
[National Book Award-winning poet] Nikky Finney was telling me, you have to forget all of that when you sit down and work. Forget all of the attention and forget audience. You have to really embrace the emotion that brought you to it, that brought you to the people you are writing about, to the story you are telling.
LE Is your next novel at all related to this one?
JW The next piece is actually set in New Orleans at the height of domestic slave trade, so in the early 1800s. It will be the first time I've written something that takes place completely in the past. It will require me to develop more writerly muscles. This book introduced my audience to the idea that my characters would live in the past, and be informed by the past, and move back and forth between past and present. I think Sing will make it easier for readers to accept that transition from me. It's very different from anything that I've even written before.
LE What are the questions you're asking yourself right now in that book?
JW I'm asking questions about what it means to endure and to persist, to resist, beyond what you think you can. The institution of slavery was so horrible, so much of what happened to people who were enslaved was unthinkable. And yet, not all of them, but some survived, they lived through it. I'm asking questions about what that means. How does someone live through something like that and retain their humanity and individuality? I'm asking about relationships, especially between parents and children. How do you live through the dissolution, and the violation, of your most fundamental human connections? How do you reconcile yourself to that reality?
It's really hard to sit with that. I'm resisting it. And then I feel guilty for being so reluctant. I think, God, you're so pretentious. You're not living any of this. They actually lived this. They lived this and they suffered through it—and you can't even sit with it and write it. I'm being spared the torment of living through it. So at least, I can witness.
From Oreland, Pennsylvania, Louis Elliott's work has appeared in Los Angeles Review of Books, and BOMB Magazine. He is at work on a debut collection of linked short stories and pursuing an MFA in Writing at Columbia University.