Discover MFA Programs in Art and Writing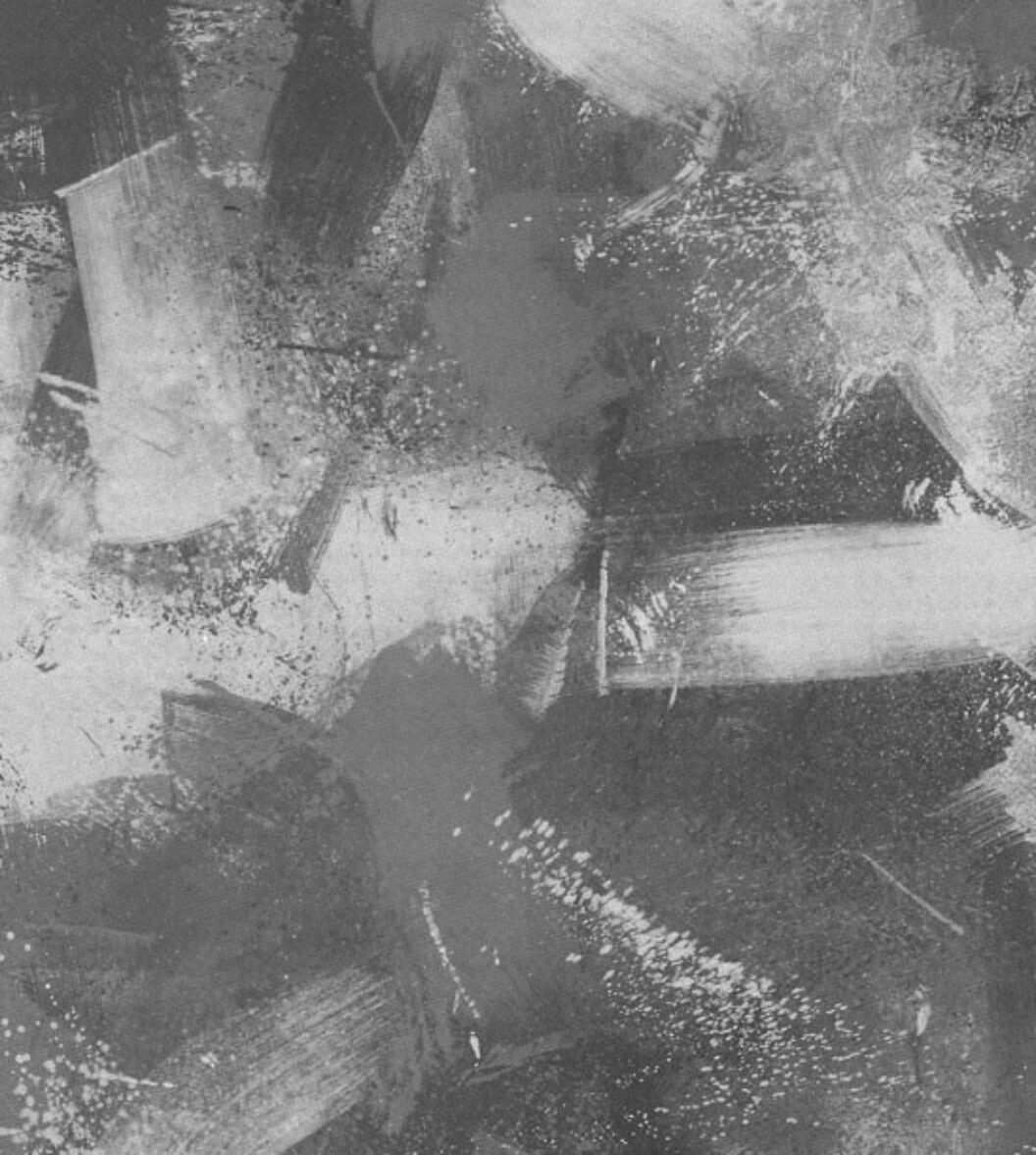 At one time the paintings were all atmosphere. There was no ground, no topography upon which the eye could settle—time was fluid—and what lurked beneath the surface referred more to collective memory than the painter's marks. This opacity becomes overt in George Negroponte's most recent work, but what lurks beneath the surface of these paintings are the gestures and strokes that have been left behind. This past, glimpsed at, more often covered by another layer of brush strokes, forms the ground upon which the paintings evolve: it is in this fusion of past and present that Negroponte creates tension. The act of painting, the formal language of abstraction, becomes transformed in these works into an illusory world where time is framed. Their drama, indeed our drama, exists in the fact that in their making, the paintings become grounded on a changing and sometimes invisible past. While the drawings differ in that they are singular acts—gestalts to the paintings' cerebral build-up—what both paintings and drawings so elegantly tread is this shifting sense—the middle path—between joy and dread, terror and certainty.
—Betsy Sussler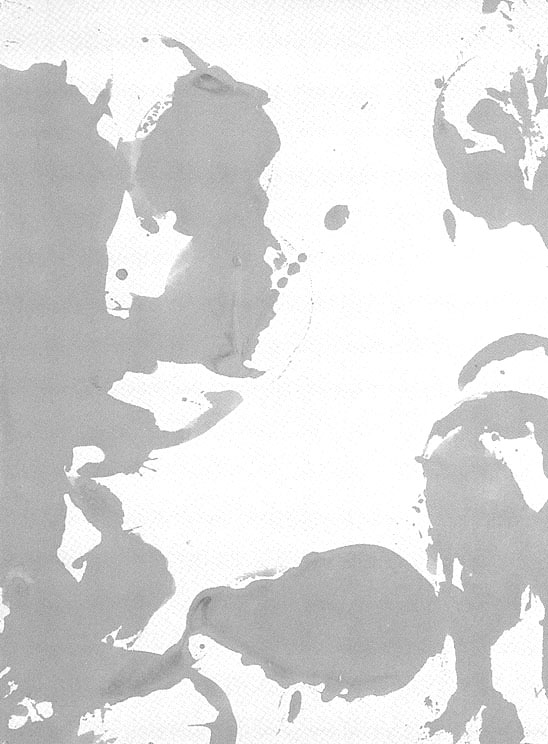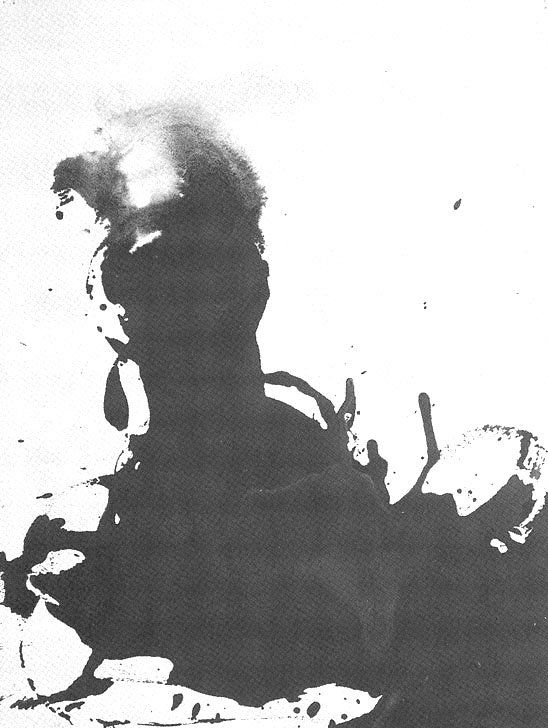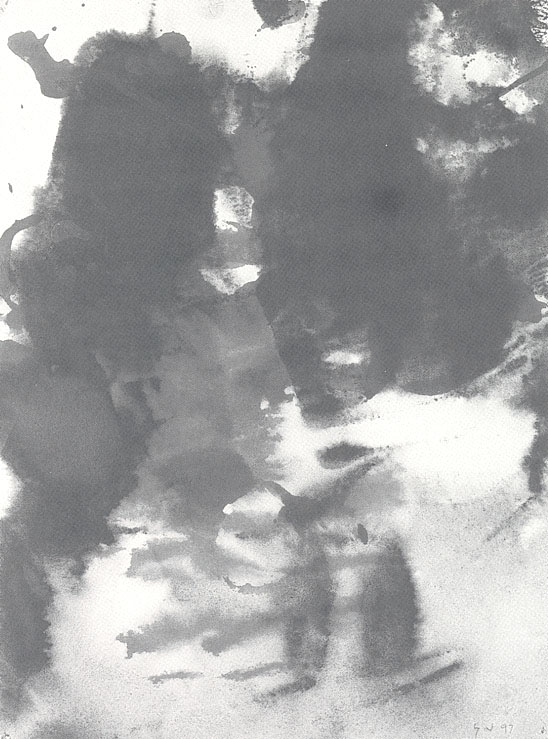 Originally published in
Featuring interviews with James Hyde, Mary Heilmann, Alan Warner, Scott Spencer, Catherine Gund-Saalfield, Cassandra Wilson, Revenge Effect, Elevator Repair Service, Zoe Wanamaker, and A Day in Brasilia.