Discover MFA Programs in Art and Writing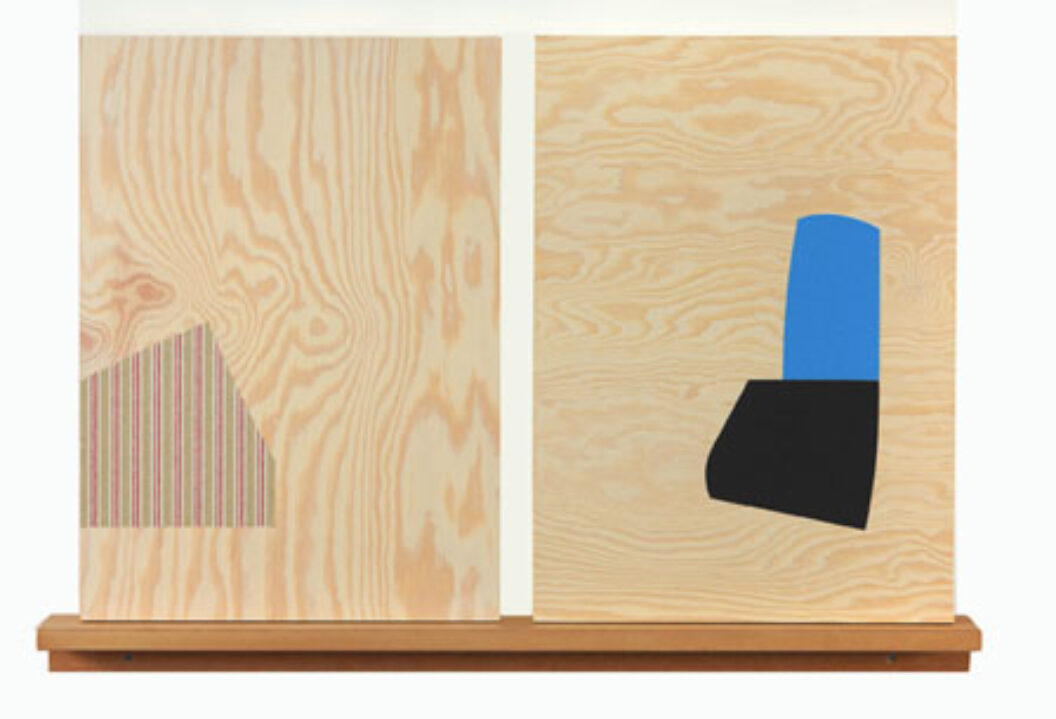 George Negroponte's new work has substituted the expression of the brush with that of the knife. In his earlier paintings and drawings, Negroponte explored the tension between form and surface as paint was absorbed by canvas or paper. His new body of work is fabricated with the precision of the knife's edge, its images made from a concrete assemblage of patterned and colored forms adhered to the textured ground of pinewood panels. Pine—the starting point for Negroponte's works—has been sliced to reveal the tree's accruing rings, thus incorporating time into the compositions. Arranged as diptychs, where one panel is dependent upon the other, the viewer is struck by a constant dialectic of multiple readings. This dynamic viewing experience explores the idea that abstraction can also be narration. The gallery space itself becomes a kind of Renaissance studiolo made for meditation and study. We might ask: are these paired wood panels resting on a shelf meant to embody the narratives passed on in books?
Although these sublime compositions are abstract, they represent an idealized world. Their patterns and shapes embody a diary of the fragments registered by the artist's eye. The construction of these panels by cutting and splicing linoleum and by gluing colored paper, wallpaper, and plastic on wood speaks about the slow and deliberate process of collage as inscription.
Carlos Brillembourg is a BOMB contributing editor.
Originally published in
Featuring interviews with Dan Asher, Elizabeth Streb and A.M Homes, Jessica Jackson Hutchins, Alain Mabanckou, Jennifer Egan, Edward Droste, Cynthia Hopkins, and Joan Jonas.