Nicholas Elliott on George Cukor's 1938 film Holiday, a subversive classic.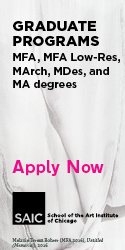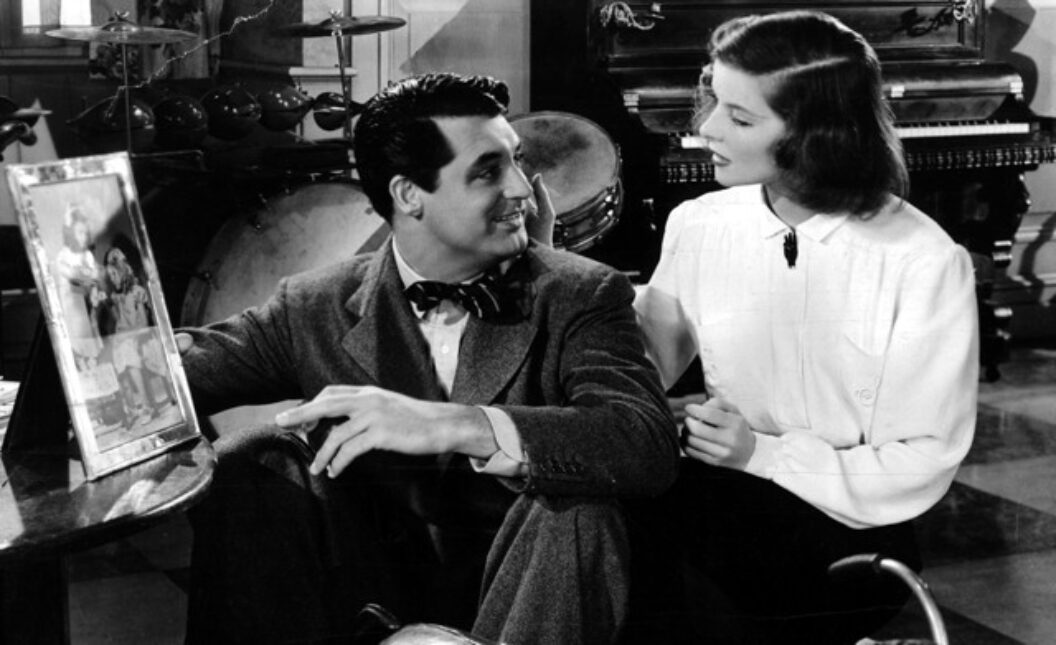 If you think the Film Society of Lincoln Center is playing it safe by running a George Cukor retrospective during the holidays, see his Holiday on Wednesday for a second opinion. Made in 1938, wedged between the Great Depression and the economic boom brought by the Second World War, Holiday dares to go against American dogma and proclaim that the goal in life is not to amass a fortune. It goes further still by suggesting that hard work is not all it's cracked up to be.
You know from the first shot of Cary Grant entering the movie ass-first, his derrière coming out of a New York taxi cab, that something contrarian is afoot. Grant is Johnny Case, a poster boy for the American Dream who has worked his way up from poverty to a solid job at an investment bank. While on his first vacation at Lake Placid, he has fallen in love with a young woman who he is about to learn is "one of those Setons" (read: Rockefellers). He is also about to discover the family mansion and meet Linda (played by Katherine Hepburn), the eccentric sister who hides out in the "playroom" upstairs. Case, who we now know enters situations backwards, has stumbled onto the possibility of going beyond his solid middle class achievement and joining what has since come to be known as the one percent. But he has other plans: he wants to take what chunk of cash he's already made and spend as long as necessary on holiday—maybe forever. He isn't motivated by laziness, but a desire "to figure out what it's all about." He wants to know why he's working. Which is one short step away from asking for the meaning of life in the most pragmatic sense of questioning how we spend our days, potentially scaring the hell out of every boss in America. As the billionaire father of the bride-to-be puts it: "His attitude is un-American."
It could indeed have been obscene to show a relatively comfortable young man turning his back on wealth to go find himself in the wake of the Depression, but in Cukor's hands it is not an indulgence but a smiling indictment of the system that pulls lives along the rails until they are left at the junkyard. Cukor went against traffic throughout his career, most famously in the gender-bending Sylvia Scarlett (1933), but all the way through to Rich and Famous (1981), in which he filmed the unclad male torso with an unabashedly erotic gaze and accounted for his female characters' complicated but liberated perspective on sexual pleasure. But Cukor's subversion did not play out only in the bedroom. In Holiday, he has the audacity to show characters who have attained what many consider the American goal of outlandish wealth and walk away from it. Cukor's American dream is freedom. He is the filmmaker of self-realization and possibility. Cukor doesn't show what Johnny Case learns about himself on his "holiday," but in later films, this least-closeted of Golden Age Hollywood's closeted homosexuals shows what it cost to be yourself. His last film Rich and Famous is a bittersweet revelation—from title on down—of what is won and lost by realizing your dreams, in which the audience is never left in doubt that the dream is the path to follow.
In Holiday, Cukor nails down that elusive term mise en scène. Poorly translated from the French as "direction," mise en scène can be literally translated as "putting onto stage" or—in the case of film—"putting into space." Cukor puts his characters into space with grace and significance. Cary Grant looks like a dwarf in the columned hall of the Setons' mansion. He needs to cross a tundra of marble toward the camera for his glow to return. The space reaped by success is dead space: Grant's Johnny Case literally doesn't understand how it works or what to do in it. He is told to take an elevator. When he gets to the first landing, he looks back over the elegant curve of the grand staircase and mutters to himself, "Could've taken the stairs." Later, after her first encounter with Case, Linda (Hepburn) dashes up the stairs, ignoring the elevator. These two have the same outlook on space, which is what organizes life, particularly in the days when we didn't talk about "virtual space." Yet, there is a space in Holiday that borders on the virtual—i.e., a space where you can do and be anything. In the playroom, Cukor squeezes bodies together in the frame. People sit on the floor, stand on the couch, do back flips and dance. It is also where we first see a close-up, a generally overused element of film syntax that Cukor employs at most ten times throughout the picture. He saves his initial close-ups for Grant and Hepburn's first meeting in the playroom, ten minutes into the film, hinting with this inflection that these two may share the playroom's implicit celebration of freedom and intimacy. For Cukor had the sophistication to recognize that love was not only the chemical attraction of bodies, but the sharing of values. Later, he lets the camera take his message one step further, pulling it out of the playroom's open window to film the moment Case and Linda come dangerously close to their first kiss, suggesting that love and the whole of life is waiting outside for them in the wild.
Holiday plays the Film Society of Lincoln Center on Wednesday, December 18.
Nicholas Elliott has been New York correspondent for Cahiers du Cinéma since 2009 and is Contributing Editor for Film at BOMB. He recently served on the jury of the 2013 Entrevues Film Festival in Belfort, France and participated as a writer and performer in New York City Players' TheaterCon 13.