Geoff Dyer's Out of Sheer Rage: Wrestling with D.H. Lawrence by Jenifer Berman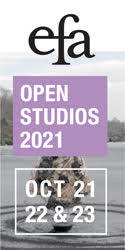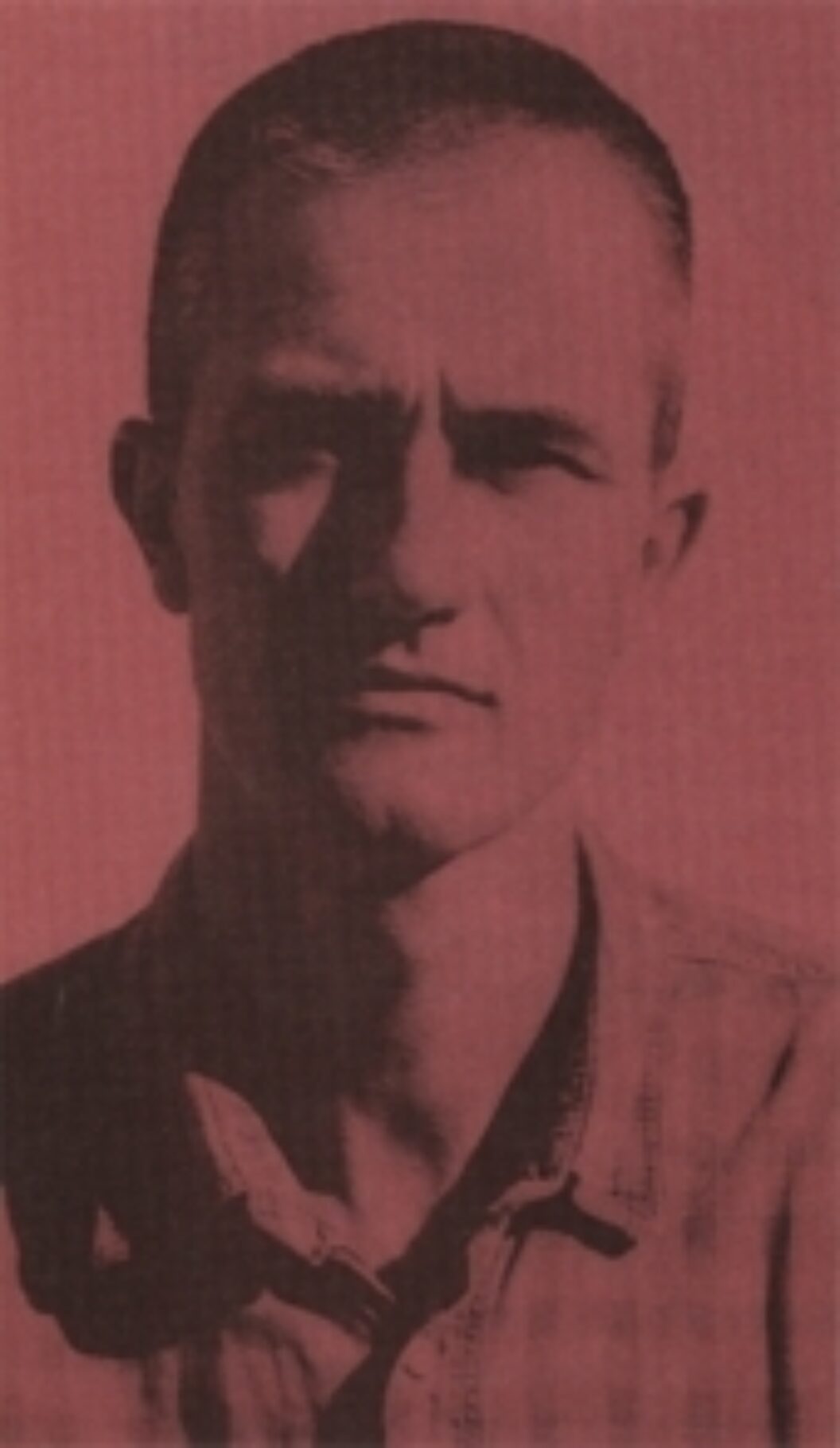 In his forward to Women in Love, Lawrence states that he intends the novel to be a record of the writer's own desires—his aspirations and his struggles. "In a word," Lawrence says, "a record of the profoundest experiences of the self." There's no better way to describe Geoff Dyer's new book. Out of Sheer Rage: Wrestling with D.H. Lawrence is not what it pretends to be; neither criticism, nor biography. Rather, this memoir cum travel log cum musing on writing and the process of procrastination is a wonderful excuse to explore the most modern of the modern writers, in the most modern of ways. Using Lawrence as the optic through which to see himself, Dyer, as the title suggests, sets off in search of Lawrence. From Paris to Sicily to Oaxaca and New Mexico, Dyer retraces Lawrence's steps and hunts for some—any—clue to the writer's, and to his own, life.
With the savagery of Lawrence's own aimless wanderings, Dyer's frustrated search is often unsuccessful. In comic detail he describes failed attempt after failed attempt: a moped accident in Greece, stalled trains in Italy, food poisoning in Oaxaca. And more often than not, it is not an external force that stands in Dyer's way, but his own plagued, procrastinating process. Hilarious to the point of the sheer ridiculous, and honest to the point of cringing, Dyer describes his vacillation in the minutest of details, aping his indecision with his confessional, near hypnotic prose.
But perhaps, as Dyer asks in quoting Rilke, "are not those days on which we were forced to be indolent are not just the ones we pass in profoundest activity?" Perhaps when we appear to be idle we are in fact engendering work. What solace for a frustrated writer! What a wonderful excuse to simply ingest, to live, as Dyer says, the life of the writer. "What I do is a literary equivalent of method acting. I love this notion of giving yourself totally to the character, or in my case to the subject that I'm writing about." How better to give oneself to Lawrence than to wander from one place to another. Lawrence, who said: "No longer do I say I am a stranger everywhere, now I say I am at home everywhere."
For Dyer there could be no greater ambition. Not just in his Lawrence book, but in his three other works of "imaginative criticism": Ways of Telling, a critical study of John Berger; Then Missing of the Somme about the First World War; and But Beautiful: A Book About Jazz. These are widely different books, similar only in that they place the writer, Dyer, at the center, around which they spin their "subject." Dyer is quick to point out, however, that his approach is by no means a new one. "The books I am drawn to tend to be on the interstitial spaces between different forms, and no longer condemned to normalize our experiences. There's a lengthy pre-history to it. All sorts of people who have done it before: Rilke's Letters on Cézanne, or even that famous Rilke poem 'Requiem for a Friend,' an incredible, imaginative invocation, and commentary on Cézanne's writings." Dyer is drawn to a quality of rawness. A "flesh and blood" engagement, a lived experience of literature. And as he points out, "lived experience of literature" is in itself a very Lawrentian notion.
Could it be said that Dyer is giving criticism a bad name? Or on the flip side is he lending the memoir a jolt of validation? In marrying two such opposing forms, possibly his brand of imaginative criticism illuminates a direction where literary criticism might go. If only we could have more fresh, insightful, energetic works such as Dyer's, books that deem to reflect what they are about, to embody it rather than evaluate it. That's what Dyer finds so exciting about Lawrence's own criticism. The imaginative line Lawrence took, his hit or miss quality, "illuminating when even hopelessly wide of the mark." "The judgment may be all wrong," Lawrence said, "but this was the impression I got." The same can be said for Dyer's elegant and piercingly sincere book: its conclusion may at times be odd, but its impression without a doubt is absolutely right.
—Jenifer Berman
Out of Sheer Rage: Wrestling with D.H. Lawrence was recently published by North Point Press.
Originally published in
Featuring interviews with Tracey Moffatt, Aharon Appelfeld, Eric Kraft, Maurice Berger, Patricia Williams, Richard Powers, Stellan Skarsgard, Jesus "Chucho" Valdes, and Lou Reed.