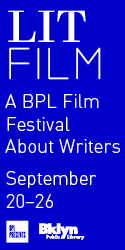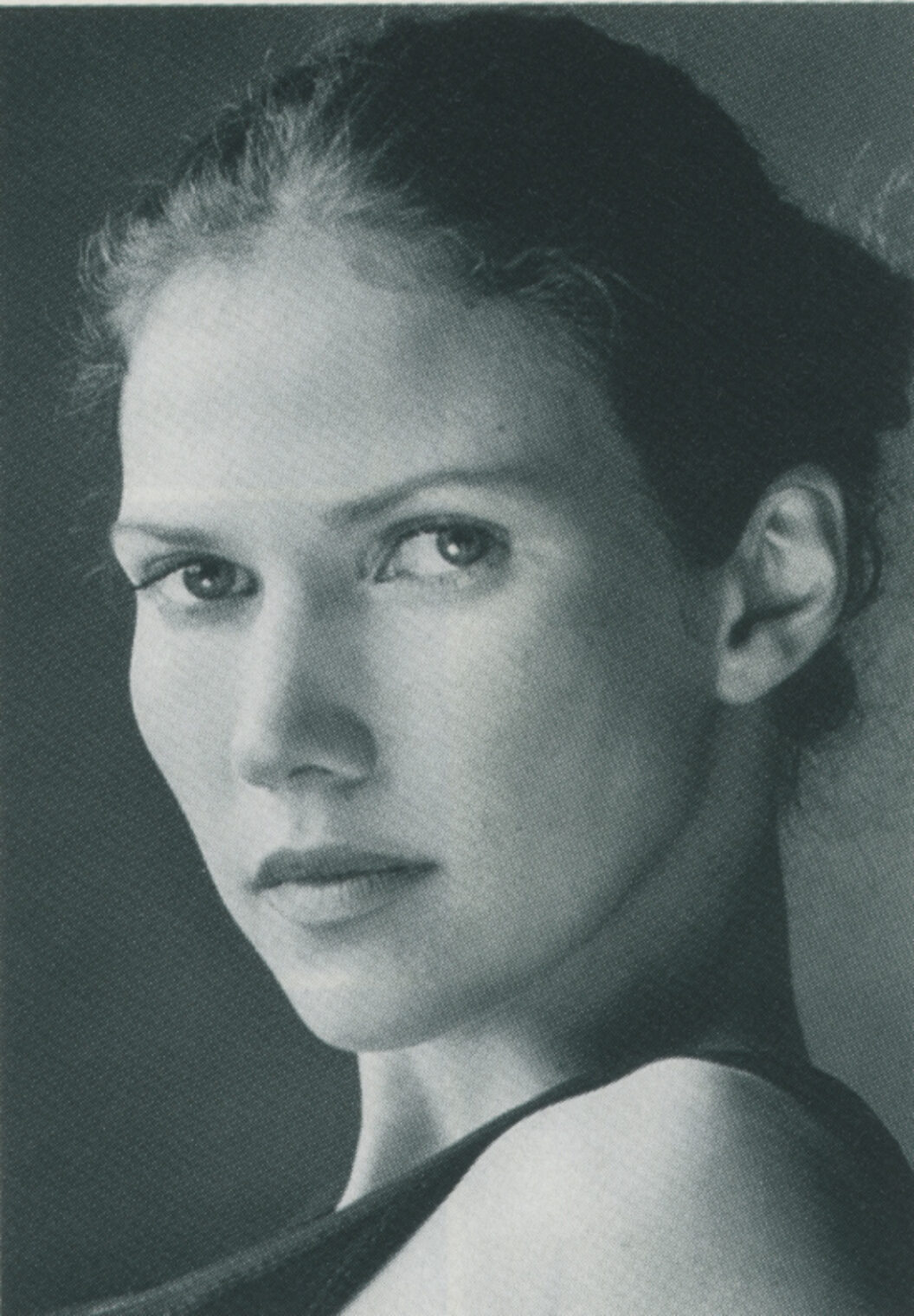 The narrator of Galaxy Craze's first novel, 12-year-old May, could have been called Galaxy, or Rain, or Moonbeam. She's the daughter of an ex-flower child, the hip, young, and bohemian Lucy, with whom she and her brother Eden live, in an inn on the outskirts of London. Lucy is separated from her rich playboy husband; she smokes pot with her girlfriends, occasionally snorts coke, and has affairs. In the background, hip London pulses: Mick Jagger, Charlie Watts, and Keith Richards are household names, and when May gets her hair cut, it's by mom's sometimes-lover, who also happens to be the most fashionable hairstylist in London.
By The Shore has the crystal-clear simplicity and sharpness of a small European movie. It perfectly captures the confusion of growing up in a chaotic house in which you're more likely to stumble into a strange man in Mom's bed first thing in the morning than you are to get a square meal on the dinner table. May, the narrator, is wonderfully aware of her complex feelings toward her mother: "I walked down the quiet road, singing a song to myself. I thought, yes this is the way I was born. This is the way I am, I'll be able to dance in front of my mother, to wrap my arms around her. I'll tell her everything. But then something turns, like a splinter in my chest, and I'm me again, frowning at the ground."
In clean, fluid prose, Galaxy Craze exquisitely describes May's heartbreaks and flights of hope, and the small manipulations and betrayals she weaves in an attempt to keep some control over her life. Despite all May's disappointments, By The Shore reads like a warm and delicate breeze of bittersweet memories and hope.
By the Shore was recently published by Atlantic Monthly Press.
Originally published in
Featuring interviews with Robert Altman, Ida Applebroog, Chuck D, Alvaro Siza, Joseph Chaikin, Peter Campus, Robert Pinksky, and Maryse Conde.