FUSE: A BOMB Podcast New Episodes
Ja'Tovia Gary & Kaitlyn Greenidge, Becca Blackwell & Okwui Okpokwasili and Deborah Eisenberg & Francine Prose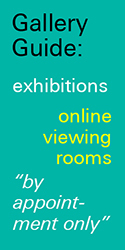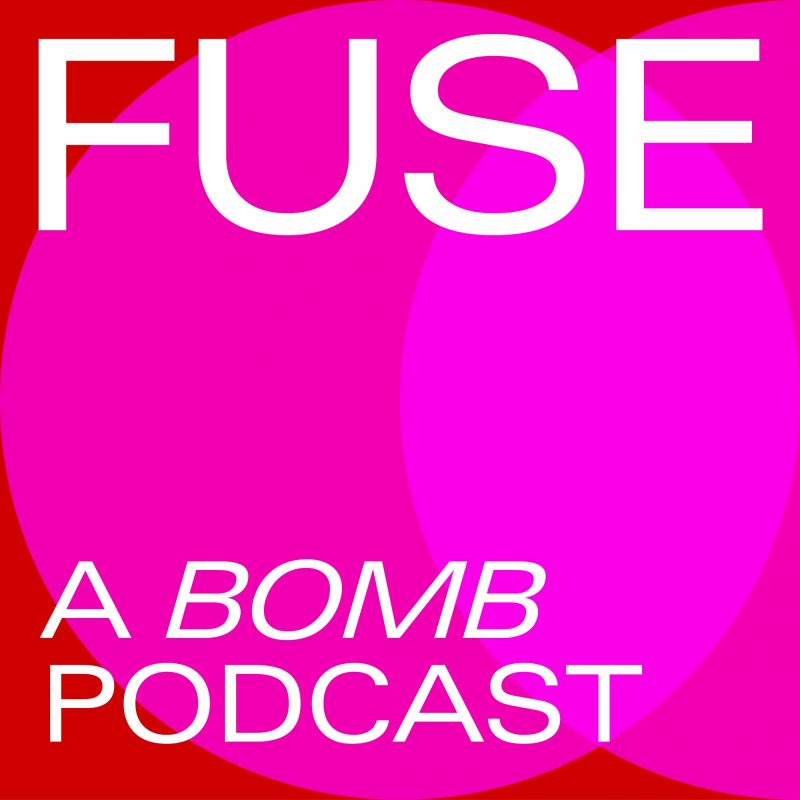 Our new three releases will feature conversations between:
Visual artist Ja'Tovia Gary and author Kaitlyn Greenidge
Performance artists Becca Blackwell and Okwui Okpokwaslil
Writers Deborah Eisenberg and Francine Prose (revisiting their BOMB interview from 1993 ).
These three new episodes touch on Black womanhood, intergenerational trauma, colorism, gender norms, diasporic education, the politics of embodiment, character building in fiction, first loves, and much more.
FUSE extends BOMB's longstanding commitment to bringing together artists across disciplines to discuss their work and creative practice.
Departing from the typical podcast format, there's no host, no moderator—just two artists in dialogue, unfiltered. In a limited series of six, thirty-five-minute episodes, prominent artists, writers, musicians, performers, and directors select an interlocutor from any creative field with whom they discuss their work and process.
Our first three releases from our inaugural season featured conversations between visual artists Simone Leigh and Madeleine Hunt Ehrlich, screenwriter-author Nick Hornby and composer Maria Schneider, author-illustrator Mira Jacob and author Scott Cheshire.
Subscribe, listen, and review. Available for download on Apple Podcasts, Spotify, and wherever you find your podcasts.
Sponsors | Support
Fuse: A BOMB Podcast is made possible in part with the generous support of the Pannonia Foundation.
Partnerships
FUSE is recorded at Brooklyn Recording Studio and Pioneer Works, an artist-run, nonprofit cultural center in Red Hook, Brooklyn dedicated to experimentation, education, and production across disciplines.
Credits
FUSE is overseen and produced by Libby Flores, Director of Audience Engagement and Digital Production. FUSE is also co-produced and edited by Myra Al-Rahim and Sophie Kazis, with production assistance by Ethan Primason. Edited and voiced by Chantal McStay, Associate Editor at BOMB Magazine. Our theme music is "Black Origami" by Jlin. Music and sonic ID by Ray Suen. All additional music by Ethan Primason.