Discover MFA Programs in Art and Writing
In selecting these works, the criteria was furniture which is expressive, yet functional and firmly within the tradition of furniture.
The artists have made work which is either furniture as subject matter, or furniture as objective. Each artists' work seems to fall in its own expressive category.
All of the work has already entered the public domain, is widely admired, timely, topical and yet not completely defined. The precedents range from Rietveld, Chareau, Frank Lloyd Wright, Pop Art, and assemblage aesthetics—puns included.
To say that the work is influenced by the paintings and sculptures the artists produce is to say the obvious. But to say that these pieces are produced because of the need for solitude, dreamtime, play, and lucid surroundings to facilitate the acts of painting and sculpting would be more to the point.
—Ursula Helman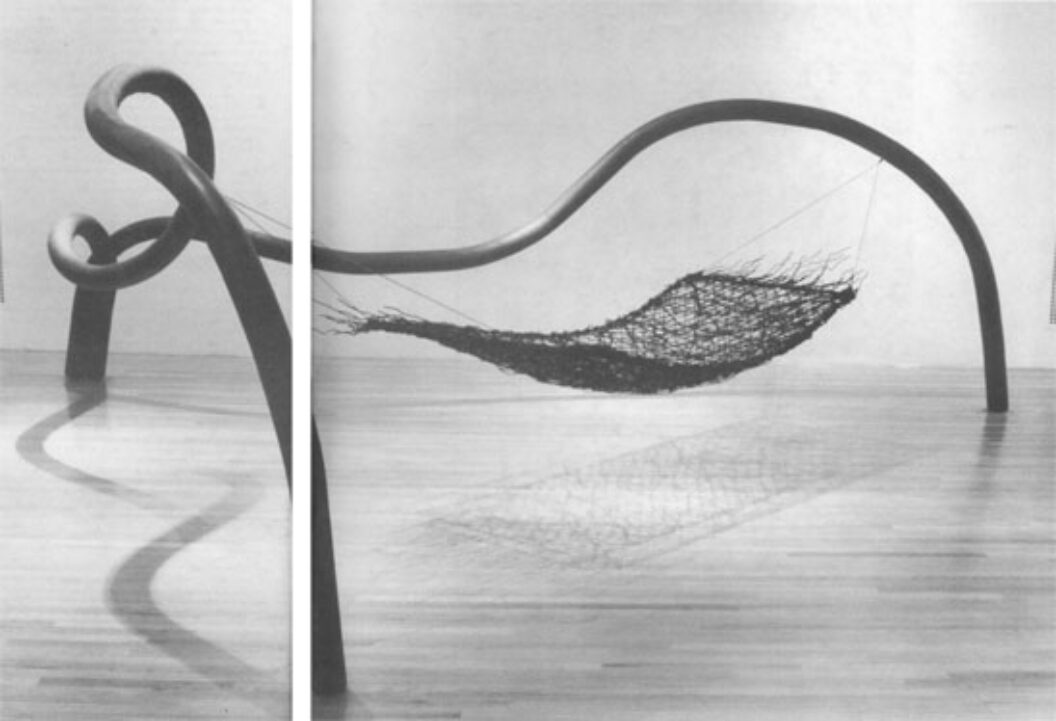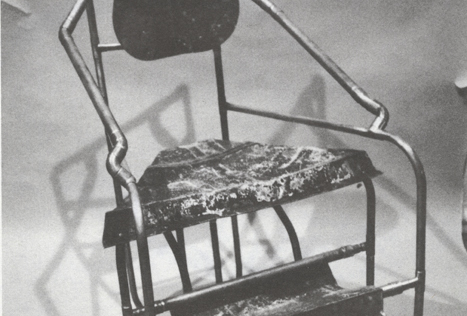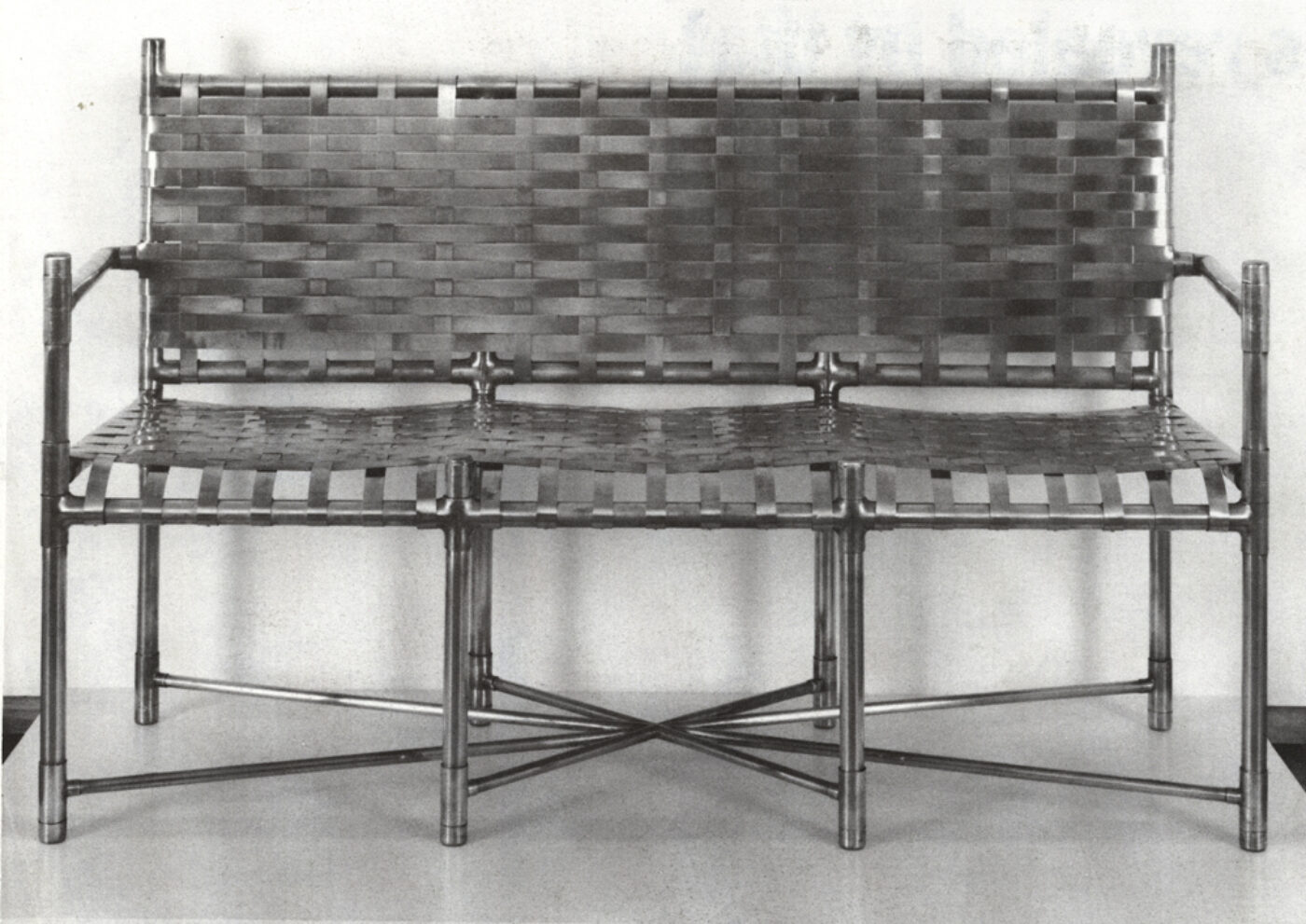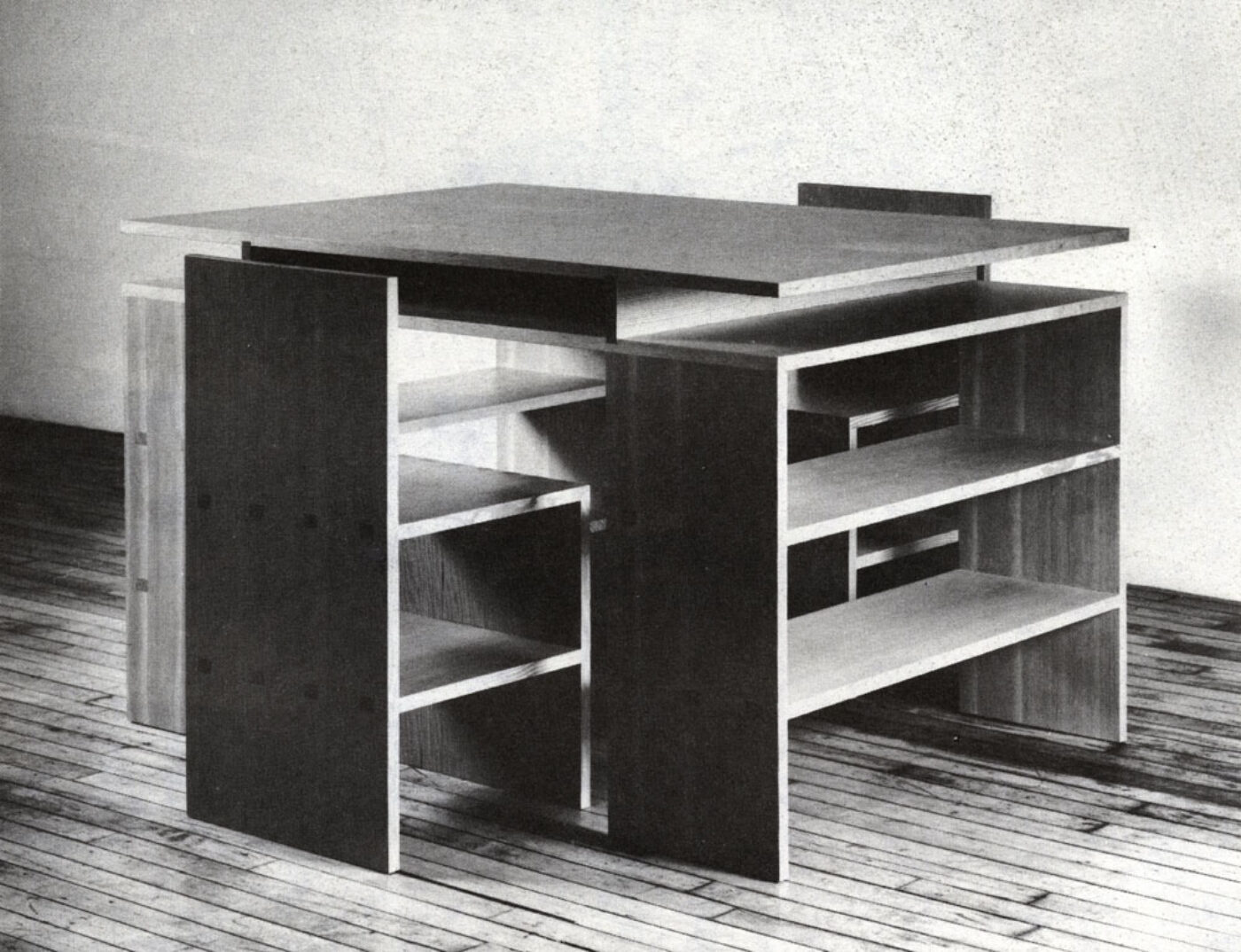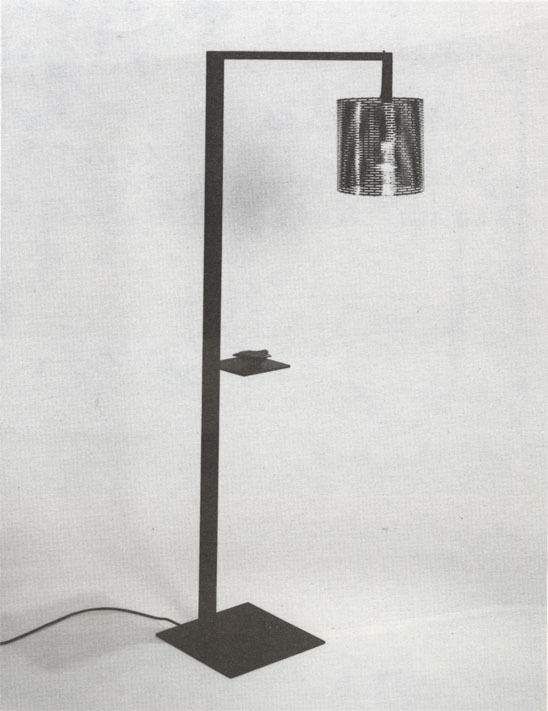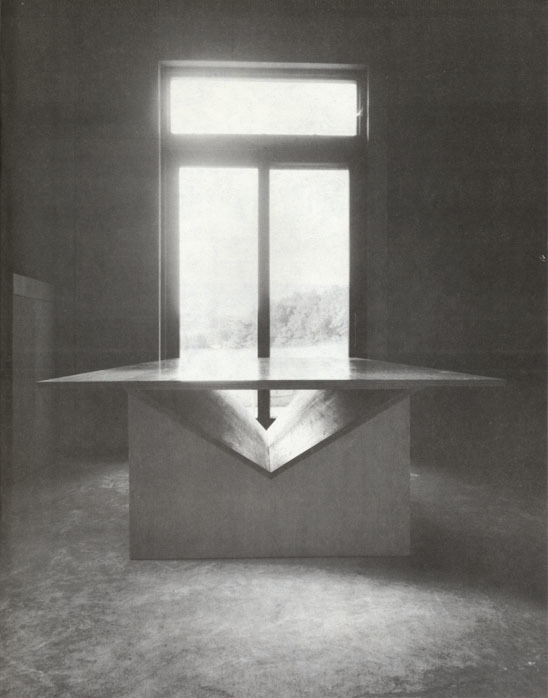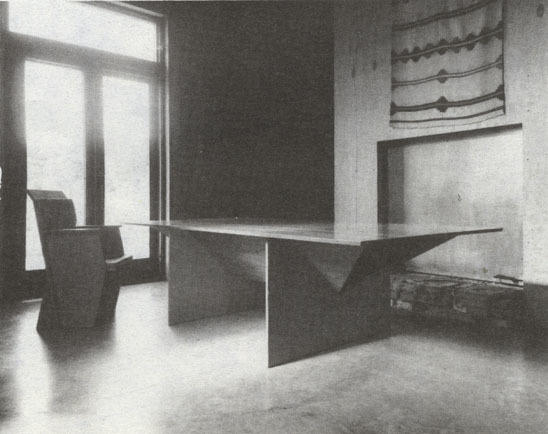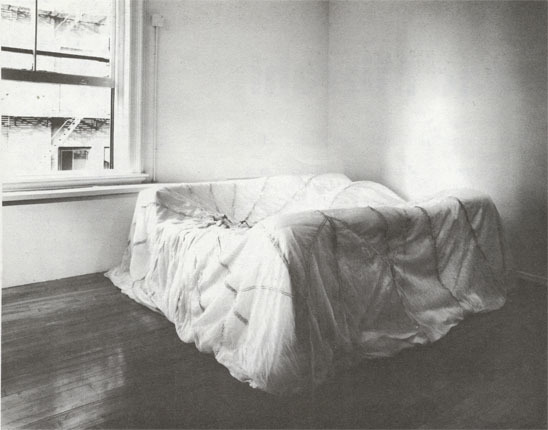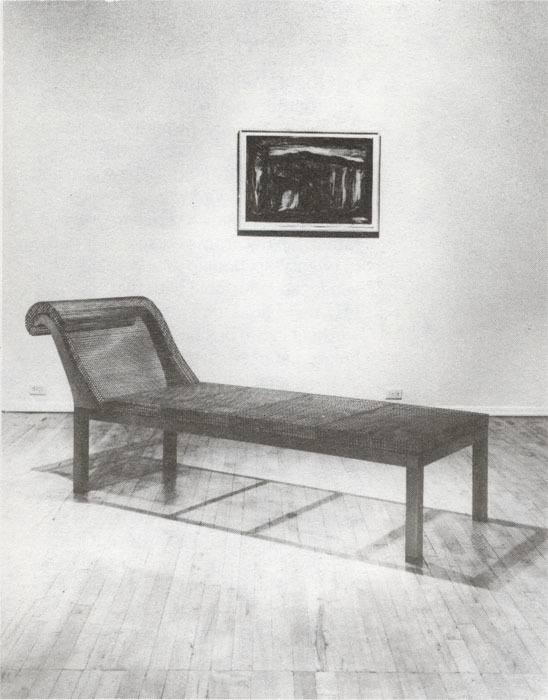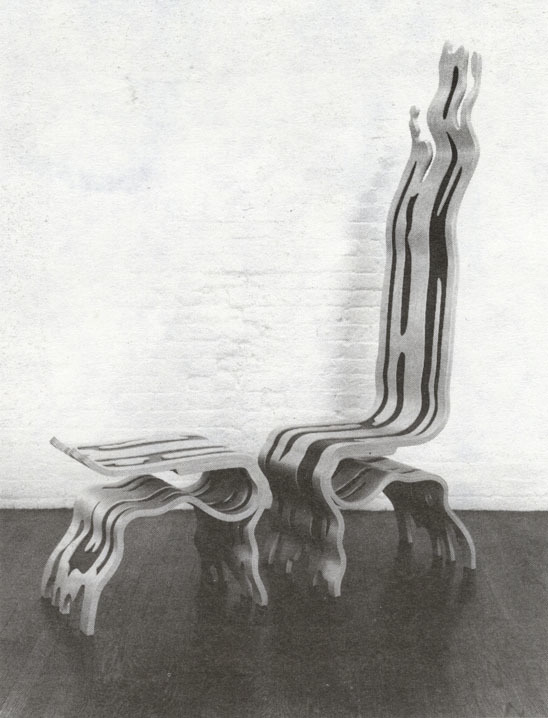 Originally published in
Featuring interviews with Kevin Spacey, Robert Gober, Deborah Eisenberg, Christopher Guest, Isaac Mizrahi, Kazuo Ishiguro, Marvin Heiferman, Bharati Mukherjee, John Heys, Maureen Conner, Hillary Johnson, and Ketan Mehta.