Discover MFA Programs in Art and Writing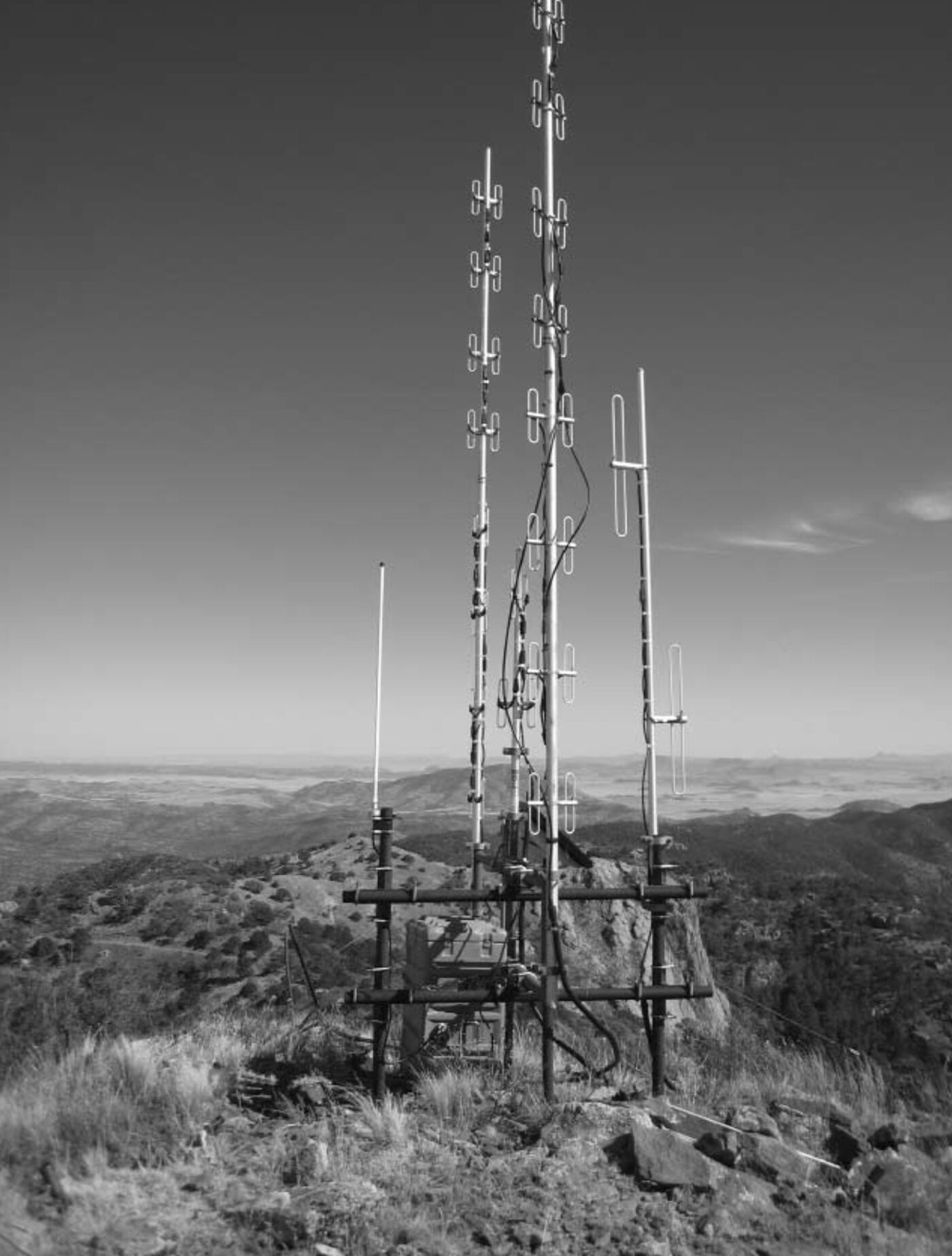 Several historical moments, technological stages of development, and political agendas converge at Mount Livermore, which is located 50 miles from the US–Mexico border in far West Texas. It is a landmark for drug smugglers, undocumented workers, US Border Patrol trackers, scientists, and environmentalists. By exploring the continuously shifting figure-ground relations of this multivalent landscape, the series Slight Disturbances questions what constitutes viewpoint, wholeness of form, shape, and perceptual field.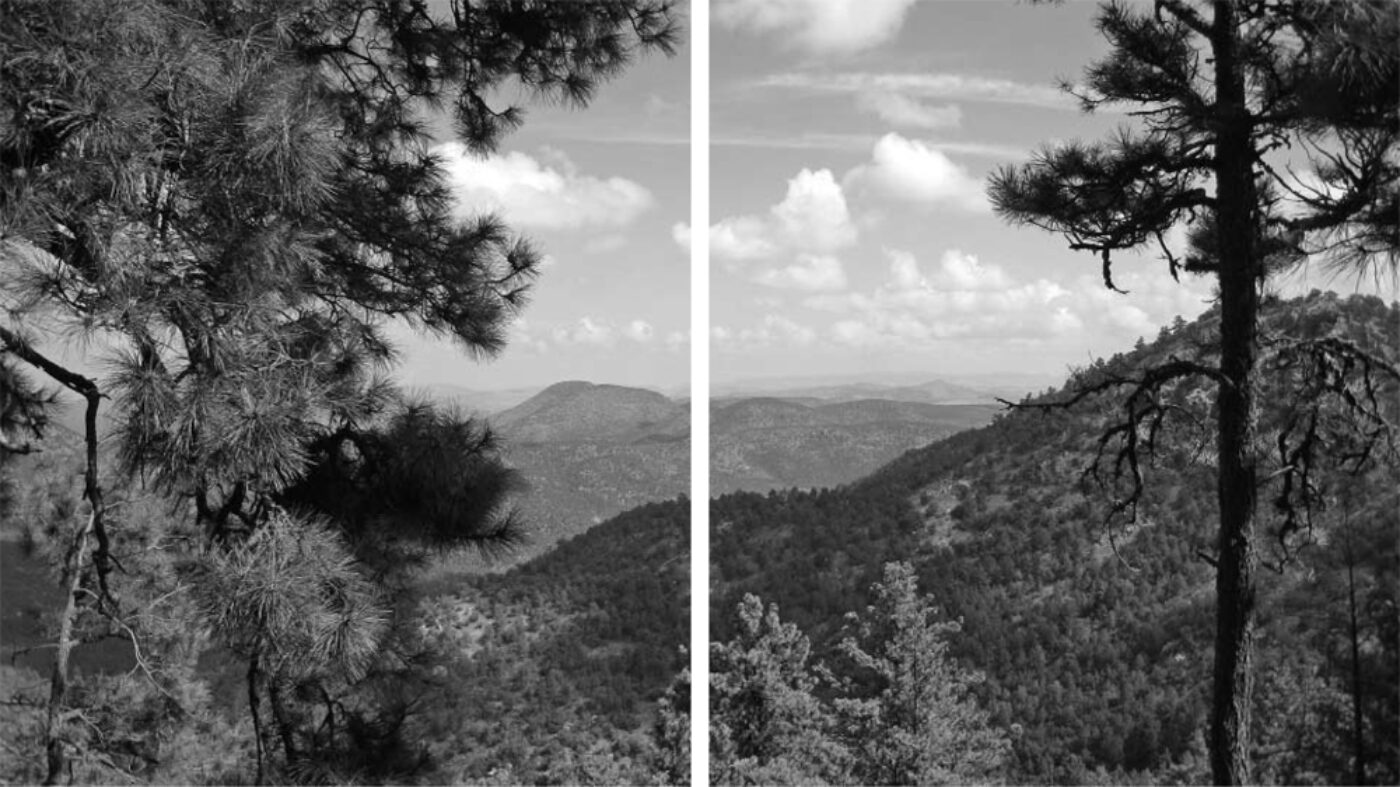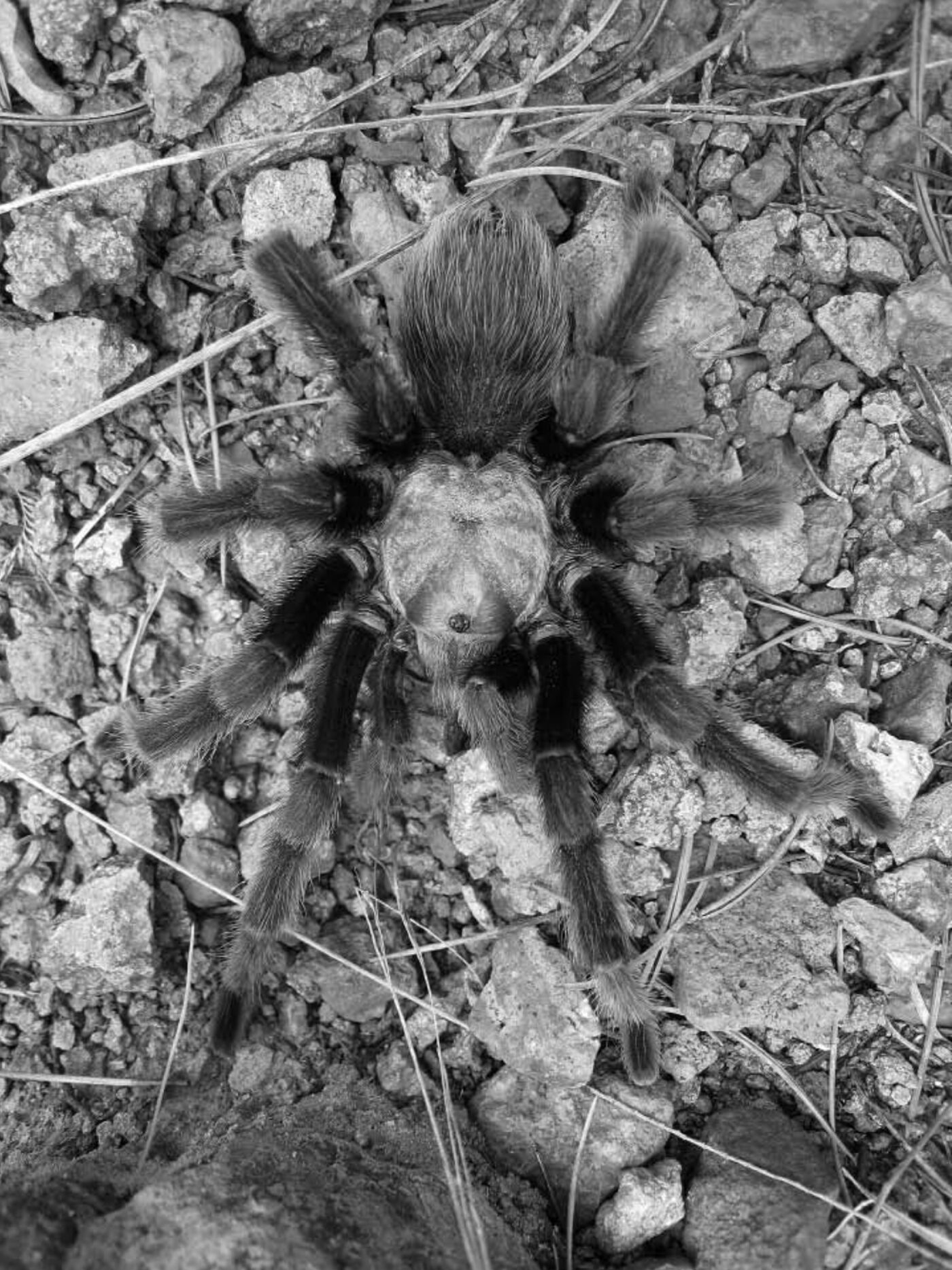 This issue of First Proof is funded in part by the Bertha and Isaac Liberman Foundation and the Thanksgiving Foundation.
Originally published in
Featuring interviews with Adam Bartos and A.M. Homes, Jacqueline Humphries, Tod Williams and Billie Tsien, Andrei Codrescu, Mary Gaitskill, Matthew Buckingham, and Pauline Oliveros.