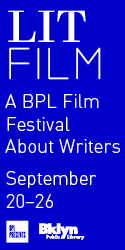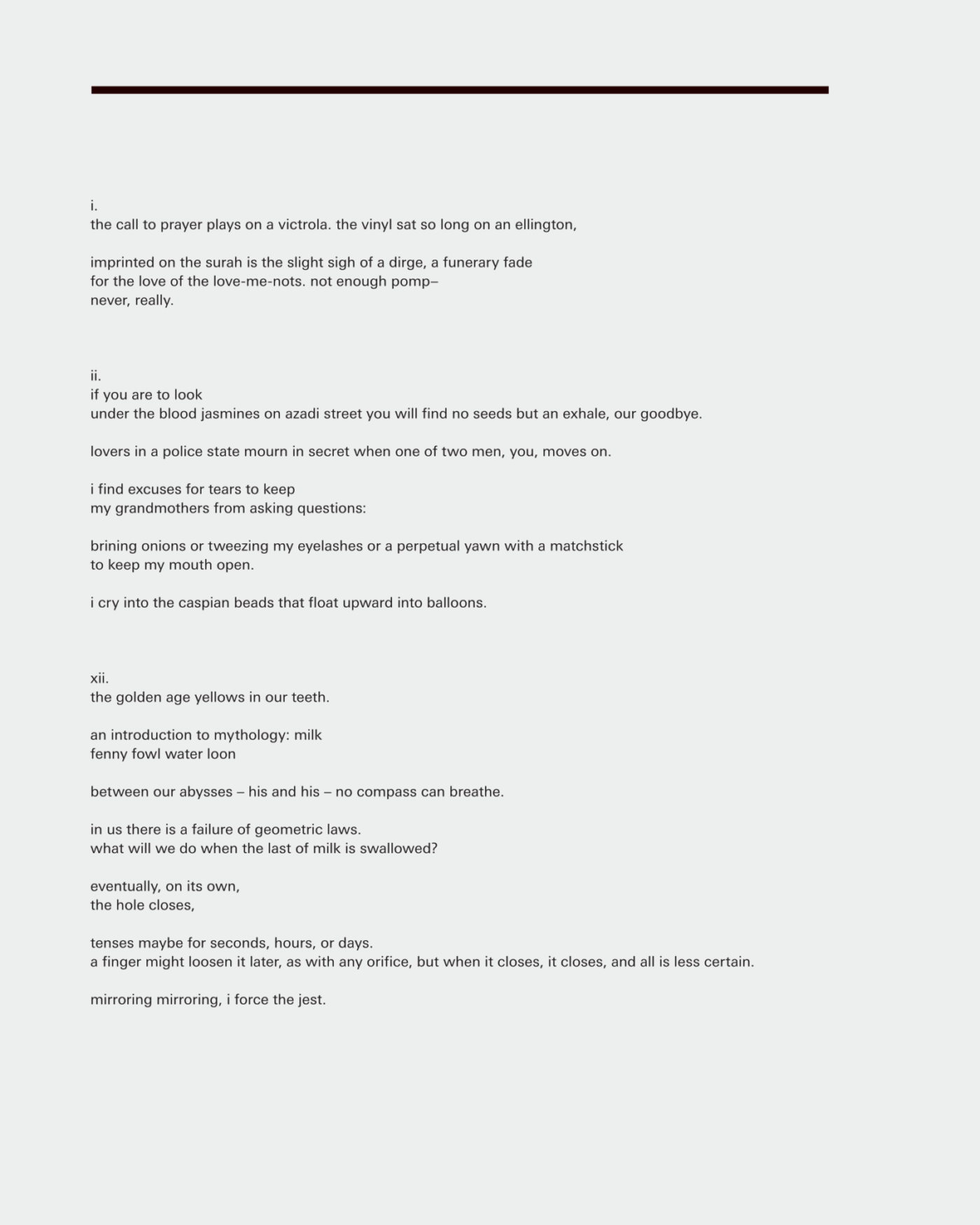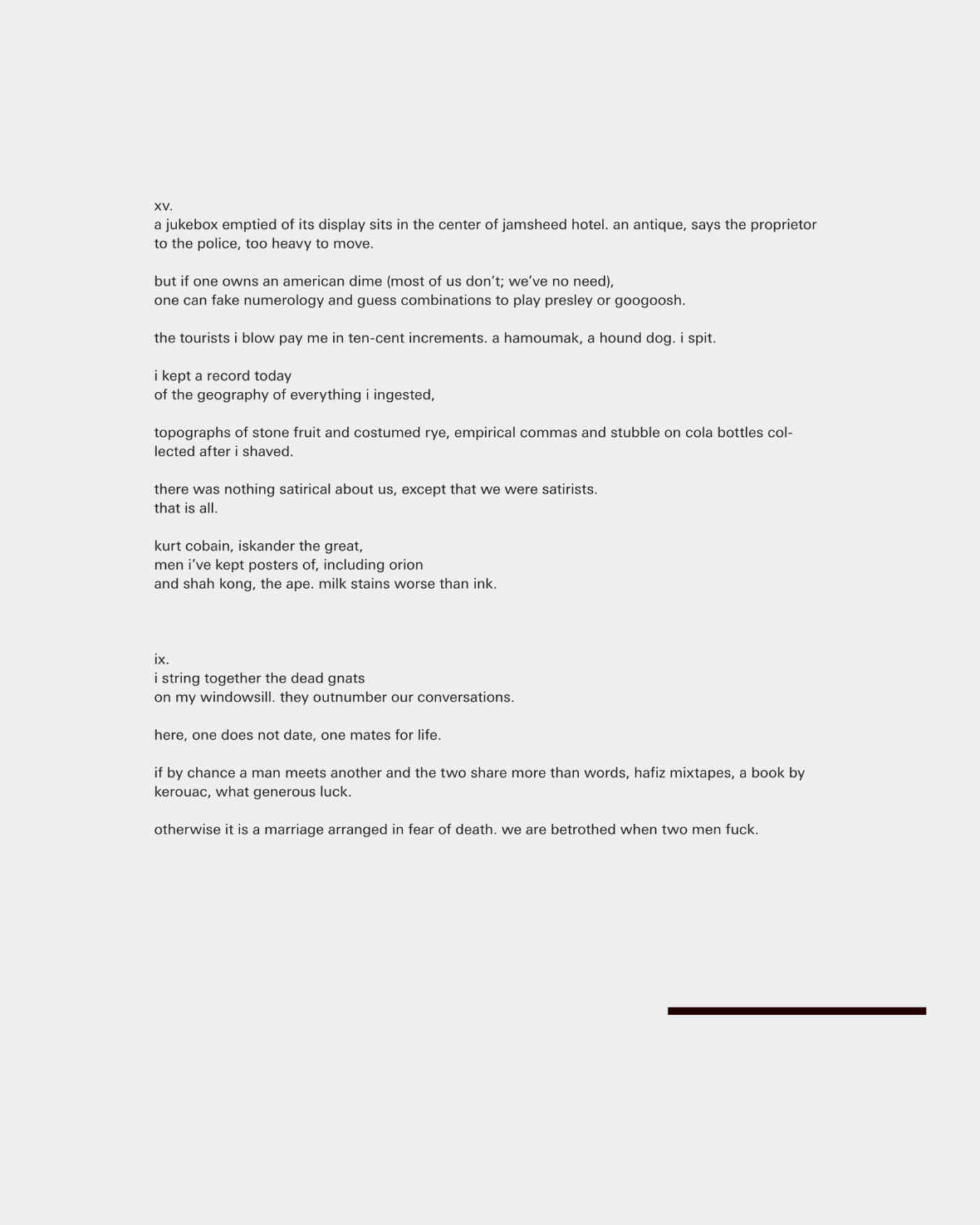 Navid Sinaki is a writer and artist from Tehran who currently lives in Los Angeles. His video art has been exhibited in venues including the British Film Institute, Lincoln Center, and the Museum of Modern Art in Stockholm.
Originally published in
Featuring interviews with Young Joon Kwak, Kazuo Hara, Bill Jenkins, Ligia Lewis, William Basinski, Titus Kaphar, José Roberto Cea, and Barry Lopez.