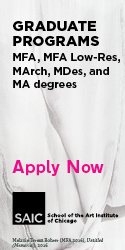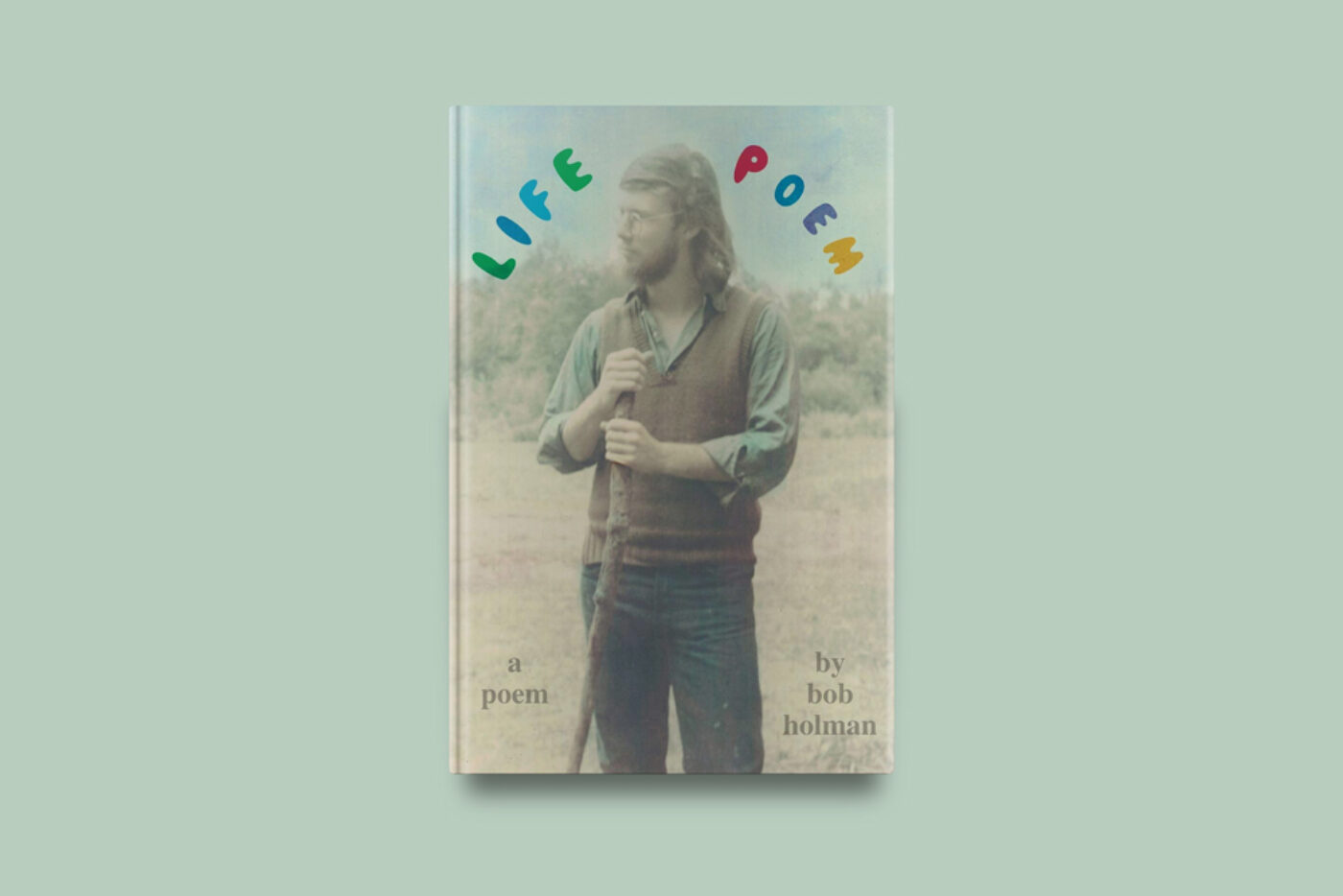 Spring was the melted butter.
The elephants would remember India.
Bodies loosed like slack plastic.
Mellow sun ball, rays like hair, elbowed the day.
Books were begun and lovers made contact contracts.
After dug-in winter, it was slosh out of mud-cement footprints.
Summer would beat us inside
now all at once i am crying
i stand on the line
where the water breaks off at my ankles
this is foam surf, bringing in black-blue mussels
the she shells are behind
and the ocean is in front
down my face the tears
up my legs the salt spray
and between all this, somewhere, is me
i have become the edge itself
i have become the needle and am pointing
well, i woke up and first
saw the water (the sea is just outside)
then i felt your hand covering my body
then i felt the cool pillow
then the sun began spilling on me
today i knew was the day i'd go
i don't know, sometimes you have to leave
goddamn, you get that Copenhagen feeling, and then you have to leave
cold shock
leave the fire
and set out again
there's the simple way and the complex way
the easy way and the hard way
the good way and the bad way
the ways are all parallel
they've all been charted, and the maps wait at the end
sit, burn
travel—learn
they've all been done, and even the way-out way out
is still a way
away
ply you with promises? not my style
live it with you, though
wait and see, i'm the one for that
laughs a-plenty, and sad—there's room for that, too
not even these poems are meant to ply—
but to dance to
just to hold close for a time
then a sigh as the clench ends
and then just some sort of strange
goodby hello
stop. go back.
re-read.
here, you forgot these, the eyes
they have plopped down here
put them in the right way/
or else watch the inside of your mind
poems cough and
metaphors hide
do parables describe or disguise?
if i wrote in rhymes would you read easier?
if i didn't write at all would you breathe easier?
do the words get in the way
umm, the smoothy calypso
and shuffling in, the lady in white, ooo
let her in, the lights lower
open your arms to her
her eyes will open to you
and she'll remake all your mind beauty
throw out your tears to the lady in white
have her, hold her dear close in on you
mating season
bad days are gone
have you discovered yet that this is not a book?
poetry is a stance: accept it and see
if you close your eyes and see the dancing spots, you will have
created art
should you open them to the world, you will have created life
this life/poem jogs along on the tip of your eyelash
your witness
The founder of the Bowery Poetry Club Bob Holman is a poet and an endangered language activist. Life Poem is a book-length poem written when he was twenty-one; The Unspoken, recent poems, was completed fifty years later. They will be published simultaneously by YBK/Bowery Books on December 3.
Originally published in
For our 150th issue, we have redesigned our flagship print magazine. This design reaffirms our mandate to deliver the artist's voice, supporting the vital discourse that appears in BOMB with vivid imagery and innovative juxtapositions that encourage dialogue across the arts—from conversations between artists, writers, and performers to exciting literature. We present exchanges in their formative state: revelatory, fluid, and iconoclastic.

---
This issue features interviews with Bruce Pearson, Anthony Roth Costanzo, Jacolby Satterwhite, Cathy Park Hong, Christiane Jatahy, and Seth Price, as well as fiction from Amelia Gray, Deb Olin Unferth, and Jenny Wu, and poetry from Sawako Nakayasu, Andrei Monastyrski, and Bob Holman.