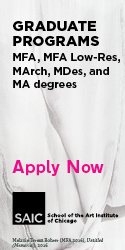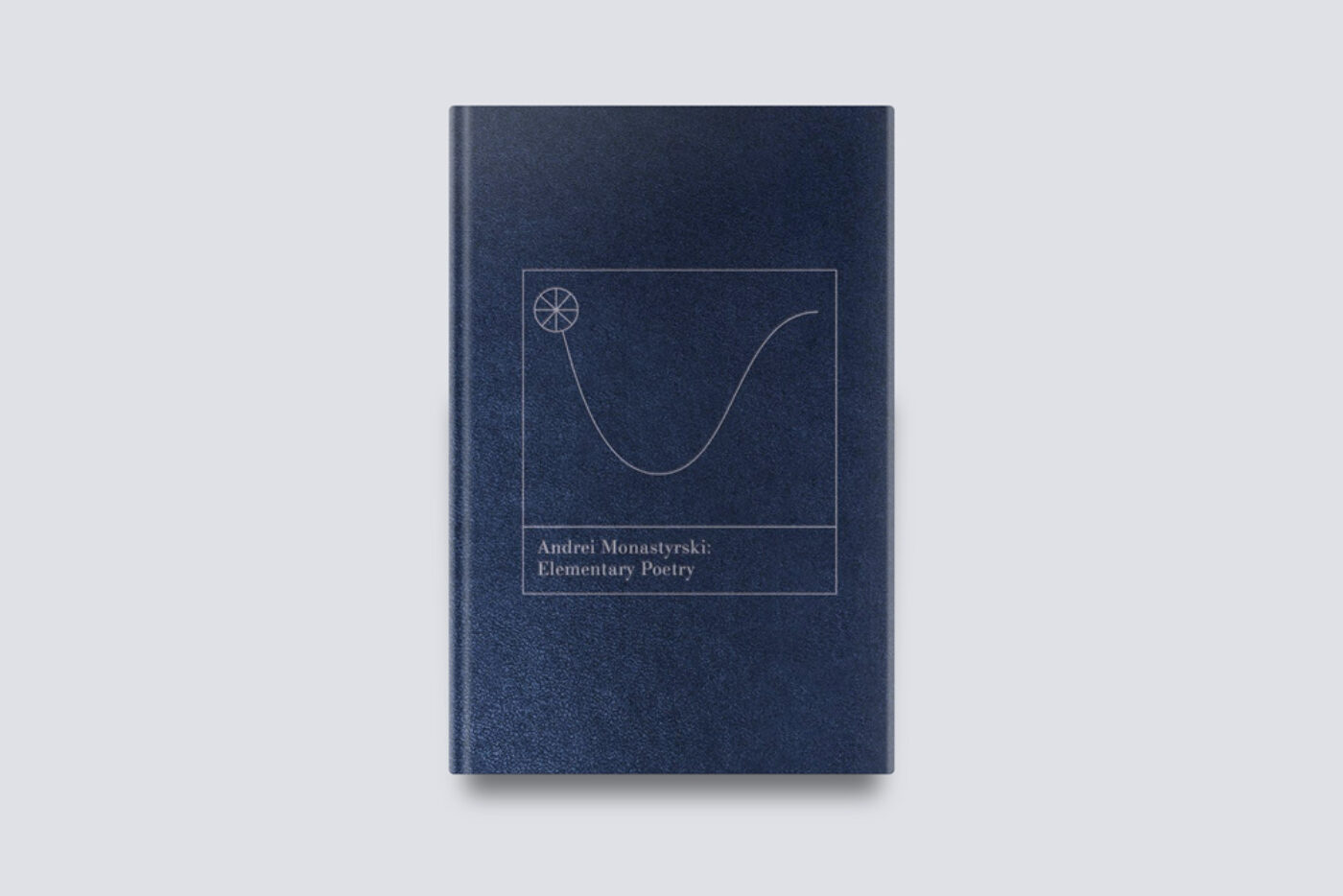 Elementary Poetry No. 1 is the first in a series of short artist books that the Russian poet, artist, and theorist Andrei Monastyrski (b. 1949) produced in quick succession in the spring of 1975 by drawing on typewritten pages with pen. The book's opening section, "Elements," features basic shapes labeled with corresponding words: circle—wheel, oval—egg. From there multiple words describing the same pictures begin to proliferate. A rectangle divided into quadrants is both a kite and a door; two long lines joined by shorter ones designate both a ladder and railroad tracks. The eye plays tricks on the mind. Leaps of logic seem credible.
The final section of Elementary Poetry No. 1, reproduced here, is titled "Dreams." It develops the insights of the earlier sections in increasingly complicated configurations that resemble the schematic organization of floor plans. But this appearance belies the irrational world the drawings depict. Absurd relationships pit local readings against overall coherence. The ultimate impossibility of resolving the individual elements into a complete picture leaves the poem in a state of tension and mystery.
Elementary Poetry No. 1 ushered in a period of Monastyrski's work exploring the formal relationship between sign and meaning produced by the acts of looking and reading. Subsequent works under his Elementary Poetry rubric examine the poem's ontological status, the physical condition of the text, and the consciousness of the reader. These works predated (and then ran in parallel with) Monastyrski's better-known involvement with Collective Actions, the conceptualist performance art group he cofounded in 1976, whose activities had a profound influence on underground art in Moscow from the late Soviet period to today.
—Yelena Kalinsky and Brian Droitcour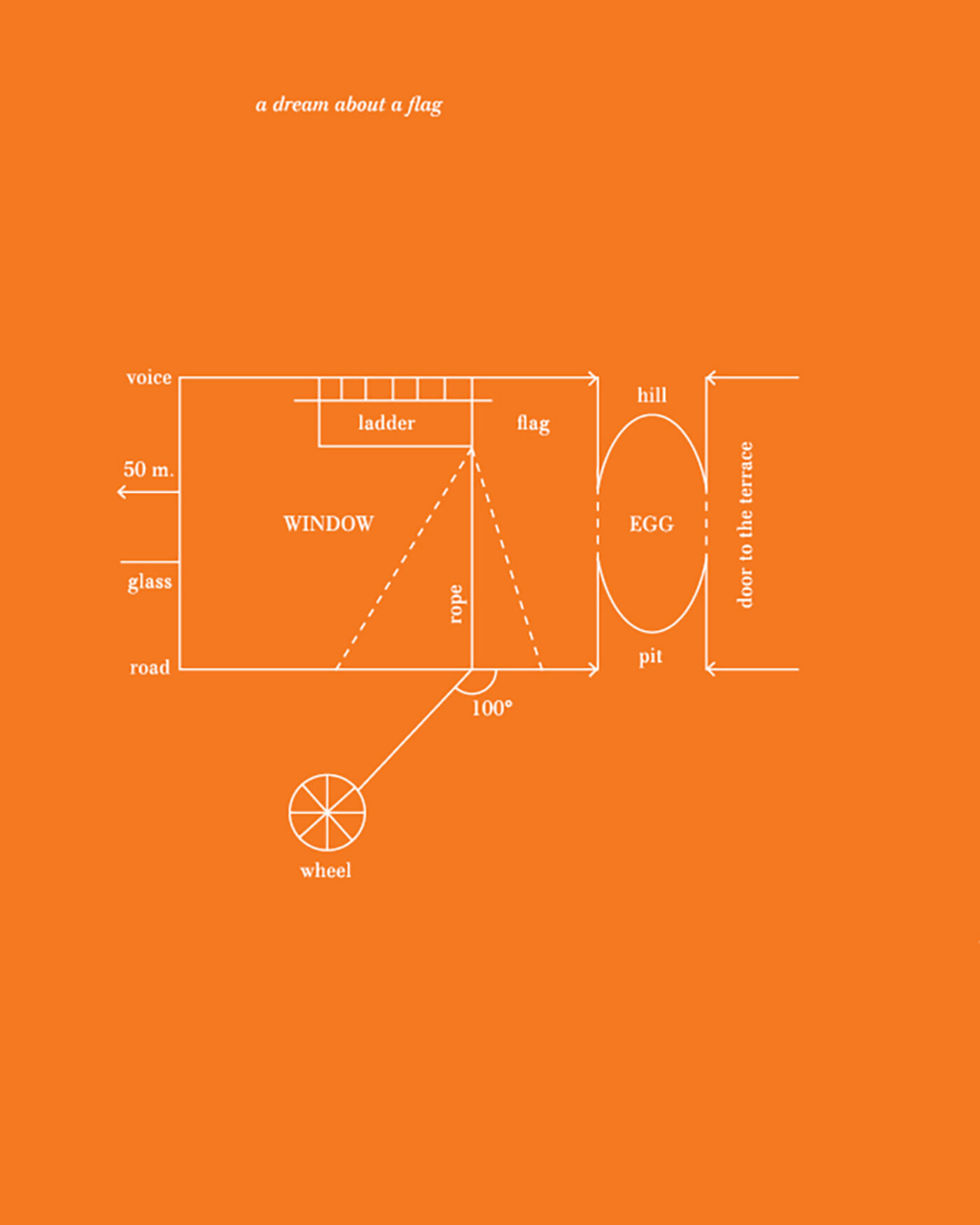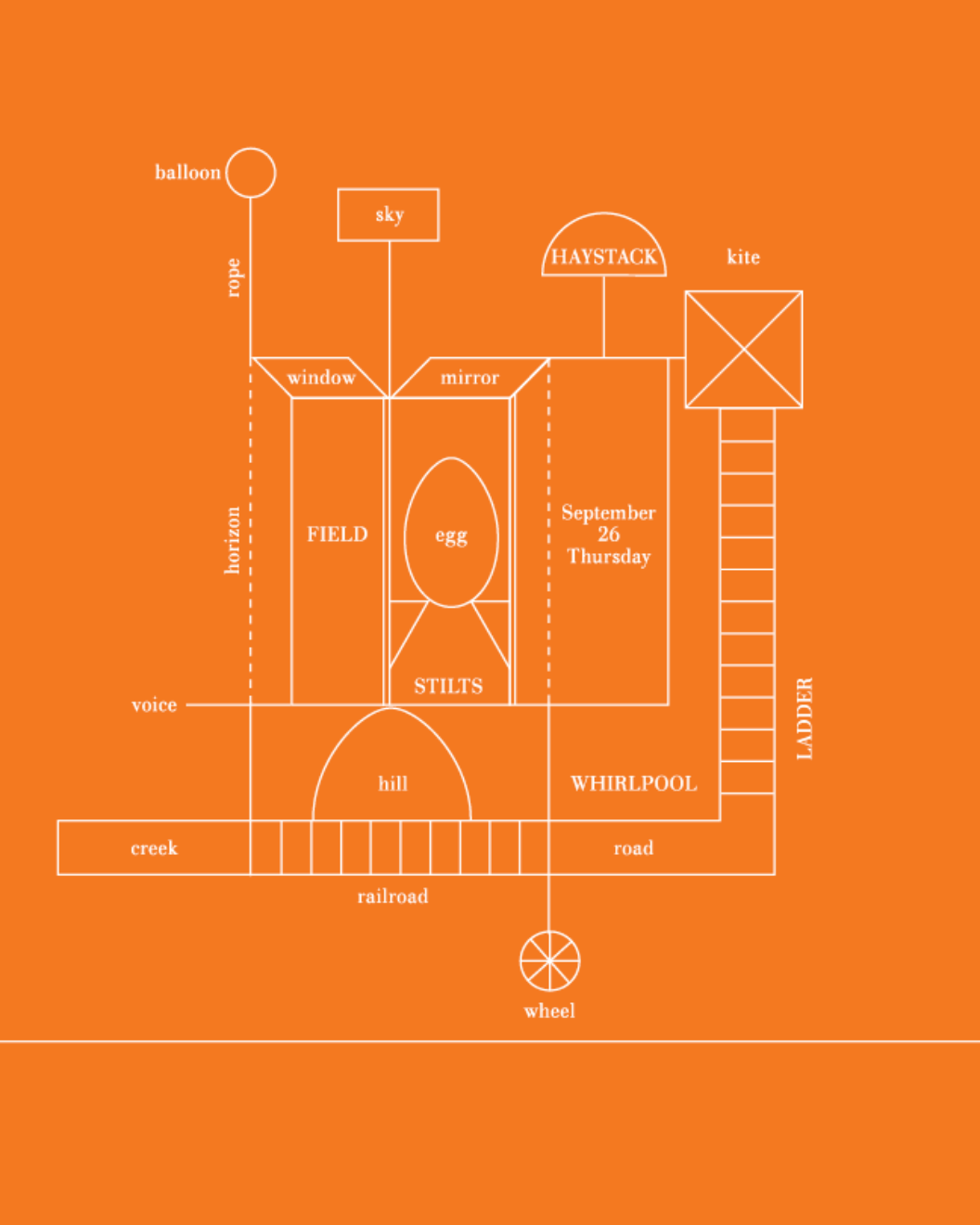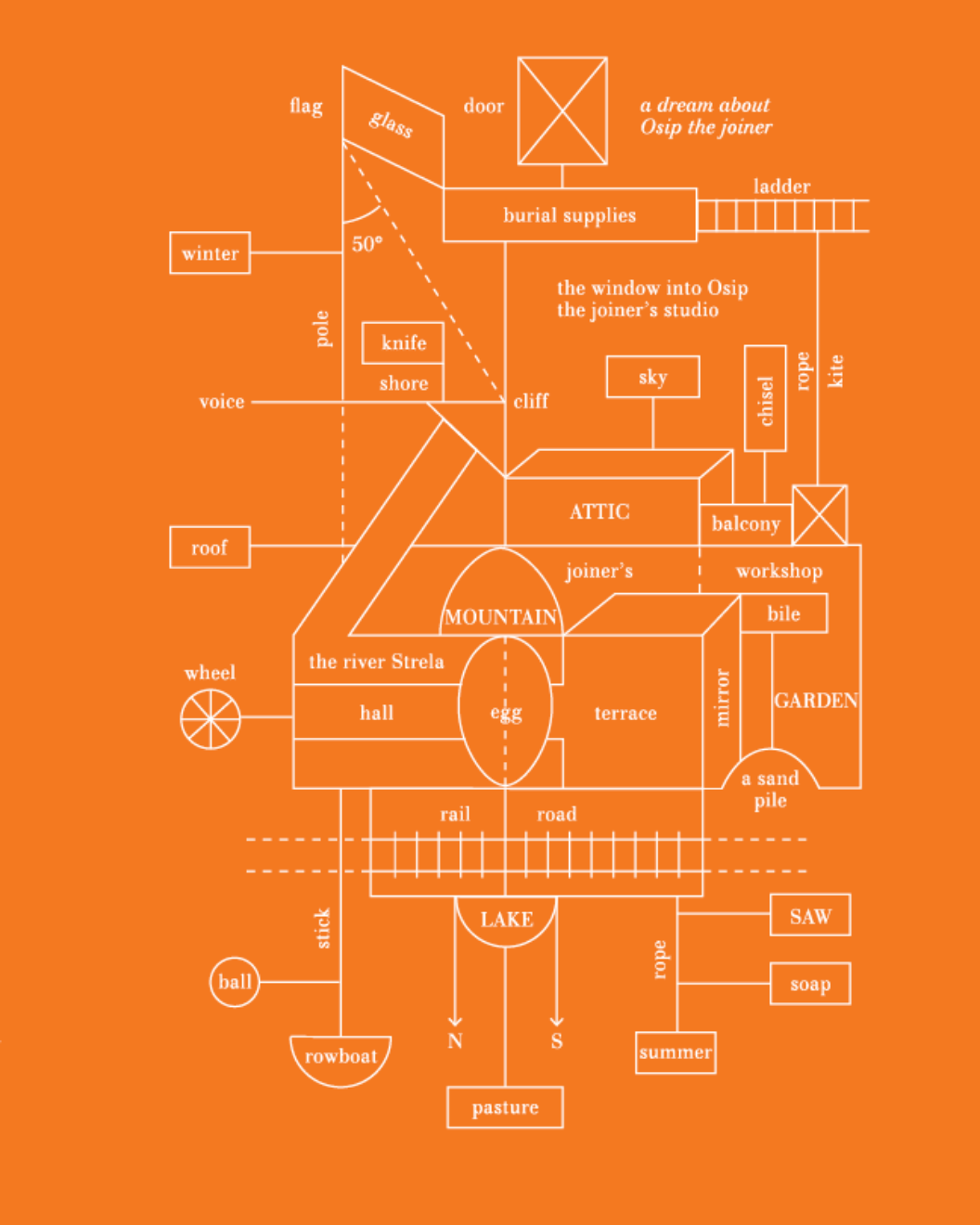 Elementary Poetry (Ugly Duckling Presse, 2019), translated by Yelena Kalinsky and Brian Droitcour, with a preface by Boris Groys, selects from Monastyrski's poems, books, and action objects from the 1970s to '80s, tracing a genealogy of the art action in poetry.
Originally published in
For our 150th issue, we have redesigned our flagship print magazine. This design reaffirms our mandate to deliver the artist's voice, supporting the vital discourse that appears in BOMB with vivid imagery and innovative juxtapositions that encourage dialogue across the arts—from conversations between artists, writers, and performers to exciting literature. We present exchanges in their formative state: revelatory, fluid, and iconoclastic.

---
This issue features interviews with Bruce Pearson, Anthony Roth Costanzo, Jacolby Satterwhite, Cathy Park Hong, Christiane Jatahy, and Seth Price, as well as fiction from Amelia Gray, Deb Olin Unferth, and Jenny Wu, and poetry from Sawako Nakayasu, Andrei Monastyrski, and Bob Holman.