Frederick Barthelme's Bob the Gambler by Amy Hempel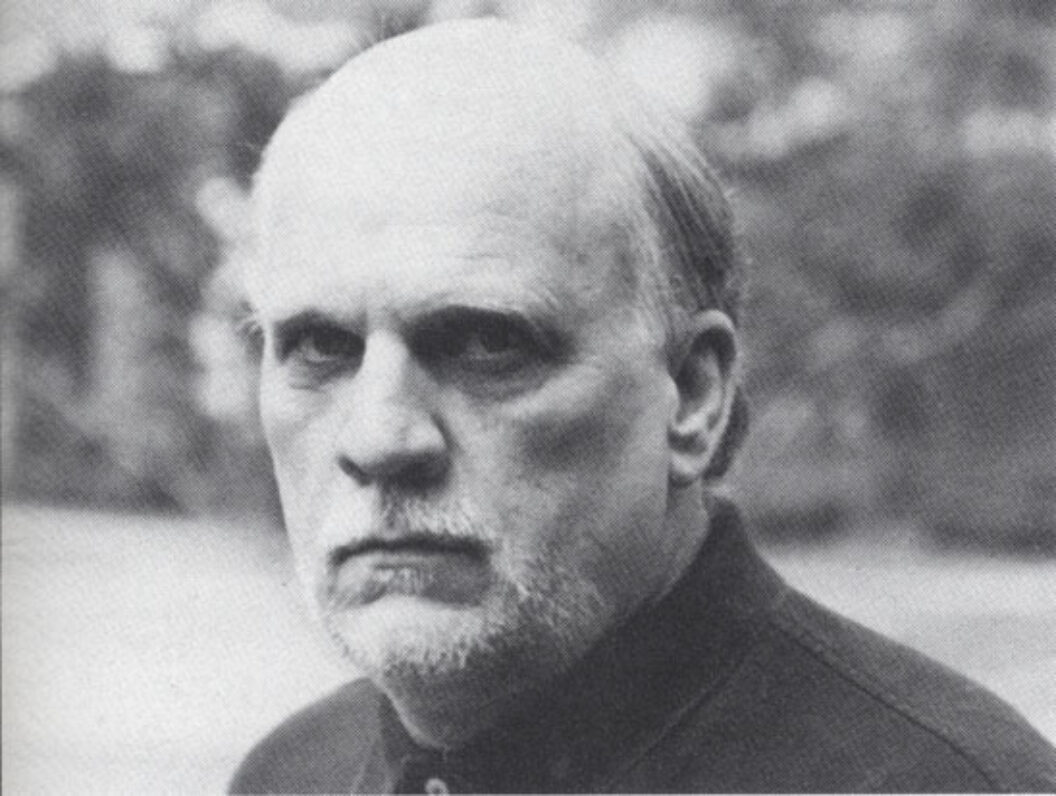 Bob le Flambeur is a '50s French heist film in which a small-time hood tries to knock over a casino. It is a film that Raymond Kaiser rents, a film which ironically prefigures the trajectory of an American family in Frederick Barthelme's eleventh work of fiction, Bob the Gambler.
Kaiser is an out-of-work architect living comfortably with his wife Jewel, her teenaged daughter RV, and dog Frank in the Mississippi coast town of Biloxi. They're an affectionate, self-aware, smart-talking household, lured on a summer Sunday to one of the garish casinos that has resuscitated the wasted resort town. They win, big enough to begin a frightening descent, an unraveling that is all the more disturbing because these folks are not strung-out hard cases. Barthelme shrewdly offsets the seductive power of gambling with reports of a pleasant middle-class life; Kaiser is a man who likes the scent of detergent in his sheets, so it's unnerving when he admits that "it was more exhilarating to lose a lot than win a little … . Losing burned intensely; winning was tepid fast."
Before long, Kaiser is on a first-name basis with the dealers at the Paradise, losing $30,000 on a single bet: "When money moved fast, it could move either way. The key was picking the moment to bail. I hadn't done well with that, but there was always a first time."
The skewed logic and misplaced optimism have results both better and worse than one might imagine in this strikingly effective novel, generously laced with Barthelme's vivid gifts.
—Amy Hempel
Bob the Gambler is just out this October from Houghton Mifflin.
Originally published in
Featuring interviews with Gregory Crewdson, Lorna Simpson, Allan Gurganus, Louis Auchincloss, Marie Howe, Rilla Askew, Rupert Graves, Andrew Blanco, and Paula Vogel.