Frederic Tuten's Self Portraits: Fictions by Thomas Bolt
Frederic Tuten's collection of short fiction paints a world in motion. A sensitive crafting of characters and scenes reveals the adeptness of the writer of five novels.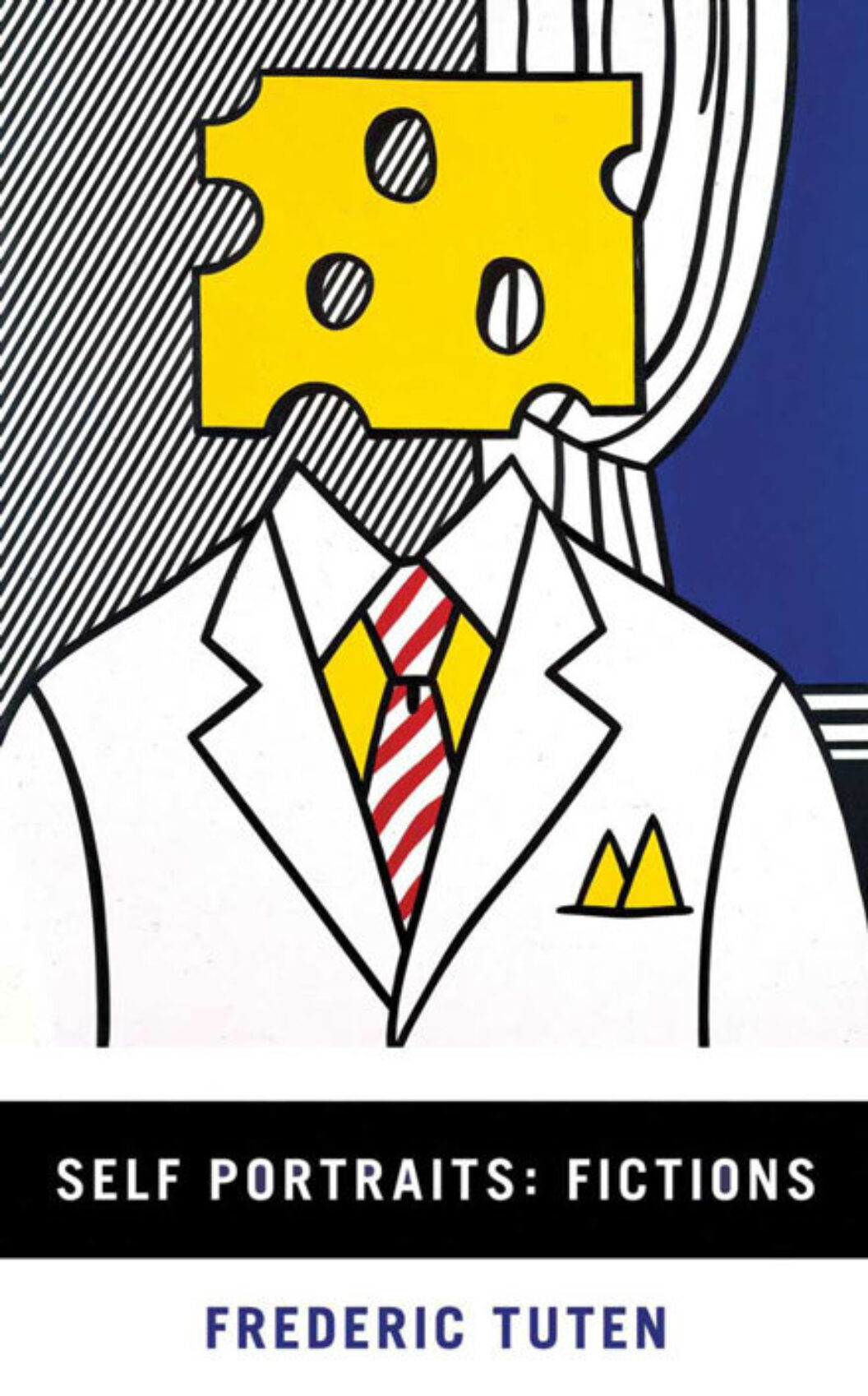 W. W. Norton & Company, 2010
After five novels, from The Adventures of Mao on the Long March (1971) to The Green Hour(2002), Frederic Tuten's first collection of short fiction arrives at last—by ship, by night, from faraway lands. The men and women of these stories are travelers. (Those who prefer to stay home may be visited by an iceberg and end up on an expedition anyway.)
The book begins in the Bronx, where a boy performs the culture of a new world for his Sicilian grandmother, transforming the adventures of Huck Finn or Ali Baba, news from the radio, and movies from the Paradise Theater into stories she can follow. And then?
As in the beautiful, shifting world of certain films of Alain Resnais (to whom the book is dedicated), there are more departures than arrivals, more possibilities than certainties. In "Self Portrait with Sicily," times and borders blur as a train ride through the Bronx becomes a visit to an Old Country imagined at first hand from second-hand experience; in "Self Portrait with Beach," the promise of an elixir of youth brings loneliness and estrangement, not fulfillment. In "The Park on Fire," the disorders and violence of war are manifest not only in the sufferings of its victims (among them the murdered poet García Lorca), but in the way language is used to justify and inspire cruelty. In "Self Portrait with Icebergs," the human potential hidden under the routines and compromises of daily life erupts in full force, and comfort and complacencies are abandoned for a life of ice and adventure.
These are painterly stories, in execution as well as in inspiration, and the writing—for all its expansive beauty, gravity, and intelligence—is done with a light touch that endows the reader with extra sensitivity. What might have been, in the heavy hands of many a writer, mere bravura shifts in perspective, tone, and meaning, are handled in the book's astonishing exit, "The Ship at Anchor," with a gentle, generous ease that leaves a reader's attention on the magic, not the magician.
There is also humor. Though an acclaimed and accomplished writer, Mr. Tuten has never lost his readiness to saw off the limb on which he is sitting, nor the special poise that allows him to remain in the air.
Self Portrait: Fictions by Frederic Tuten is out from W.W. Norton & Company.
Thomas Bolt has been called a novelist by The New York Times, the Chicago Tribune, and the Philadelphia Inquirer. His fiction has not yet appeared in book form.
Originally published in
Featuring interviews with Charline Von Heyl, Fred Tomaselli, Mika Rottenberg, Thomas Hirschhorn, Adam Phillips, Charlie Smith, David Toop, and Jan Lauwers.