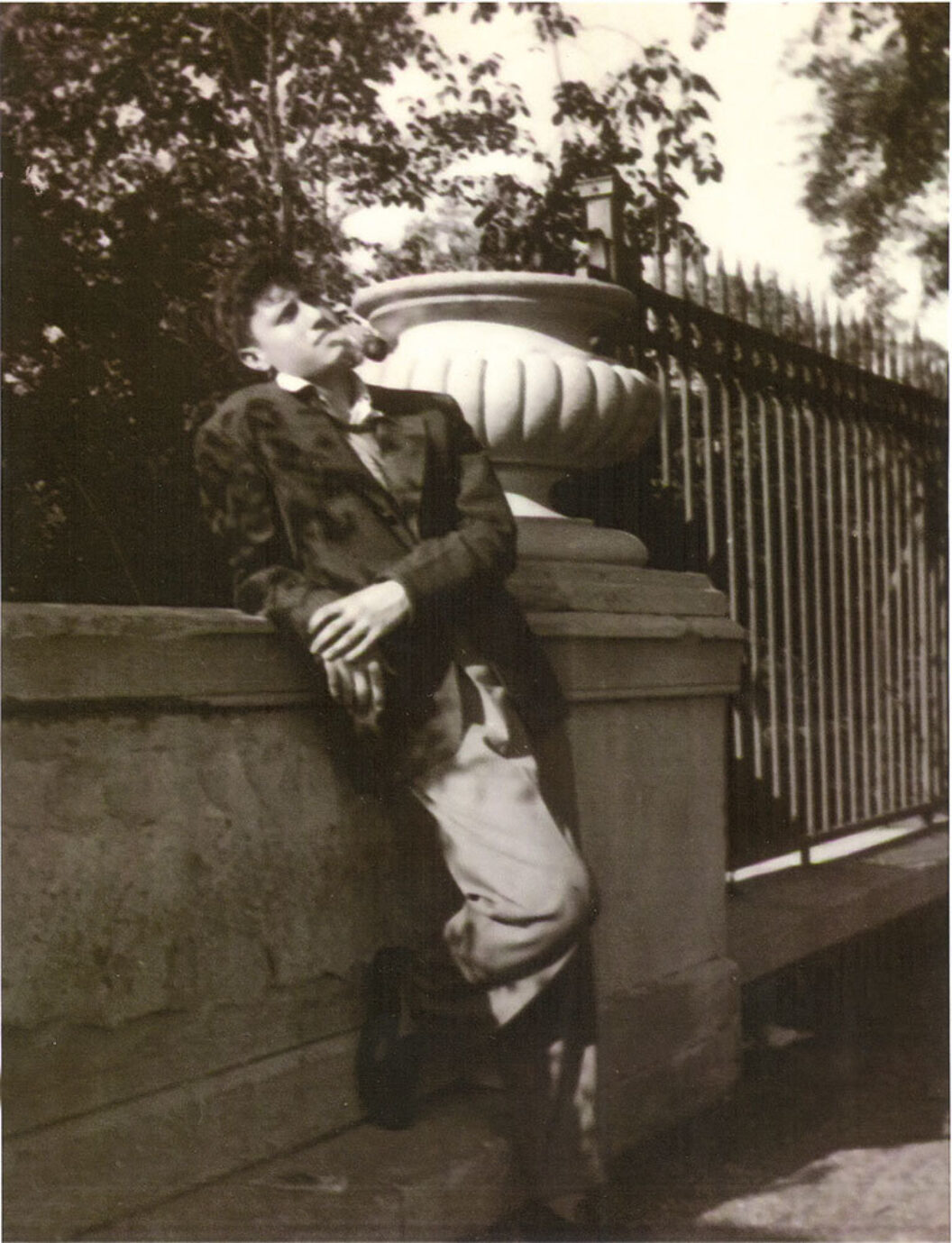 My Young Life is a memoir of becoming. In a series of brief, vivid scenes, novelist Frederic Tuten takes us from his boyhood in the Bronx of the '40s and '50s to the brink of his adult achievements as a writer, teacher, and critic. We watch young Tuten—raised in poverty after his charismatic father abandons the family—struggling to find a focus for his ambitions. He has only art and books to help, along with occasional gentle guidance from friends and mentors who understand him in ways he does not yet understand himself.
A crucial part of any writer's growth is the development and refinement of a sensibility—that painful process of trying on ideas, approaches, and interests, testing out potential selves, and, with luck, discovering a direction. How do you make your way in the world? How do you become the artist you long to be (in Paris, if possible) without relaxing into pretense, armoring yourself with defensive snobbery, or becoming so entangled in practicalities that you risk losing the time you need to educate yourself, practice your craft, and bring your intellect and imagination in line?
Tuten's path is fascinatingly tortuous. This is not the story of a boy's imagination or a mature man's, but what Keats called "a space of life between, in which the soul is in a ferment, the character undecided, the way of life uncertain, the ambition thick-sighted: thence proceeds mawkishness, and all the thousand bitters." In those awkward, occasionally unbearable moments, we recognize the false starts, dead ends, compromises, and lucky breaks; the people who help and those who get in the way. Even sixty years on, every slight, false note, missed opportunity, or low impulse feels fresh enough to hurt.
Luckily young Tuten is—perhaps without knowing it—fearless. He embarks on bold adventures in reading, in writing, in studying, and in bed. He dreams of Paris and doesn't make it there (in this volume), but travels to Mexico, Cuba, and the Catskills. He explores Manhattan, discerns the inner workings of a billboard that blows smoke rings over Times Square, and befriends the sophisticated waitstaff in a Village café. He studies at P.S. 96 and Christopher Columbus High School in the Bronx, the Art Student's League (where the life drawing models are kind to him), City College (where he's almost expelled over a play he writes), icy Syracuse University (where he has an adventure in kink), and the National Autonomous University of Mexico (where he studies pre-Columbian art history and the Mexican muralists).
He does not learn how not to fall in love. From Marilyn of P.S. 96 and Paris, who "speaks in paragraphs," to Diana, the spirited, manic hedonist he meets in Mexico, the many women remembered here exercise an overwhelming power over young Frederic, who doesn't seem to notice that they find him as interesting and attractive as he finds them. The book ends as his first significant adult relationship begins, when he meets Simona, the dottoressa from Rome who will become his wife. The reader comes away with a dazzling sense of a time when the arts had fewer guardrails, tremendous change was on the way, and liverwurst sandwiches were available everywhere.
Thomas Bolt writes fiction and poetry. The O. Henry Prize Stories 2018 (Anchor Books) includes his story "Inversion of Marcia."
Originally published in
Featuring interviews with Young Joon Kwak, Kazuo Hara, Bill Jenkins, Ligia Lewis, William Basinski, Titus Kaphar, José Roberto Cea, and Barry Lopez.