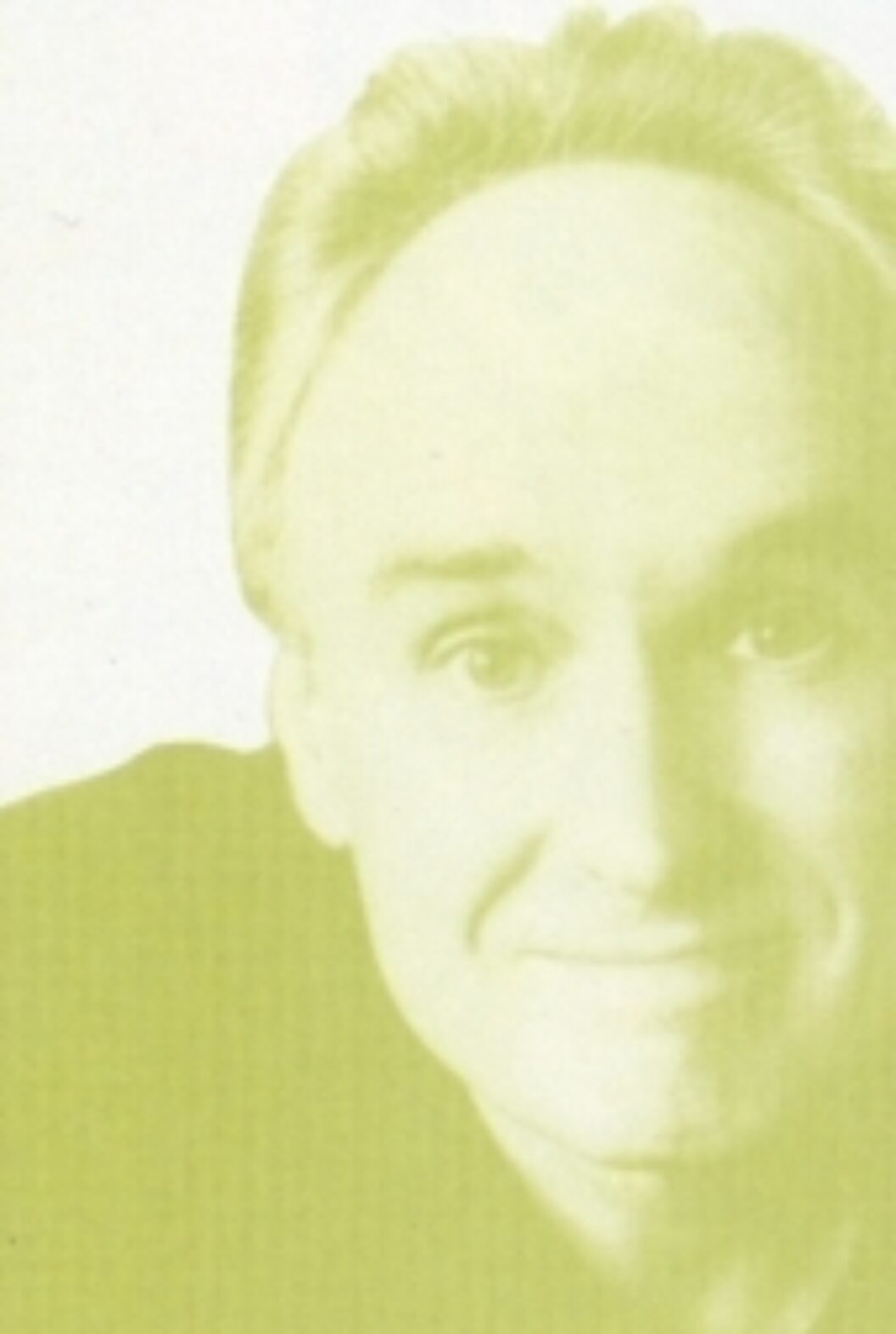 "We fill pre-existing forms, and when/ we fill them, change them and are changed," Frank Bidart writes in the mysterious, revelatory Desire—writes twice, as it happens, as if to shadow the recurrent and intractable figure ("we are the wheel to which we are bound") of his totemic subject. Formal boldness may be the rare, yet indispensable note of the most vital and enduring poetry of any century—here animated by the obsessive, shape-shifting prosody that has distinguished Bidart across an amplifying field of materials and books, from his earliest, Golden State (1973), through The Book of the Body (1977), The Sacrifice (1983), and his collected poems, In the Western Night (1990). "The unrealizable ideal is to write as if the earth opened and spoke," he once advanced in an interview. "I think that if the earth did speak, she would espouse no one set of values, affections, meanings, that everything embraced also would somehow be annihilated and denied."
Desire thus is all angles, and intersecting or colliding planes. An opening series of 13 short poems focuses what one calls the "bright circle of appetite, risen to feed and famish us" with refractive variety: the broken phrases of the brutally offhand "Overheard Through the Walls of the Invisible City"; the elegiac lyrics for poet and artist Joe Brainard; the sly, sleight-of-hand adaptations of Dante, Tacitus, and Borges. But the crucial astonishment of Desire is a long poem, "The Second Hour of the Night," that arranges a restless, driven anatomy of mainly anguished lovers, most vividly and elaborately the incestuous story of Myrrha and Cinyras out of Ovid: As Myrrha is drawn down the dark corridor toward her father// not free not to choose// she thinks, To each soul its hour.
A poem that also allows room for John Wayne Gacy (along with Marcus Aurelius and Hector Berlioz), "The Second Hour of the Night" still eventually manages to arrive at a transformation of bittersweet tenderness fully unprecedented in any prior Bidart poem. "We fill pre-existing forms, and when/ we fill them, change them and are changed."
—Robert Polito
Originally published in
Featuring interviews with Elizabeth Murray, Kerry James Marshall, Anthony Hecht, Michael Winterbottom, Liza Bear, Wong Kar-Wai, Olu Dara, Martin Sherman, and Philip Kan Gotanda.