Francine Prose's My New American Life by Simon Van Booy
Francine Prose's novel, My New American Life, explores the story of Lula, an Albanian immigrant hired to nanny a motherless, morose teenage boy in the middle of the Bush/Cheney years.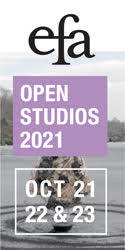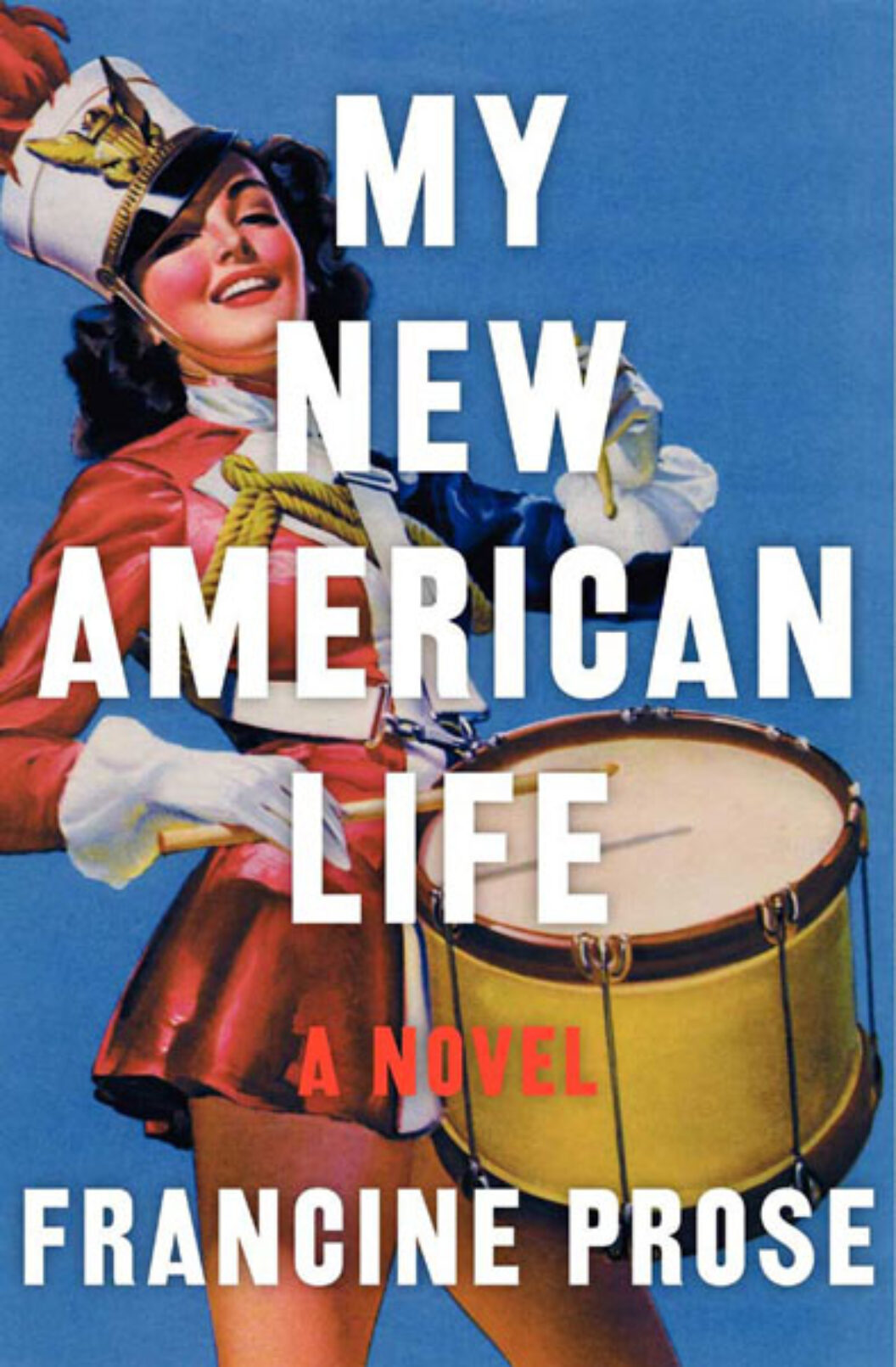 Francine Prose's latest novel, My New American Life, tells the story of Lula, a young Albanian immigrant who lives in the suburbs of New Jersey as a live-in nanny during the Bush/Cheney years. Her charge is the morose, but intelligent (and likeable) teenage boy Zeke. Her boss, Mister Stanley, is an idealistic Wall Street banker who loves his son with a restrained but sincere devotion. The absence of a mother makes Lula's position immediately compelling, and Prose sketches her main character with narrative that somehow feels Albanian: "Lula watched the bubbles of steam leave ragged craters in the thick red paste. Every fall, her granny used to simmer bushels of red peppers outside the corner grocery that ordinarily never sold anything fresh, except a few shriveled lemons and cucumbers halfway to being pickles." Early on in the book, we learn how Mister Stanley and his attorney buddy (Don) want to help Lula with her immigration status, despite their mutual despair over issues like Guantanamo and the direction in which they see "America" headed. Prose juxtaposes their open grudges against the State with Lula's cynical but witty descriptions of her native Albania. And Lula's nostalgia for her broken but beloved homeland takes the form of physical attraction for Alvo, an Albanian man who shows up one day with two heavies in a black Lexus—and asks Lula to stash a gun for him. Lula and Alvo's relationship deepens in the second half of the book, as they are confronted by Mister Stanley's mad ex-wife, who finds the gun hidden in Lula's underwear drawer as she patrols the house during an unexpected visit. Prose's characters in My New American Life are complex and brilliantly drawn (culturally distinct but without the usual clichés), and not limited to human beings—as the fiery animosity toward the administration of that epoch, which tears through the narrative, is a character in and of itself, chronicling the rhetoric of a generation.
Simon Van Booy is the author of The Secret Lives of People in Love and Love Begins in Winter.
Originally published in
Featuring interviews with Joe Fyfe, Katharina Grosse, Luis Camnitzer, Jim Shepard, Sebastián Silva, Thomas Pletzinger, Robert Wyatt, and Sibyl Kempson.