This First Proof contains a portfolio of four works by Valérie Belin.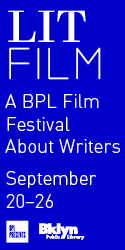 The images shown here amount to X-rays of photographed objects. The photos are of beauty queens, ballroom dancers, and the remains of a car crash, but when photographed, these things slip into something else—a hesitation between the living and the inanimate, a kind of generalized oxymoron. My series revel in opposites: rigidity and austerity versus baroque profusion, seduction versus repulsion, organic versus mechanical, presence versus absence, obviousness versus opacity.
Basically, what emerges is the idea of a double movement: on the one hand, an obsessive search to penetrate to the marrow of things, and on the other, the production of incertitude. The question they ask could be summed up in the following way: what is "the living" today, and how is it elaborated by uncertainty, metamorphosis, and the forces of destruction?
—Valérie Belin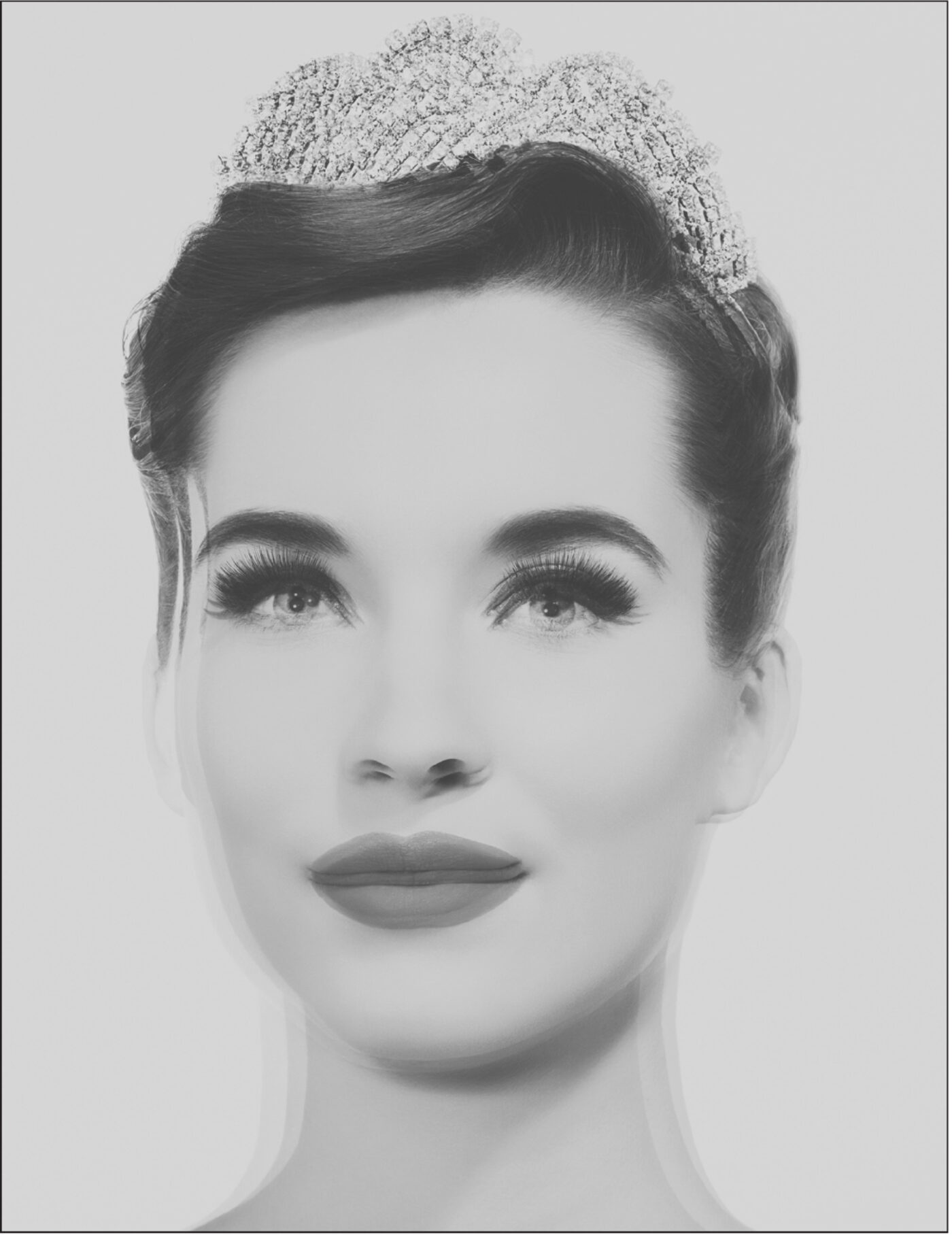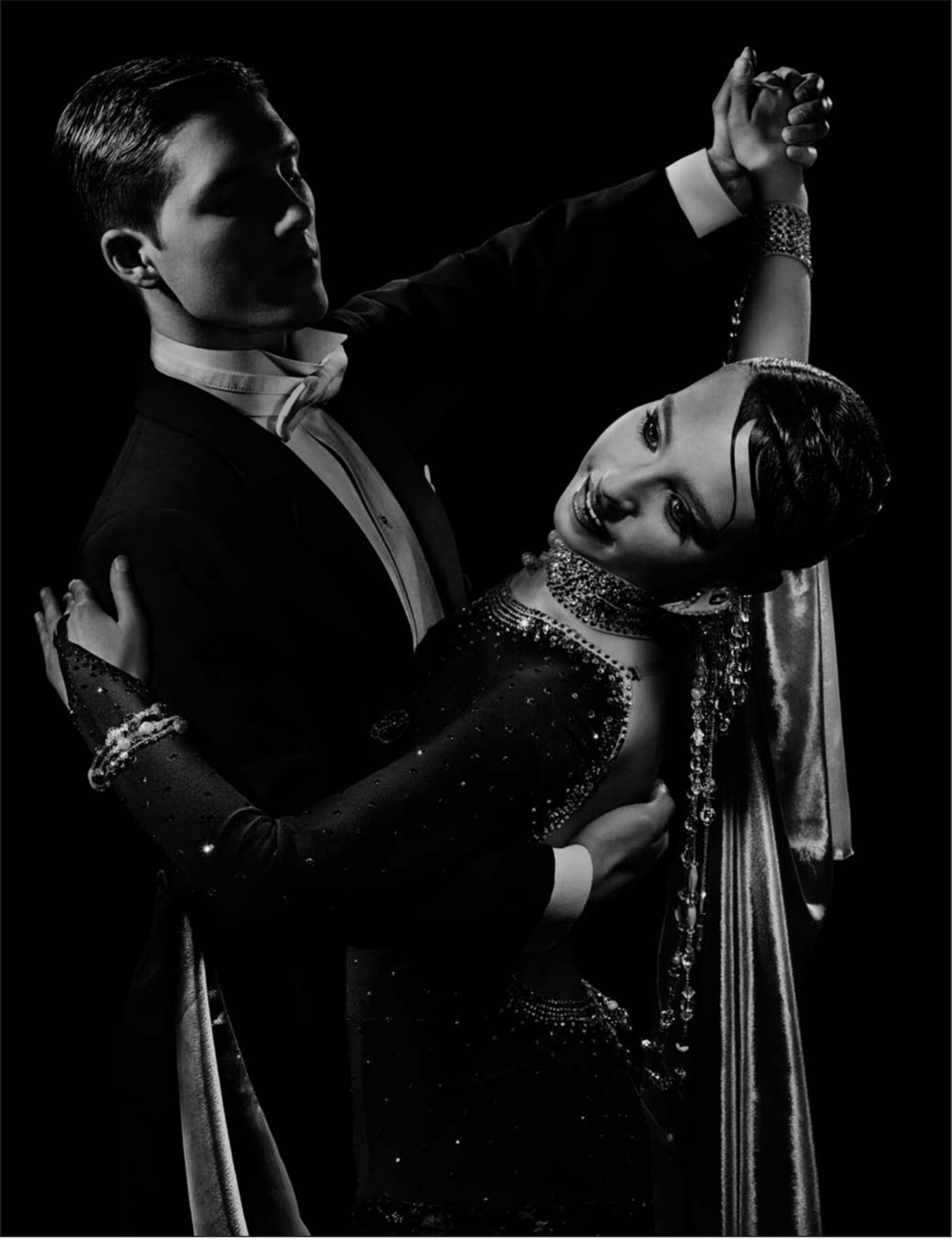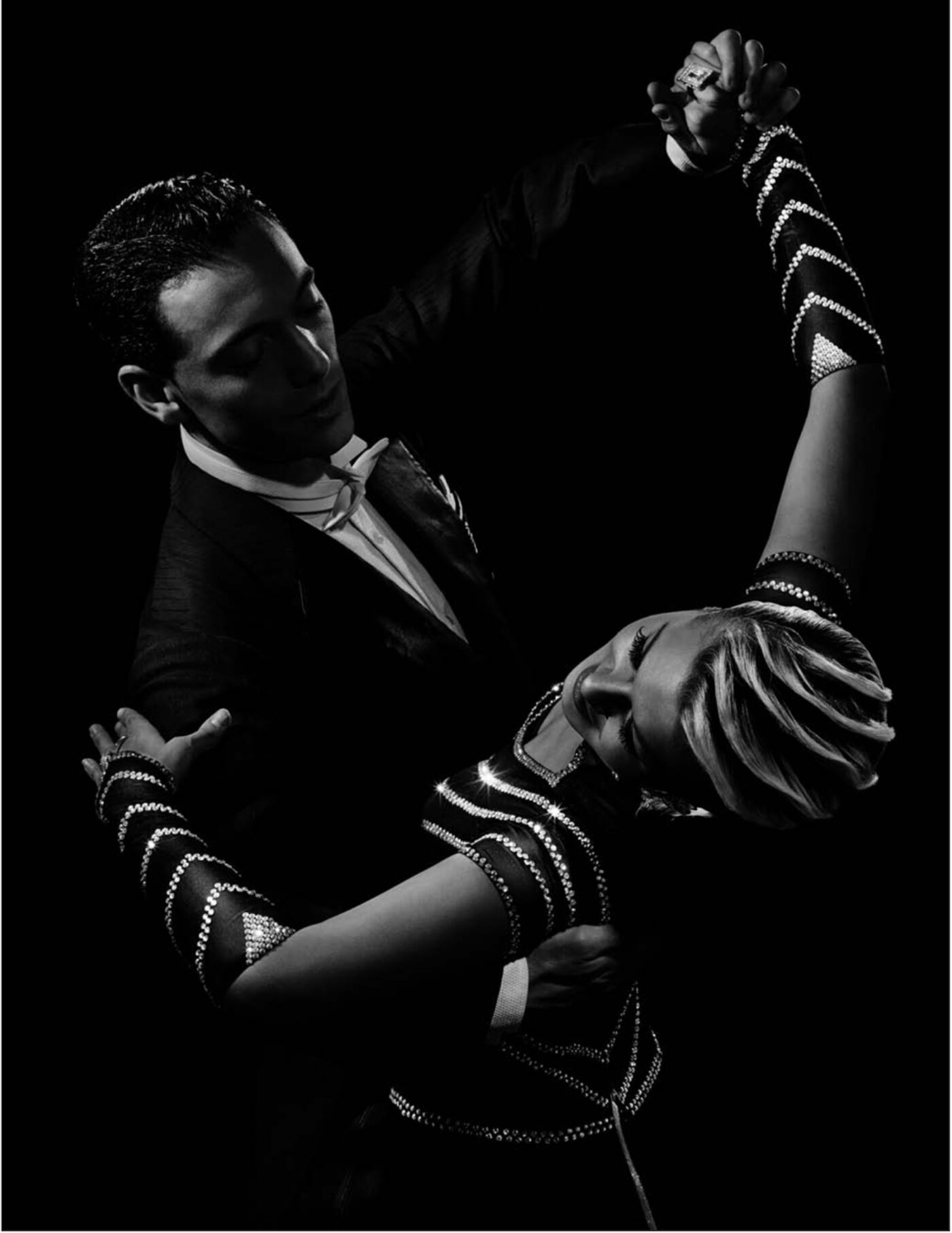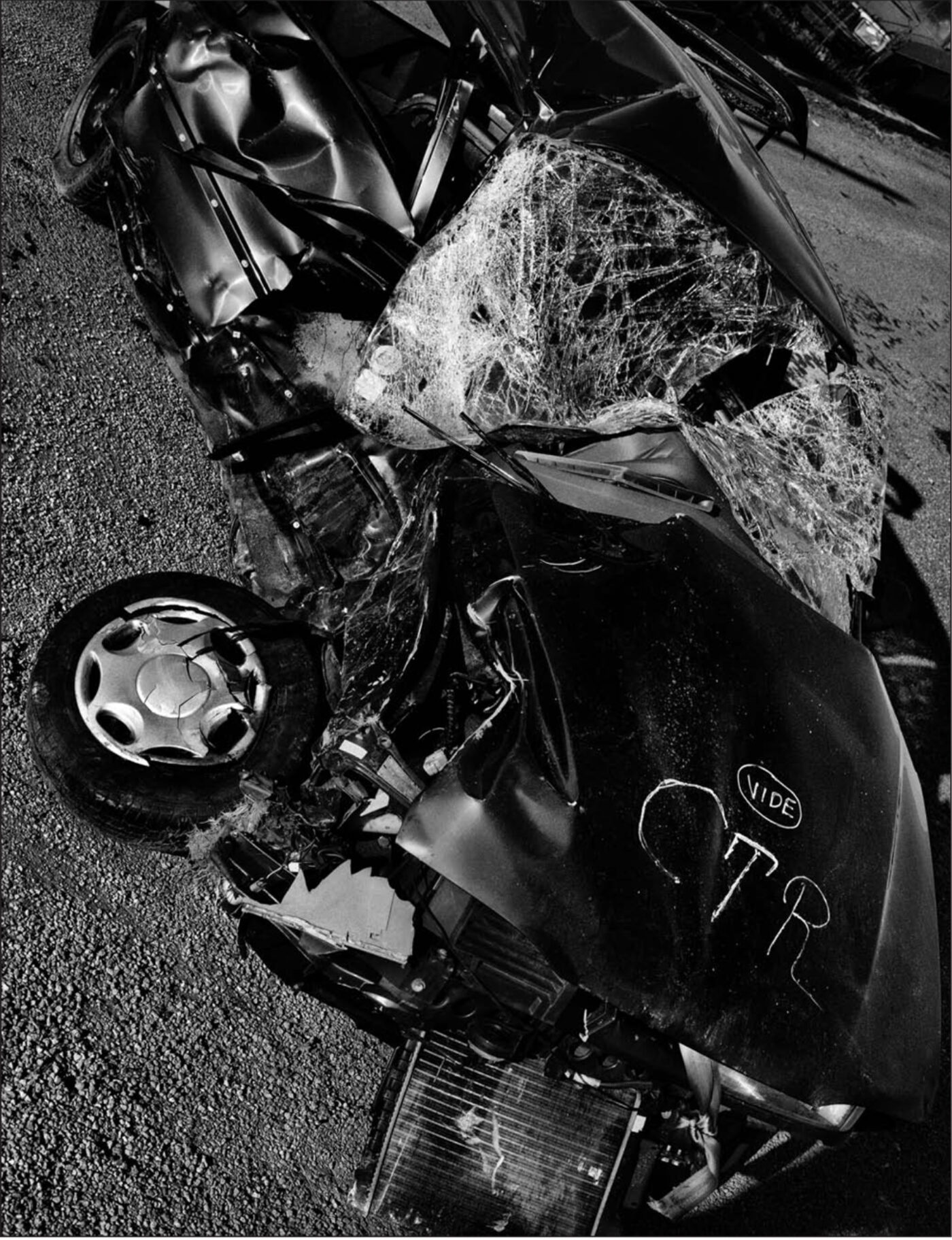 This issue of First Proof is sponsored in part by the Bertha and Isaac Liberman Foundation and the Thanksgiving Fund.
Originally published in
Featuring interviews with Allen Ruppersberg and Cheryl Donegan, Allora & Calzadilla, Joel Shapiro, Lydia Peelle, Rebecca Solnit, Cherien Dabis, Karole Armitage and Lukas Ligeti, and Thomas Bradshaw.