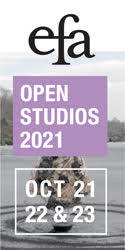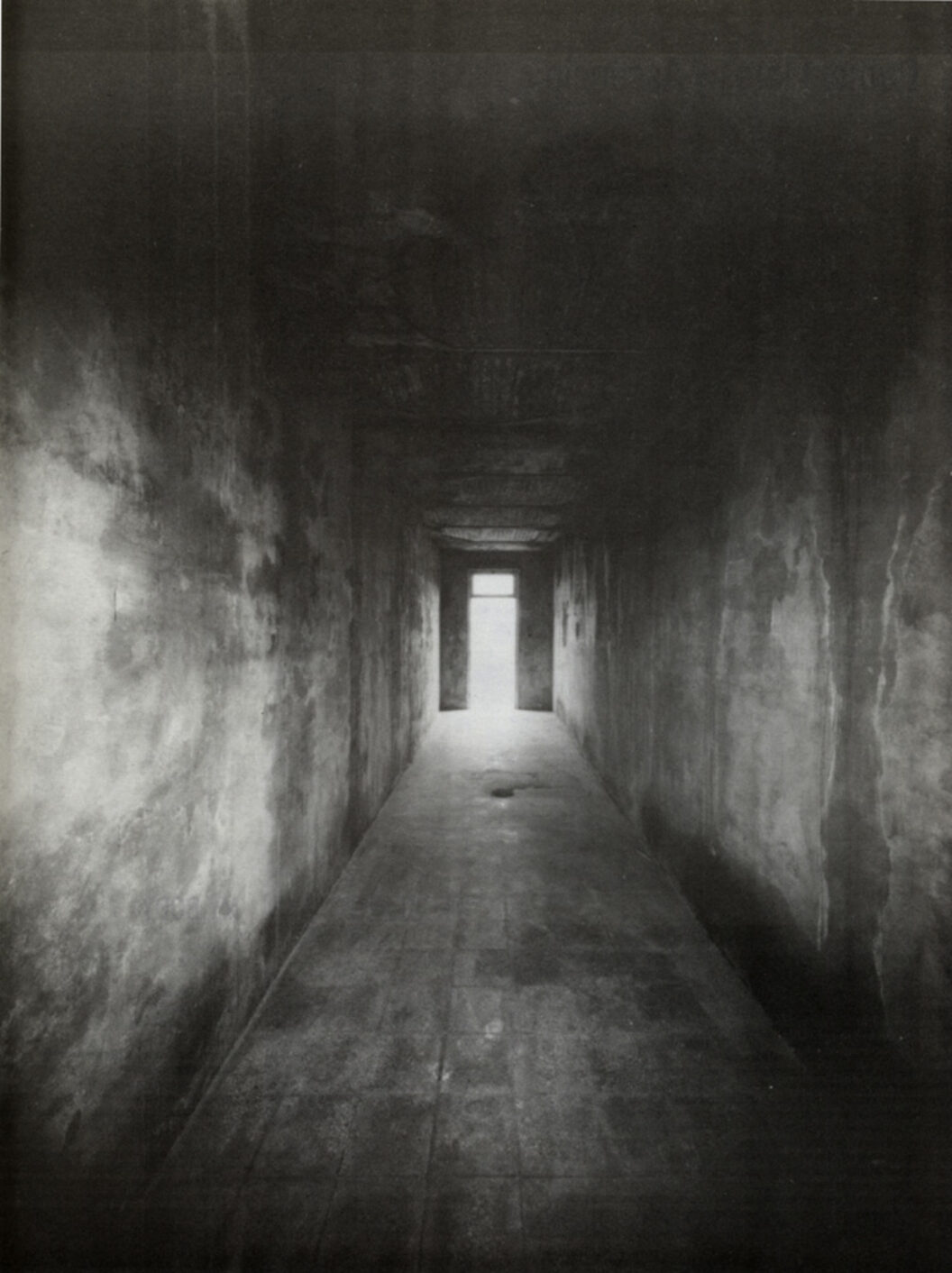 Urgent
This afternoon a child, not even two years old,
got lost.
He's got curls like ripples on a lake.
A pudgy little boy
with huge eyes
like a stray lamb.

He only knows four words: Mommie,
Daddy,
Pipanny, for Granny, and Cuba.
When he's upset he yells papo! to protest
or to show he's going to cry.
His name is Nestor
but at home we call our little piece of people
Don Tiqui.

If it's the police who find him
and we hope with all our hearts it won't be
please please don't let them hurt him.

This little boy is wearing a sailor suit
and carrying a music box.

If he does not come back, what man what woman what creature
in this house
will ever again be able, no matter how they try,
to lift their fallen wings?
Military Secret
(Answer to Rafael Heliodoro Valle)
The history of Honduras could be written on a rifle,
on a gunshot, or rather,
inside a drop of blood.
Stroessner Or The Mask
(The Sign)
Alfredo Stroessner, loneliest policeman in the world,
stands, just look at him,
arms crossed, lazy as a leech,
systematically surveying his private galaxy (Paraguay),
thinking in the shrinking time-space left to him
about that possibility without adjectives growing ever more
                apparent
that his mother and mentor Death will, any night now,
place between his sheets
unbeknownst to him
a rattlesnake.
From that day on
the God of Hell will know his name perfectly
and neither the exquisite body of the most beautiful and
                dangerous of his homosexuals
nor the collection of masks that made him famous
will have any meaning
and by that time even that magical mask elaborated with
                such loving care
(a most secret gift of the Pentagon)
will have lost the splendor of the first degree of beauty
that had the power to instantly transform him
into a loving father who would cheerfully give you
                the last rags off his back.
The Brutal Lovers
To Filánder Diaz Chavez, Juan Antonio Medina Duron, and Carlos Saúl Toro
They, the aliens,
arrived from other worlds to this land that saw our birth.
We are the light, they said, not wasting words.
Multiplying deaths by treacheries
they came to call us friends,
to eat up everything and stay here in this land
that saw our birth, they, the linear and metallic ones,
they,
the brazen lovers of
Death.
Death to Death.
Translated from the Spanish by Jo Anne Engelbert.
Roberto Sosa is one of Latin America's leading poets. Born in Honduras, he has published six books of poetry in Spanish and has two books available in English, The Difficult Days (Princeton) and Poems by Roberto Sosa (Spanish Literature Publication). He has been editor of Presente, a periodical on literature, culture, and politics for over 20 years and is a member of the Spanish Royal Academy of Letters. Currently, he is in the United States on a Fulbright as a resident poet at Montclair State College in New Jersey.
Originally published in
Richard Prince by Marvin Heiferman, Christian Lacroix, Sandra Bernhard by Gary Indiana, John Patrick Shanley, Gregor von Rezzori, Cristobal Balenciaga, and more.