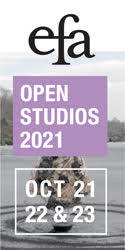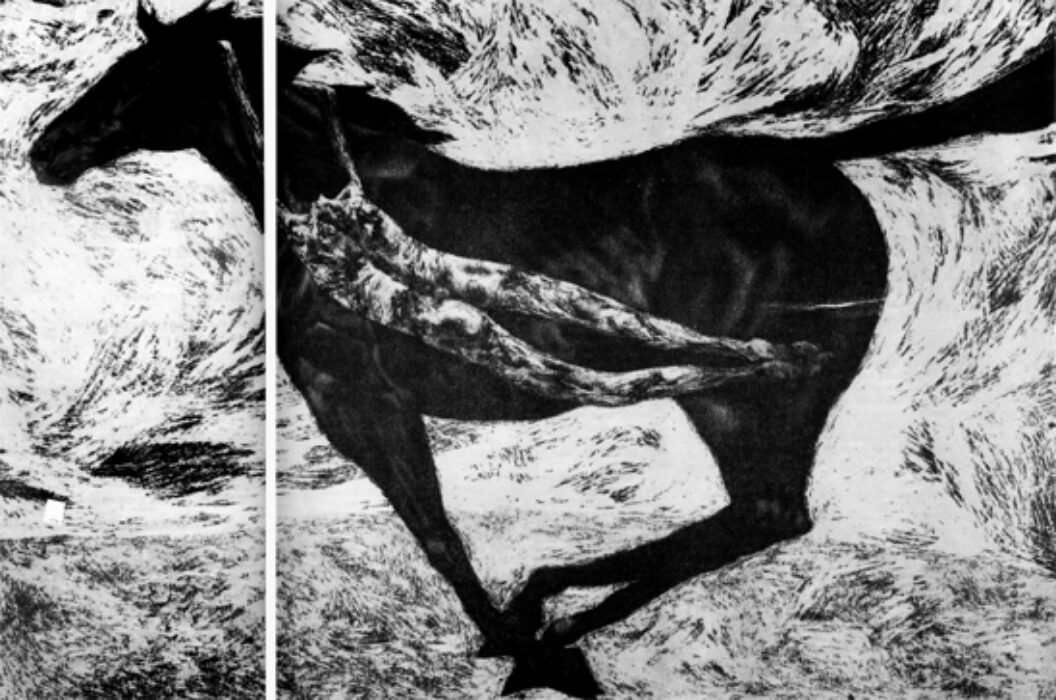 Weh mi belang?
negro?
nigga?
west indian?
den a which country i belang?
chinese—china
indian—india
european—europe
negro?
nigga?
west indian?
den a which country i belang
negro—black
but negroland no
nigga—stupid
but stupidland no
west yes
but i nu indian
den a which country i belang?
i affe guh trace
my original place
try fe fine out
wa mi is all about
a come ya fram de east
dat i know
an in de east
there is no negro
nigga?
dat i caa figga
west indian?
a which country i belang?
wait
a rememba a land
weh man ack like man
dem use fe call wi
NIGERIAN
GHANANIAN
ETHIOPIAN
Wailin
juke box play
… an' "stir it up"
in de ghetto
yout' man
                "run fe cova"
hot
hot
         hotter
"curfew" in a trench town
gun a blaze:
                   crack
"trench town rock"
juke box playin
… 'an wi sayin
"long time wi nuh 'ave nuh nice time"
yout'man
               watch yu step
mek-kase      stop
                             "screwface"
"lively up yuself"
and "come reason now"
yout'man
              watch yu ways
"simma down"
                      stop frown
play music
play in a "mellow mood"
              music is food
in de ghetto
yout'man
               spread out
               stop bungle
inna "concrete jungle"
               watch it
in de ghetto
hot
        … hippies smokin pot?
wha dat?
yout'man
              throw wey de
molotov bomb
oppressa-man
                       man vex
who yu gwine shoot nex?
hey you big tree
                         "small axe"
ready
Church II
Void of people
silent still
a vast dome of worship:
Sparklin pews of wood
cold altars of marble
crosses there crosses here
big crosses    little crosses
all depictin death
large whistles
"blown by hands"
sad bewailin sounds
all depictin death
in the house of the livin
                                     dead.
DABADDABUNINNA (they beat me)
Never forgetting memories
of yesterday's agonies
still lingering in my
                              physicalness,
bodies drained of their blood,
thunder sounds of whips
cracking against black flesh—
I piss/I shit
"DABADDABUNINNA!''
Bleed/bleed/bleeding
flesh seperation
lips held together
salt in blood
agony cry
souls                      dying;
        death/death/death
                calling
"DABADDABUNINNA"
Crying away love
creating new evils;
I think like the whip
I move like the whip
I piss
         in tears                  and
blood;
I hate the whip
and those who use it.
Never will I stop crying
yesterday's memories will
always linger
I see it today in my
black flesh
DABADDABUNINNA
Mutabaruka (formerly Allan Hope) was born in Rae Town, Kingston in 1952. After primary education he attended Kingston Technical High School, where he was a student for four years. Then he took employment at the Jamaica Telephone Company Limited. During his time at the Telephone Company he began to examine Rastafarianism and to find it more meaningful than either the Roman Catholicism of his upbringing or the political radicalism into which he had drifted.
He and his friend Yvonne left Kingston in 1974. They have settled in Potosi District, in St. James. They have two children and the house that Muta built.
Muta's was the first well-publicized voice in the new wave of poets growing since the early 1970s. Early work by Muta regularly appeared in Swing, a monthly that gave fullest coverage to the pop music scene, and in Sun and Moon (1976), a volume of poems shared with Faybiene.
—Mervyn Morris
Originally published in
Roy Lichtenstein, Jackie Winsor, art by Sarah Charlesworth, Francesco Clemente, and more.