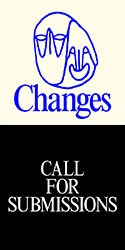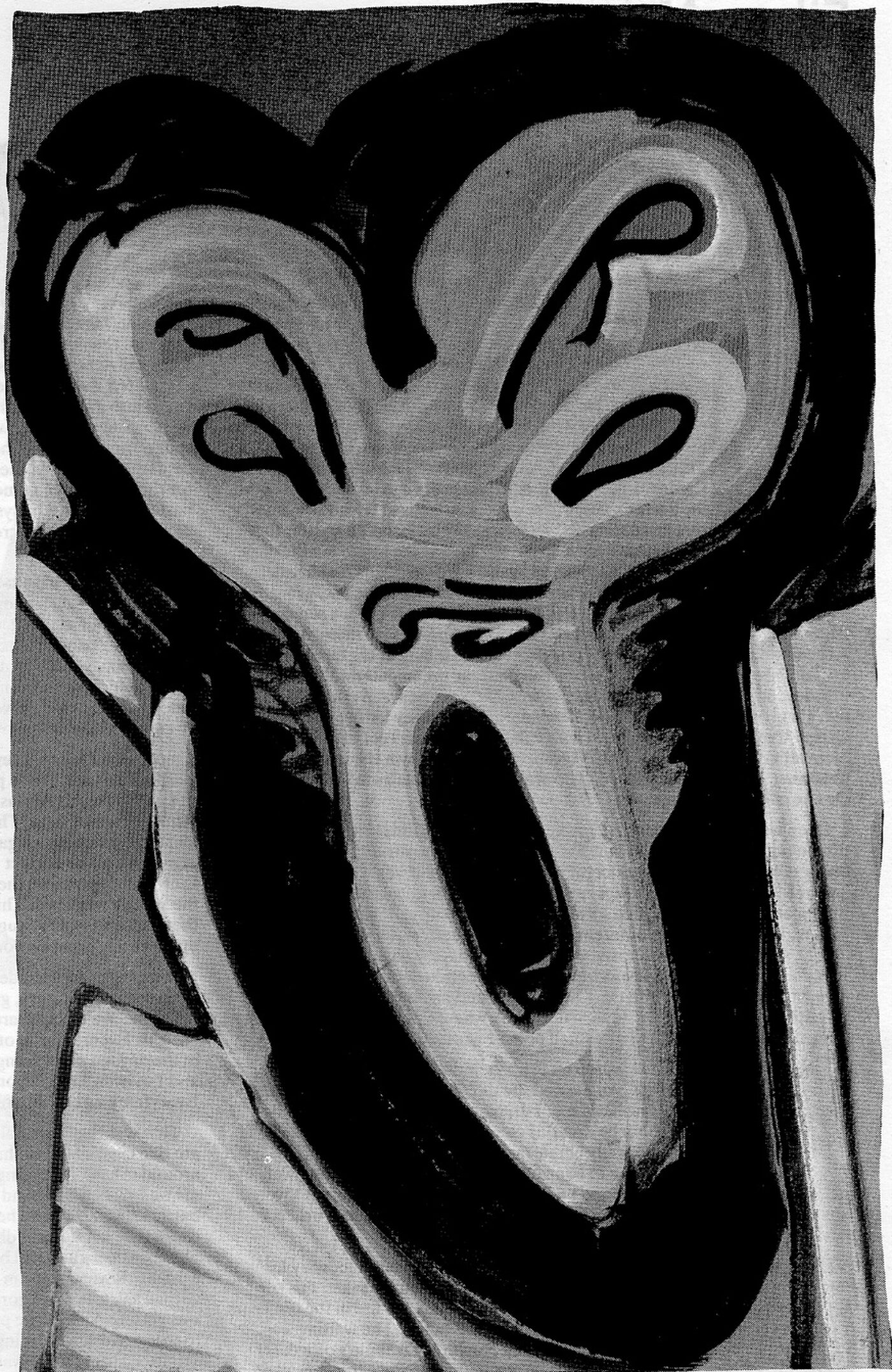 The Turnaround
Bombay makes me a beggar.
Kalyan gave me a lump of juggery to suck,
in a small village that had a waterfall
but no name
my blanket found a buyer
and I feasted on just plain ordinary water.
I arrived in Nasik with
peeple leaves between my teeth.
There I sold my Tukaram
to buy myself some bread and mince.
When I turned off Agra road,
one of my chappals gave up the ghost.
I gave myself a good bath
in a little stream.
I knocked on the first door I came upon.
Asked for a handout and left the village.
I sat down under a tree,
hungry no more but thirsty like never before.
I gave my name etcetera
to a man in a bullock cart
who hated beggers and quoted Tukaram,
but who, when we got to his farm later,
was kind enough to give me
a cool drink of water.
Then came Rotegao
where I went on trial
and I had to drag the carcass away
when howling all night
a dog died in the temple
where I was trying to get some sleep.
There I got bhakri to eat alright
but a woman was pissing.
I didn't see her in the dark
and she just blew up.
Bhakri you want motherfucker you blind
cunt, she said,
I'll give you bhakri.
I could smell molasses boiling up in a field.
I asked for some sugarcane to eat.
I shat on daisies
and wiped my arse with neem leaves.
I found a beedee lying on the road
and put it in my pocket.
It was walk walk and walk all the way.
It was a year of famine,
I saw a dead bullock,
I crossed a hill,
I picked up a small coin
from a temple on top of that hill.
Kopargao is a big town.
That's where I read that Stalin was dead.
Kopargao is a big town
where it seemed shameful to beg.
And I had to knock on five doors
to get half a handful of rice.
Dust in my beard, dust in my hair.
The sun like a hammer on the head.
An itching arse.
A night spent on flagstones.
My tinshod hegira
was hotting up.
The station two miles ahead of me,
the town three miles behind,
I stopped to straighten the dhoti
that had bunched up in my crotch
when sweat stung my eyes
and I could see.
A low fence by the roadside.
A clean swept yard.
A hut. An old man.
A young woman in a doorway.
I asked for some water
and cupped my hands to receive it.
Water dripping down my elbows
I looked at the old man.
The goodly beard.
The contentment that showed in his eyes.
The cut up can of kerosene
that lay prostrate before him.
A bhakri arrived, unbidden,
with an onion for a companion.
I ate it up.
I picked up the haversack I was sitting on.
I thought about it for a mile or two.
But I knew already
that it was time to turn around.
Temperature Normal; Pulse, Respiration Satisfactory
i lean back in the armchair
and bombay sinks
the level of the balcony parapet rises
and the city is submerged
the terraces the chimneys the watertanks the
antennas
everything
the whole city
gone under
i look at what remains
my eyes take up the slack of the twilit sky
i count a crow and three sparrows
each flying according to its light
i stretch my legs
i put my feet up on the parapet
i hear a cheeping sound
i see a sparrow
is there a connection
i am afraid i do not know
this cross i make of my own two feet
floats on the fast horizon
Malkhamb*
Come climb on me.
Go right up,
all the way to the top.
Wrap yourself around me.
Crawl up and down
and all over me.
Want to trip me up?
Come on,
give it a try.
Put your arms around my neck,
Or strangle me
with your legs.
Come on, do your worst.
A thunderstorm?
Oh, I just love it!
Let's have some more of that thunder
and lightening.
I want to hear it one more time.
And a little louder please, if you don't mind.
Send your thunderbolts
down
on my bald soul.
That felt good, you know.
A wig of lightening! For me?
What fun.
Have you done your worst?
And yet
here I stand,
the same as ever I was
unshaken
and firmly rooted to the ground
like an exercise pole in an Indian gym.
But an exercise pole
made of steel, shall we say?
Because I'm a good lightening conductor,
you see.
And if nothing else,
at least I hope you had a good workout.
Old Newspapers
Beware of the old newspapers
stacked
on that little three legged stool over there.
Don't disturb them.
I know it for a fact
that snakes have spawned in between these
sheets.
Don't even look in that direction.
It's not because of breeze
that their corners are fluttering.
It's alive, that nest of newspapers.
New born snakes, coiling and uncoiling,
are turning their heads to look at you.
That white corner has spread its hood.
A forked tongue
shoots out of its mouth.
Keep your eyes closed.
Get rid of the whole goddamn pile if you
want to
in the morning.
Arun Kolatkar lives in Bombay where he writes in Marathi as well as in English. His works include Jejuri, (1976) a long poem in 31 sections, written in English and awarded the Commonwealth Poetry Prize in 1977. Arun Kolatkarchya Kavita (1976) a volume of his poems in Marathi was given the HS Gokhle award in 1977. His work can be read in New Writing in India, Penguin Books, 1974 and Ten Twentieth Century Indian Poets, Oxford University Press, 1976.
* Malkahmb means literally, "a wrestler's pole." It's a smooth, wooden, vertical pole buried in the ground. A common feature found in all Indian gyms. Used by wrestlers in training and by gymnasts to display their skill.
Originally published in
Martin Amis, Gretchen Bender by Cindy Sherman, Charles Henri Ford, and Roland Joffé.