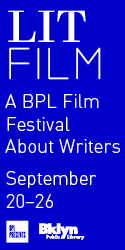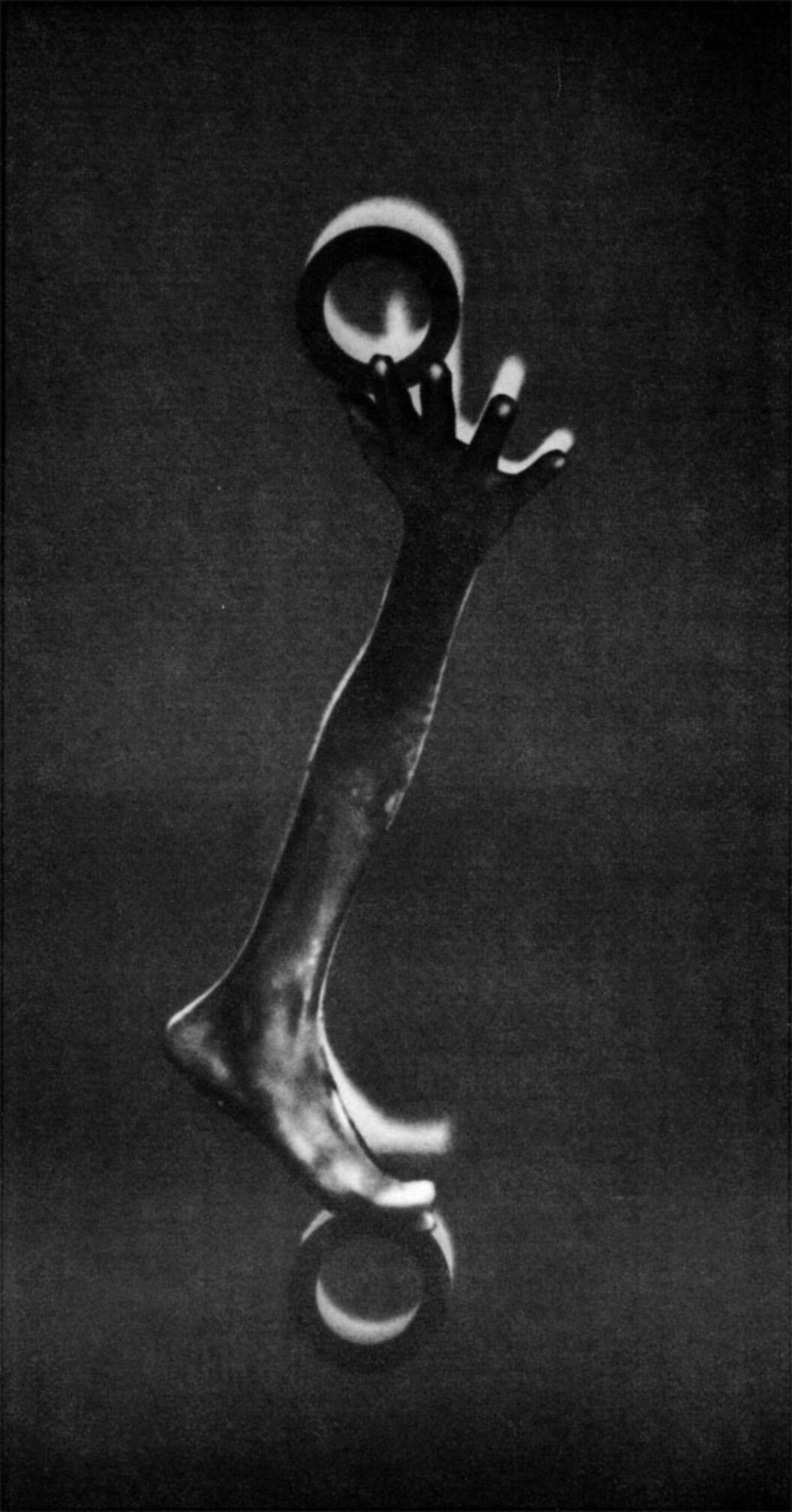 Private Routines
What do you do
with your private routines?
I was constructing a message for you
which would be written, with my finger,
on your palm. During the making
the message grew shorter
until eventually it vanished, as I hesitated
thinking maybe you don't know
how to read palms.
You said yesterday, "Remember yesterday
when I couldn't recall who wrote that,
who did the music, who danced the second piece?
I remember now."
Today I place a lower-case u.p.h.
in the margin of that monologue,
in a rectangle. Written, again,
with my finger. A lower-case
u.p.h. standing for euphemism:
when remembering means looked it up
and not having slept with
indicates all the rest.
When listening to reggae tomorrow
I will envision you brushing your teeth
to the beat. When you get off beat
I will motion to you, "Slow down,
brush to the beat." And in the meantime,
while you don't
my toothbrush band will be warming up.
Anniversary Poem
Wouldn't you like something
altogether new
for breakfast, this morning?
Before I met you in bed
last night, I was making you
a collage. I found the letters
of your name in the New York Times.
When I met you in bed
our lovemaking unruffled—
until, if I wanted to,
you suggested, we could
go to that opening at the Met.
You were talking about
March 6th, our anniversary.
I kept thinking May.
It seemed that far off.
In my mind only
could I see my collage,
now finished
a Joseph Cornell, a Motherwell
more beautiful
than it would ever be.
I remain in bed this morning
the unfinished collage,
present, in the kitchen,
while you squeeze
lemon on our eggs.
L'Esprit d'Escalier
You are a bad speller
which enables you to marvel:
does storage have room for an extra "r"?
Invalid sleep has you rehearsing the day's
conversations. You cannot shake
hands; you're holding a cigarette
and a beer. Conversation.
If life is one,
you trust that sleep might be a pleasant
alternative. When asked to take off
your pants your answer is "No,"
because you really would like to.
You hardly recognize those
little notes you wrote yourself, but
tend to agree with their sentiment.
One night you topple down
the stairs; dressed in white
you think you've got every bit
of the dirt on yourself.
You would be mortified, caught
in the turkey in the kitchen
naked, but there is no one to catch
you and when you do the Sunday
crossword puzzle who cares
if you use a dictionary.
A Sunny Day Response
One balcony over
a marinating man
worships the sun.
As if entertaining exercise
he cups his eyes.
Measuring a half block east
still Sunday sun. Some think
to Monday, or head to buy
another brand of coffee,
the flavor of which
never quite matches its vitality.
As the church bell rings, which it does—
for it is three-thirty, the man shifts
position and a tree, just now,
flutters its leaves
fighting off poor circulation
even begins to sway
down to its knees.
Have you noticed the way it is
in the theatre, where
in the front row
a man—his cough
is imitated and borrowed
up through the balcony
until you sympathetically
clear your throat.
From your spot by the window
you can sense this
man's smell, you heard
the bells, imagined the tree,
which called forth the episode
of being in the theatre
(and it happens at the movies)
but you don't want to simplify,
don't wish to make clear
how that led to this—
pleased by the day
from this side
rather than than.
Daisy Friedman is a graduate of Cornell and lives in NYC where she is a writer and teacher.
Originally published in
Christopher Durang, Duane Michals by David Seidner, Steve Erickson, and Mona Simpson.