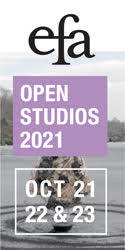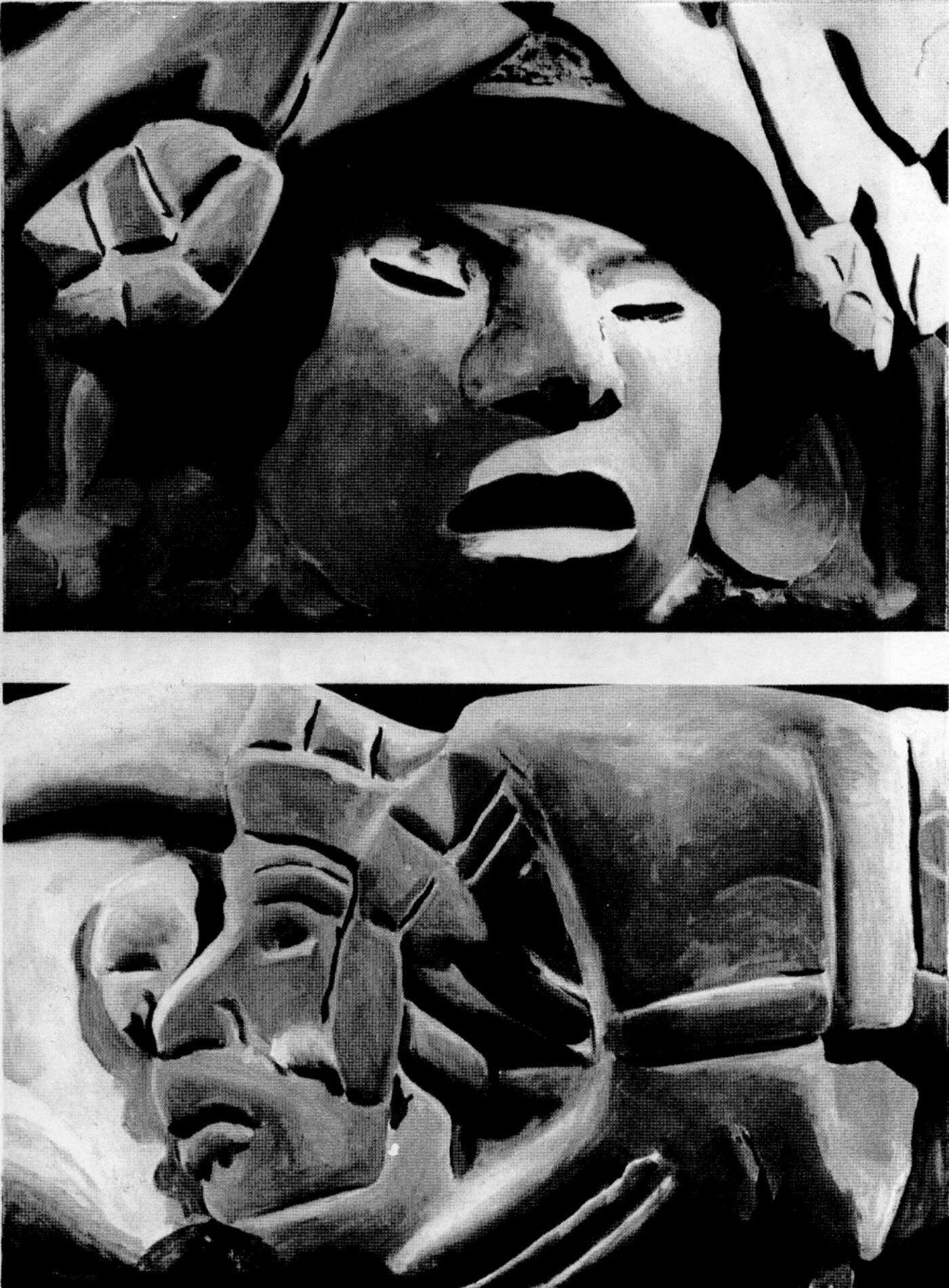 On The Road
Juking on the road with Bill, hitting
every shack bar we defied our mamas,
set no time to be back home, let sex
crawl up our legs like spiders.
We couldn't wait to fuck each other,
knew it would finally happen,
even though we were cousins, on the floor
of some dimmed-out highway dive, sawdust
underneath to catch the overspill
and tears that always follow, guilt
rolling around inside like a madman
when the body finally stops kicking.
Juke box songs lifted the skirt,
or shirt, of desire, crystallizing moments
of the white convertible transporting
us and our dreams through the countryside
with fantasies of freedom
riding in the front seat.
Observing Billy
He walks tall
in loose black pants
along the highway line,
his family bearing down on him.
His head is a point, his fingers long.
The moon is a sliver of new,
his arms flow at his sides.
His shirt is black,
his eyes are black,
his heart concealed.
Mad Mama coming at him,
mad one, two, three sisters.
The men are worse, the world is mad,
his father obese.
Someone should call him home,
get him in, lock the door
and teach him love.
Someone should. I can't.
My hand is going out
to his face in the night.
I chase him with car horns.
He stands in the middle of the road,
faces the car lights. My breasts hurt,
two nipples for two eyes.
Here, boy, here. The tears are uncontrollable.
He doesn't move.
I mustn't remind him of his mother.
I must be the image of calm, a shore, a home,
but I am the hurricane predicted
to hit land. I want
to take him in my arms and whirl and crush,
bite, lick, stomp, envelop, love
love love until he dies
in my arms,
the wild wind in both.
Cross Country
I crossed the country in airplanes,
ate that synthetic airborne food
and drank heavily until sleep demanded
a dropped head. I saw snow storms
wearing my black coat in temperatures
way below zero; in that faraway place
I drank and ate and used my eyes to earn
a living. I stayed tired on the road.
I landed in a swamp and swam out
like an alligator intent on new experiences
only to find more drinking and eating and talking
until nights were over without sleep,
my eyes black holes without light.
I sank into family living
at its weakest point, depression
in every soul, so I stuffed myself
to anesthetize the days until …
until stone stung my t-strapped feet, slapped
and flung me out onto its prairies once again
with millions of others going nowhere;
I wasn't hungry; I drank to kill
everyday. I awoke in an airport lounge
unable to go forward or backward,
glued to my seat, searching for a state
on the distant map each passenger knew by heart.
My Man
He turns on his blue headlights
when driving under a full moon.
That's my combo man—part snake, parts
rooster, stone wall carving, cartoon
character, a bit of some master plan—
my man. His big silver belt buckle
hurts me when he undoes the latch,
rips the belt through the top of his jeans
and flings it high in the air like a lasso
to come down on me.
                                   Now, I am blond,
stringy in every way, exactly like
you would expect—pink-painted toenails,
a simple little white blouse edged
in pink to go with my feet,
hair in need of teasing and eyes too gray.
It's all the stuff we carry
and have to worry about;
that's why my man beats the air
and suffers such pain, why he turns on
the sad lights for his cruising
when he sees through the city shadows
that big mother up there unimpressed,
immoveable, desireable—oh,
Jesus, why am I such a failure?
Alice Rose George was born and raised in Mississippi; educated in New Orleans and London; living in New York for many years working as a photography editor. Poems have appeared in New England Review, the Minetta Review, and one is to be in the #101 issue of the Paris Review.
Originally published in
Martin Amis, Gretchen Bender by Cindy Sherman, Charles Henri Ford, and Roland Joffé.