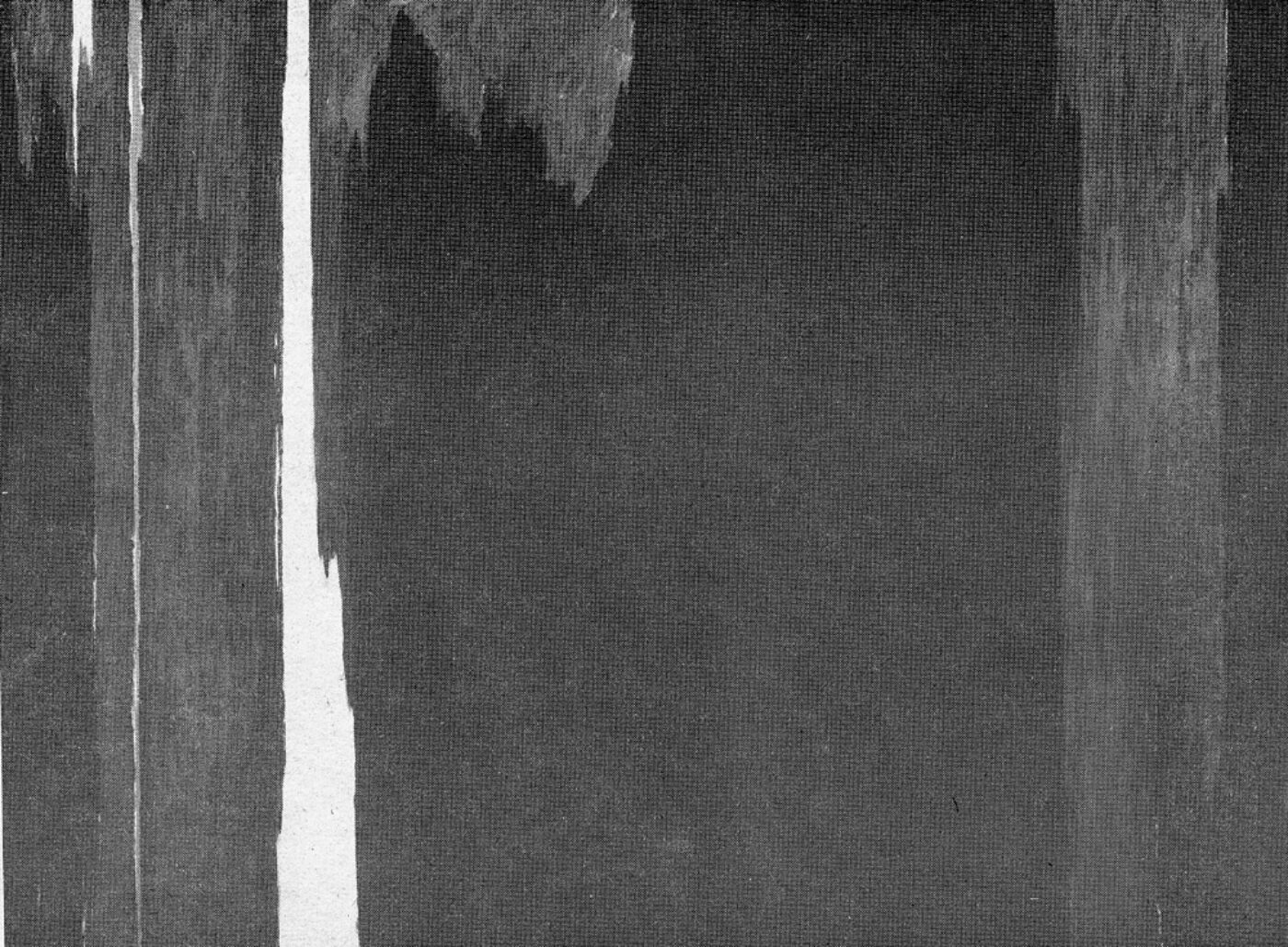 Sensible Shoe
Developing Sixth Sense
Hanging on to implications
gets me down; waiting
night after night
trapped in this grid
for that singular occurrence.
My feet are sore
after so much
walking around
in a circle.
You don't have to be lost
to take note of latitudes.
The presence of Shetland
ponies is no indication
of place or anything else.
There are bright dishes
in space, saucers flying around.
Not in a lost island
Not in a sheltered cove
I can feel the most recent
shift of land, bullet from gun.
Practically speaking everyone
deviates. I concentrate
on the visible migration
of birds; this has been
of assistance.
        Compass, sextant
radar, sonar: the words
seduced me. They were
the wrong tools. Predominant
activity of the bad hand
persists in spite of training.
Sensible Shoe
In the Situation Room
Not everyone is having a nice day.
Behind my eyes the first
articulate scratch on the surface
of this sweet globe. I wanted
to draw you the map of the world
before it was made. I would
spare you this terrible early dark.
A desire to tell the truth
overwhelms any simple under-
taking of geography.
Neither the beating to death
of monkeys on the high plains
of Africa nor the blinding
of rabbits in white rooms
is evidence enough. The earth
is a clenched fist at the end
of an outstretched arm. The innocuous
orange spins off. Forget this air,
this gas, this molten core.
The dumb stars blink.
This is my job:
to lay it out
without distortion
Sensible Shoe
In Basic Training
Fifteen parts of the house are hiding
but so what? Aren't you glad of adventure,
all the geological or archeological or
otherwise investigations of what others
would have thrown away? For years now
I have been taking myself to the cleaners.
The cat's got my tongue, desire trapped
in the round green eye of willfulness.
Every return to unfamiliar ground has
its price. Love's what remains after
the sands have shifted; how it feels
to come across shards of glass or painted
bits of clay or bead. Information can be
bartered for evidence. A bird in air
catches the light, breath harboring sound.
This is a conspiracy of magnificent proportions.
I need a new moon in my window. I need
a better heart. The cat's at bay.
She faces the glass singular as a pear
on a blue plate. A walk outside won't
clear up anything. Cold takes its course.
I'm all burned up. Discipline's the
latest trend. I don't get it. I was just
looking for the door.
Memorandum
The fact of a wildlife preserve makes
only a marginal difference
in the daily lives
of most animals.

Originally published in
Ralph Humphrey, John Jesurun, art by David Salle, Eric Fischl, writing by Luc Sante, Kimiko Hahn, Tim Dlugos, and more.