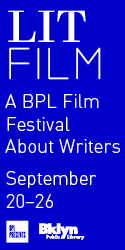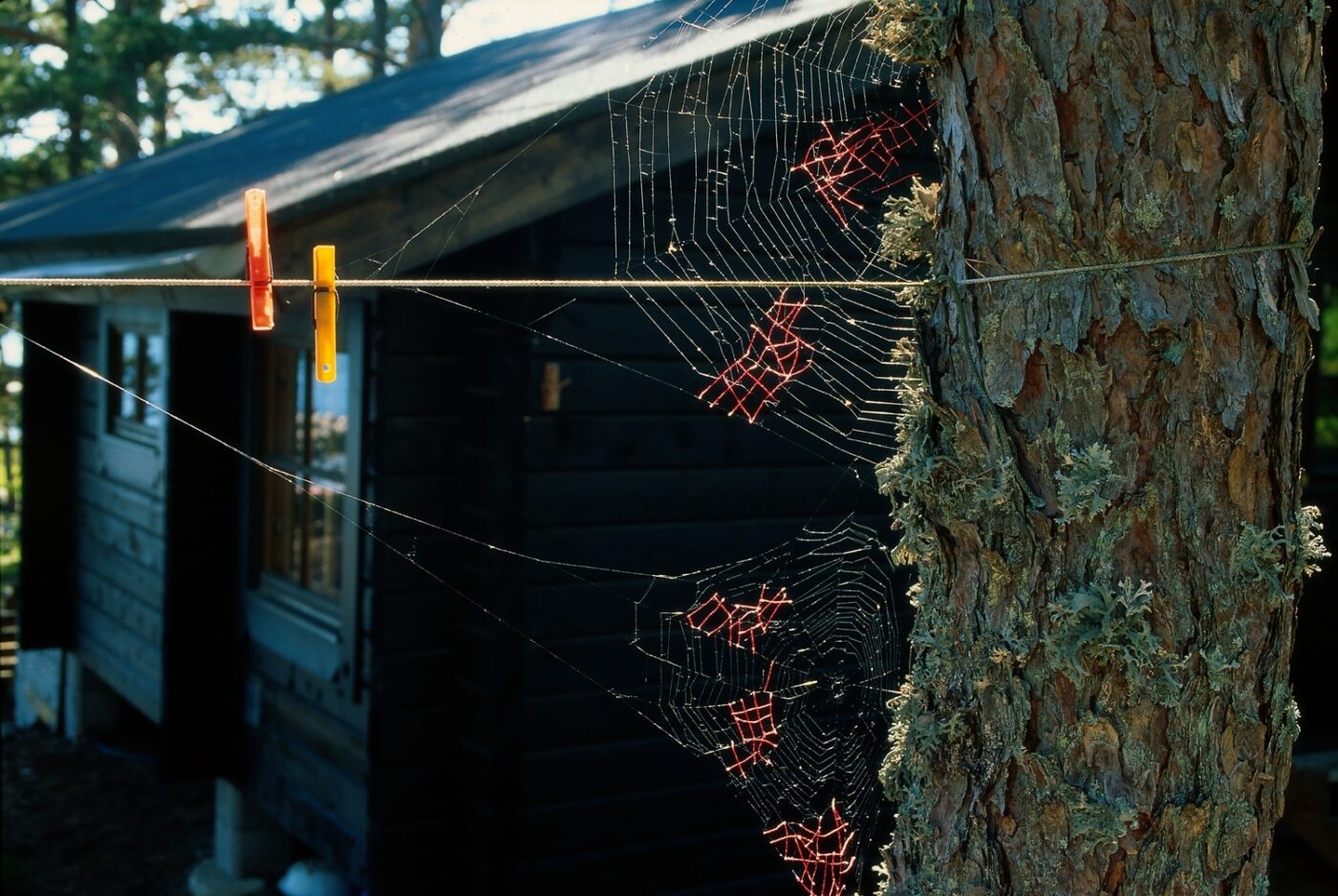 The Evening News
I wake up to the sound of a bird,
a bird that has smacked into
the large plate glass window on
the back porch. Before I can get up
I hear another smack. Then another.
I go into the front room
and sit down on a plain wooden chair,
the smacks increasing in frequency.
It's like the opening moments of a terrible hailstorm.
They are bluebirds, mostly.
And a few robins.
Oh… a Clark's Nuthatch!
Then a bewildered magpie crashes into the east window
and is flailing about on the deck,
and almost immediately it is raining birds
of all sizes and species.
They are drumming down on the house.
The noise is deafening.
I am sitting in my chair.
It is 7:10 in the morning, the teakettle beginning to rumble.
I turn a little in my chair to look out a different window.
A bombardment of owls comes in,
just beating the shit out of the roof.
Then a couple sandhill cranes.
Then probably a steady half hour's worth
of bald eagles, each one hitting the house
with the thud of a baseball bat,
one after another, sometimes two at a time,
the bodies of eagles piled chest high out
every window, the windows bashed-in
or cracked and streaked with blood.
"The house," they will say later, "resembled a kind of primitive burial mound."
"The mound," they will add, "fluttered like a feather boa in the autumn breeze."
"If there were any inhabitants," they will conclude, "we are unaware of them."
Emotional Music
4
I was visited by an idea for a poem I could never write


cigarette smoke wafted in in moderation



(the right amount)



big receptacles on wheels were wheeled about



making their nervous chatter known

 
3
 
I'd been told there were 32 versions of Jesus


& thought of you as I stood in the kitchen



staring down into the teapot



gently punching teabags about with my spoon

 
2
 
the changeling wore dark glasses, took a taxicab


the oracle pried open the subway doors



he used his flute

 
1
 
a hand is being moved like a wand


when I slap this ham, open your eyes
Primitive Men
I am driving up a mountain pass on my tractor,
a blue plume behind me, when I spot
an abandoned car on the side of the road
with no license plates. I am just cresting
the pass, my speed has slowed; I could almost
step off this tractor, I think, and start over,
and try something totally different,
like breaking both my ankles, I think, because
stepping off a moving tractor is so different
than say stepping off your back porch,
and the car is on blocks and all the wheels are gone.
A cop has written all over it with a bold wax marker.
Indecipherable marks.
A kind of code for wrongdoing.
A kind of cop graffiti.
A performance piece with walkie-talkie.
A spirited, campy little number
with dress blues and billy clubs… it
is not for me to say, for I am Bob Taft,
driving my tractor over a big hill
past an abandoned car that reminds me
of a man I met once in a bar
who told me he'd passed out drunk once
and his wife wrote all over his face
with a Sharpie. When he got up later
he walked around for half a day
not knowing what had happened,
then had buddies over to watch the Rose Bowl,
which is what caused him to wait, he said,
and he drummed the bar with his fingers
as he said this, for almost a year
for his wife to get drunk and pass out
so he could "take her temperature the hard way."
And this, he said, was "just what the doctor ordered,"
which seemed highly unlikely to me.
Who is your doctor? I said.
And he looked at me for a long time without speaking.
The Prophet
I thought the robin was playing drunk
but it turned out he was a hunchback with rheumatoid arthritis.
He hobbled about the courtyard dragging his bad foot like a tuba.
Later he would drag me behind his pickup as he drove into town for more seeds.
Thinking back on this, only now can I chuckle.
I pour myself another small glass of Dickel.
I am reticent.
I have blue eyes.
I see things others don't.
Michael Earl Craig is the author of Can You Relax In My House (Fence Books, 2002); Yes, Master (Fence Books, 2006); Thin Kimono (Wave Books, 2010); and the chapbook Jombang Jet (Factory Hollow Press, 2011). A new collection of poems will be published by Wave Books in February of 2014. He lives near Livingston, Montana, where he shoes horses for a living.
Nina Katchadourian was born in Stanford, California, and grew up spending every summer on a small island in the Finnish archipelago, where she still spends part of each year. Her work exists in a wide variety of media including photography, sculpture, video and sound. Her work has been exhibited domestically and internationally at places such as PS1/MoMA, the Serpentine Gallery, Turner Contemporary, Artists Space, SculptureCenter, Saatchi Gallery, and the Palais de Tokyo. In June 2006 the Tang Museum in Saratoga Springs exhibited a 10-year survey of her work and published an accompanying monograph entitled "All Forms of Attraction." The Museum of Contemporary Art San Diego presented a solo show of recent video installation works in July 2008. In February 2010 she was the artist in residence at the Dunedin Public Art Gallery in Dunedin, New Zealand, where she had a solo show entitled "Seat Assignment." She has recently completed a permanent public piece, commissioned by the GSA, for a border crossing station between the US and Canada, and Chronicle Books published Katchadourian's "Sorted Books" in May 2013. Katchadourian is represented by Catharine Clark gallery in San Francisco.