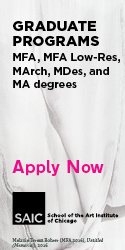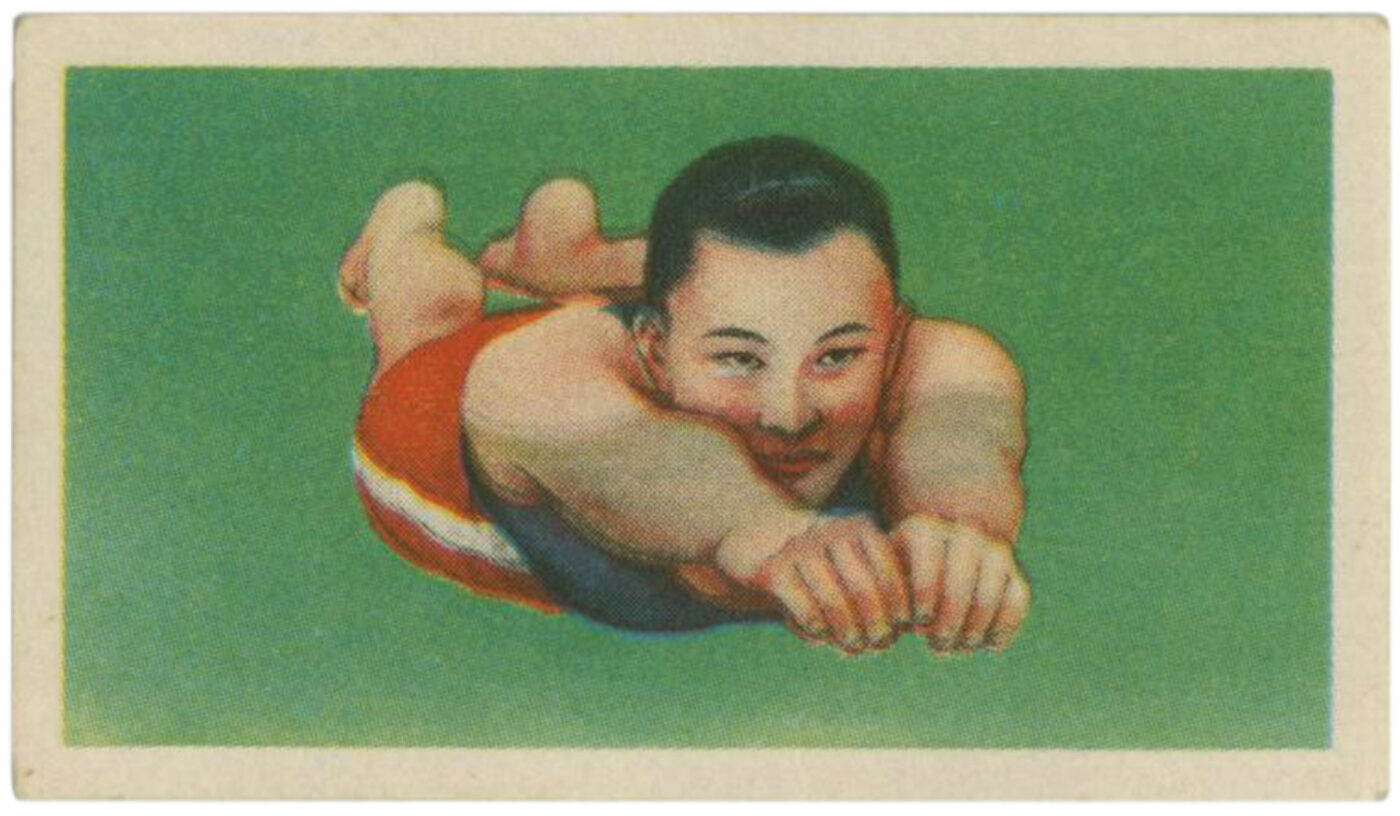 Knowing This Life Holds a Passage to the Next
A child
whispers
'show me,'
and pushes
a flash drive
into warm
brie.
Almost.
Remember
you expected
the wind
to snatch an
ember
from your
pushy friend's
cigar.
Knew
it would land
in your eye.
You are free.
Fire in Bone
Focus
on the feeling,
washing dirty chives
in rainwater.
Don't think that
this would normally
be an interface
between us.
Stay physical.
Bananas on the office desk.
Pins in the cubby
behind glass.
Don't wonder if
a black person's peace
is different
than a white's.
Sometimes it will be
difficult to call
anyone back.
Frost Monsters in the Microchip Business
Are you in peril.
Does the brown rag
in your lawn feel
symbolic.
Of course
you could just
say yes
and reach it.
What will you do
with that
ten-foot plant,
someone asks.
Fill it with frost.
Origin Story

We were overeating
cheese cubes when
it happened.
Someone said,
'The pope
must know
what a McDouble is.'
Yes.
This place
with its
hairdos
in moonlight.
A wet ant seeking
revenge.
Darren Angle is an artist and web developer living in Chicago. For more, visit darrenangle.com.