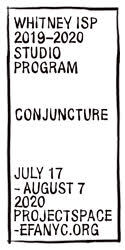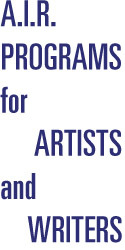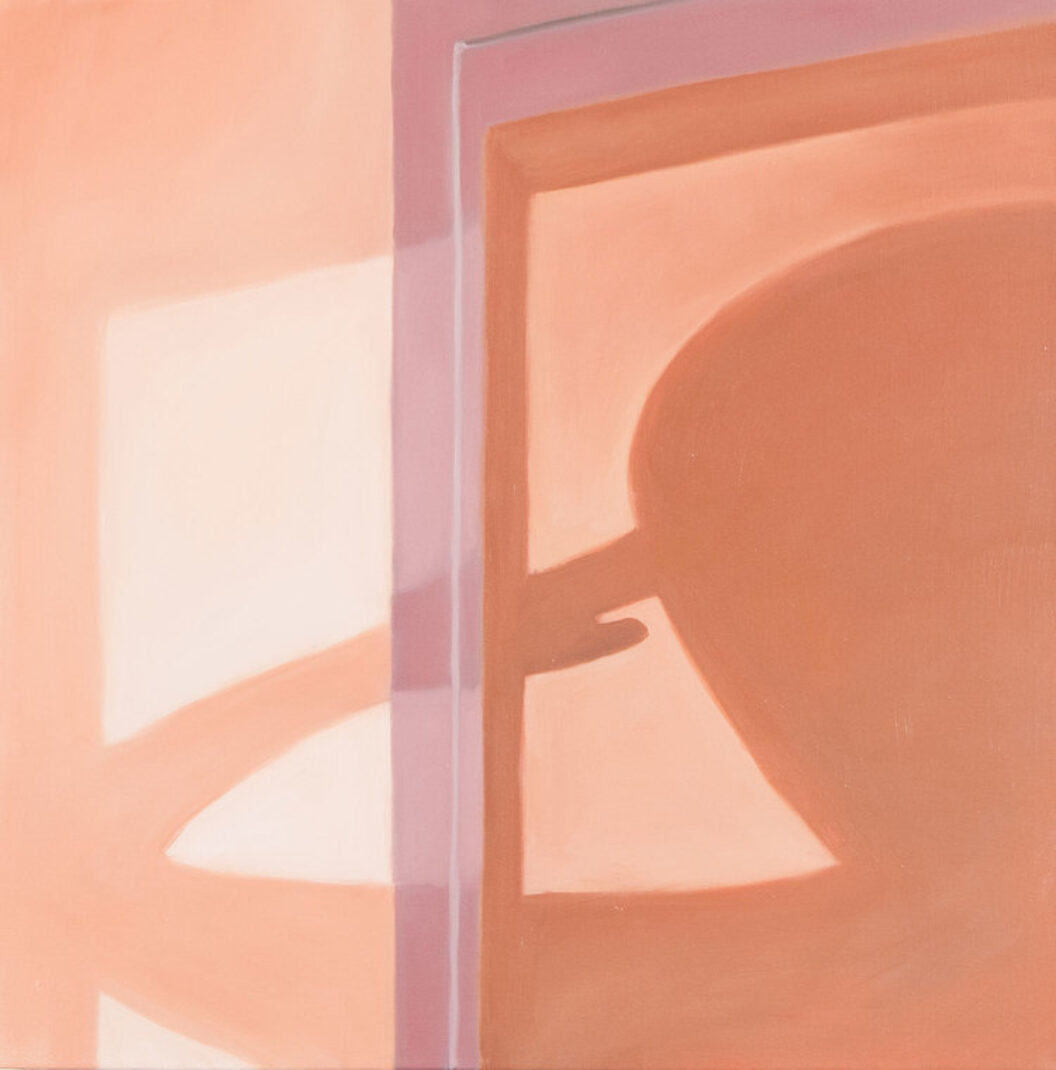 Assistance
You have the vague hope. Like a fritillary 
it ekes along the perimeter of what 
you can see. It is some consequence of youth, 
this idea that you can be revived. 
Until then, each day seems like that 
apartment you've lived in—unfurnished, 
wet with primer. Then the weekend is gone, 
television having usurped it with 
the dressage portion of the event. Increasingly 
you rely on the idea that you were nearly 
understood. The sky all fumes. 
Inside, a refrigerated lily holds itself 
still. The post-industrial town fits its 
hours in envelopes. So you assuage yourself 
with the person you never knew. 
She sits in the mind like a 
telephone. The feeling can't help be 
compounded. I read the article that said 
we weren't supposed to look each 
other in the eyes. Without being asked, 
the unceremonious plot resets itself. You are 
in love. Everyone, at every corner, 
suddenly like road flares.
Thornhill Broome
It is a useless admiration, the waves 
slopping buttermilk and their 
own soon-cancelling eyes, horsemites, 
withdrawing that individual laze, 
underneath it the rocks worked on, 
satined. I kind of lost myself.
Blue saturating the night's mesh, 
everyone asleep in their tents. I was meaning
to be up, ready for another numinous data 
transfer. Seagulls like some 
two-handed vase. But I looked away 
as often as at it, heel-dragging 
this irritant sand. It is indivisible— 
the regenerating chop, immune 
to being seen.
There is nothing to do on the beach 
except long for unrepentant 
verbs, ask them for their unrepentant 
idea. Everyone else sawing 
through dreams—what the French call
unhitching, that interval 
of glad interruption, like a ribboned 
aroma that carries you to breakfast. 
Soon it will be dross midnight, stars 
in their genderless arrangements, 
a soup spoon. You wake up 
face down.
Then first light will perforate 
yesterday's smoke, and all the cannons 
of morning will be aimed at you. 
How is the conclusion supposed 
to assert itself if nothing 
ever dies?
Another Songbird
Already this flippant 
cardinal swims past, 
and it is hard not to be bossed 
by such color. Then dilettante 
afternoon comes on. 
Once more it has to regale 
you with green gowns. This cardinal, 
deposed king of your 
attention, its name secondary 
to how it fills the horizon 
with speck red, undermining 
all thought, unwrenching 
summer. It is simply the bird 
you know, having surveilled 
it in children's books. 
Say that it is desperate, this bird. 
Greasepaint at once seen and 
disabling you from seeing. 
What else is there? 
You remember the time, driving 
home in a rainstorm, that 
you turned on Duval Street. 
Nude women—six, maybe—
went galloping through 
the road. The milk of your headlights 
ran them over. On their faces, 
you could see desperation in 
the prank. What else is a 
rhododendron if not that? 
What else is a strawberry? Summer 
makes its defibrillated noise—
locusts bubbling like 
a sieve in the air. So much 
entertainment has been 
loosed on the world. The cardinal 
is known down to the last 
minor flamboyance, its wings 
burlapped, its wings iced 
with beige. They mean 
nothing.
 
Dan Chelotti
It is not enough to have his idea. 
The idea necessitates 
his minute hand, which is 
notating a
sheet. And the sheet goes invisible 
in his rain, the grease under 
his hamburger. You almost recognize 
yourself. Only here, it is all 
made certain by the 
envy behind it like in a 
blood orange. Outside, the men 
speak hacksaw French.
If only you could paraphrase 
how his yellows are. Spread flat 
on your bed some eighteenth 
century map of 
Saint Kitts. What else is there 
but ornamentation? My beard like 
wheat. Like how the 
cabbage palms seem unevenly hacked 
by landscapers.
When I think of what I am, I see only 
an empty hammock on 
a beach. Then life breaks in. 
From the other room I hear 
our precocious children. How a tantrum 
clears the air.
Darin Ciccotelli has recently published work in Colorado Review, Denver Quarterly, Fence, Hayden's Ferry Review and Subtropics. Brenda Shaughnessy selected his poem "Superpower" for the Best New Poets 2013 anthology. He received his MFA from the Michener Center for Writers and his PhD from the University of Houston. He currently teaches at Soka University of America.