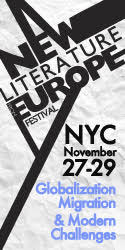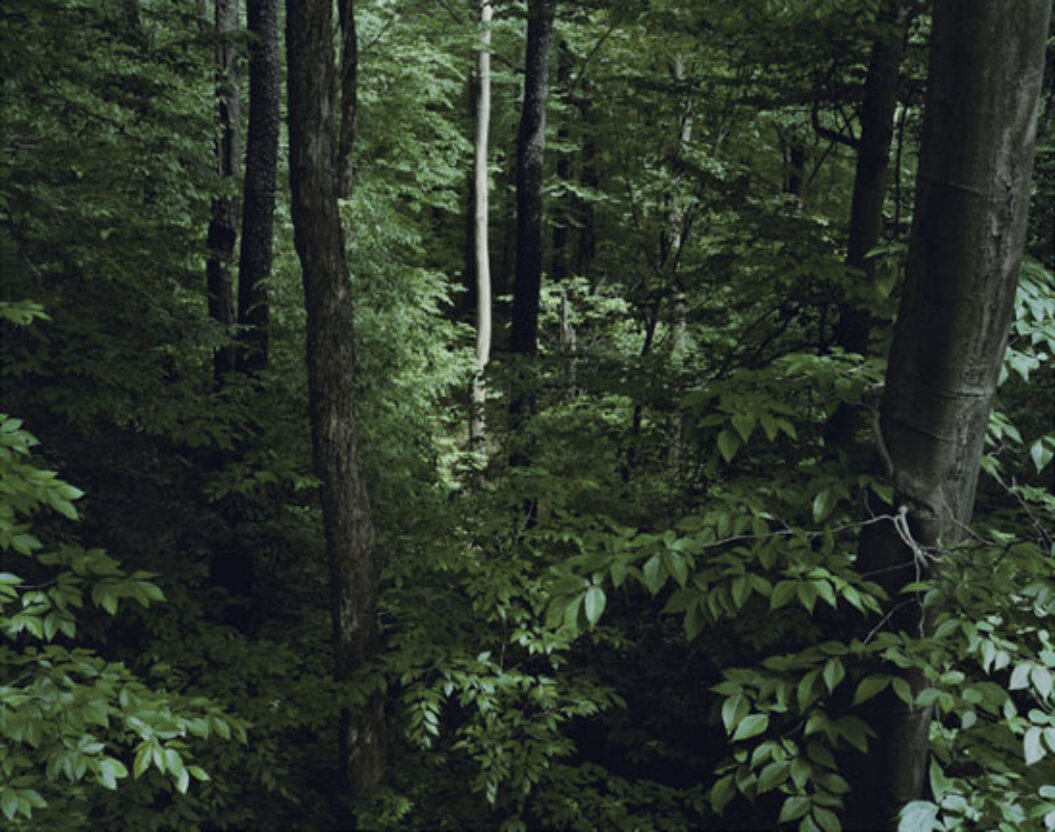 Joseph Bartscherer Many of my pieces, and most conspicuously Forest, deal with the relentless, changing continuities of remembered places and marked events.
Because of the density of the images, the repetitions are not always obvious to the viewer, but somebody approaching the piece might slowly realize they're seeing one picture that nearly duplicates another 30 feet down the wall.
James Welling Some of the most amazing pictures in Forest show life and death competing; gooey protoplasm is issuing forth in a freezing spring stream, for instance.
Joseph Bartscherer It did become obvious to me as I spent more time in the forest, and as it started to extend over years, that my own mortality, my life story, was somehow paralleling the progress of mortality that's inherent to the evolution of the forest.
— from BOMB's interview of Joseph Bartscherer by James Welling, Spring 2008, Issue 103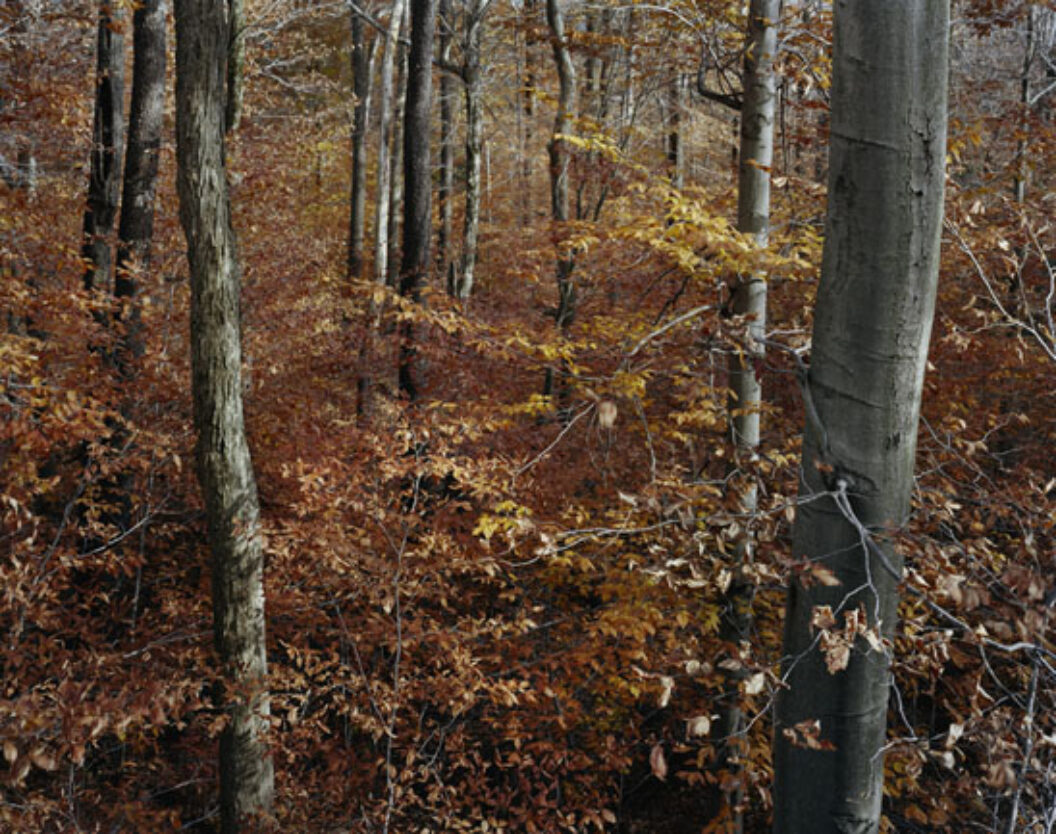 Originally published in
Featuring interviews with Joseph Bartscherer, Steve DiBenedetto, Jonathan Lethem and Lydia Millet, Zachary Lazar, Harmony Korine, Tav Falco, and Philip Seymour Hoffman.