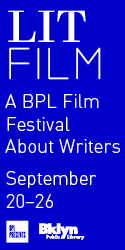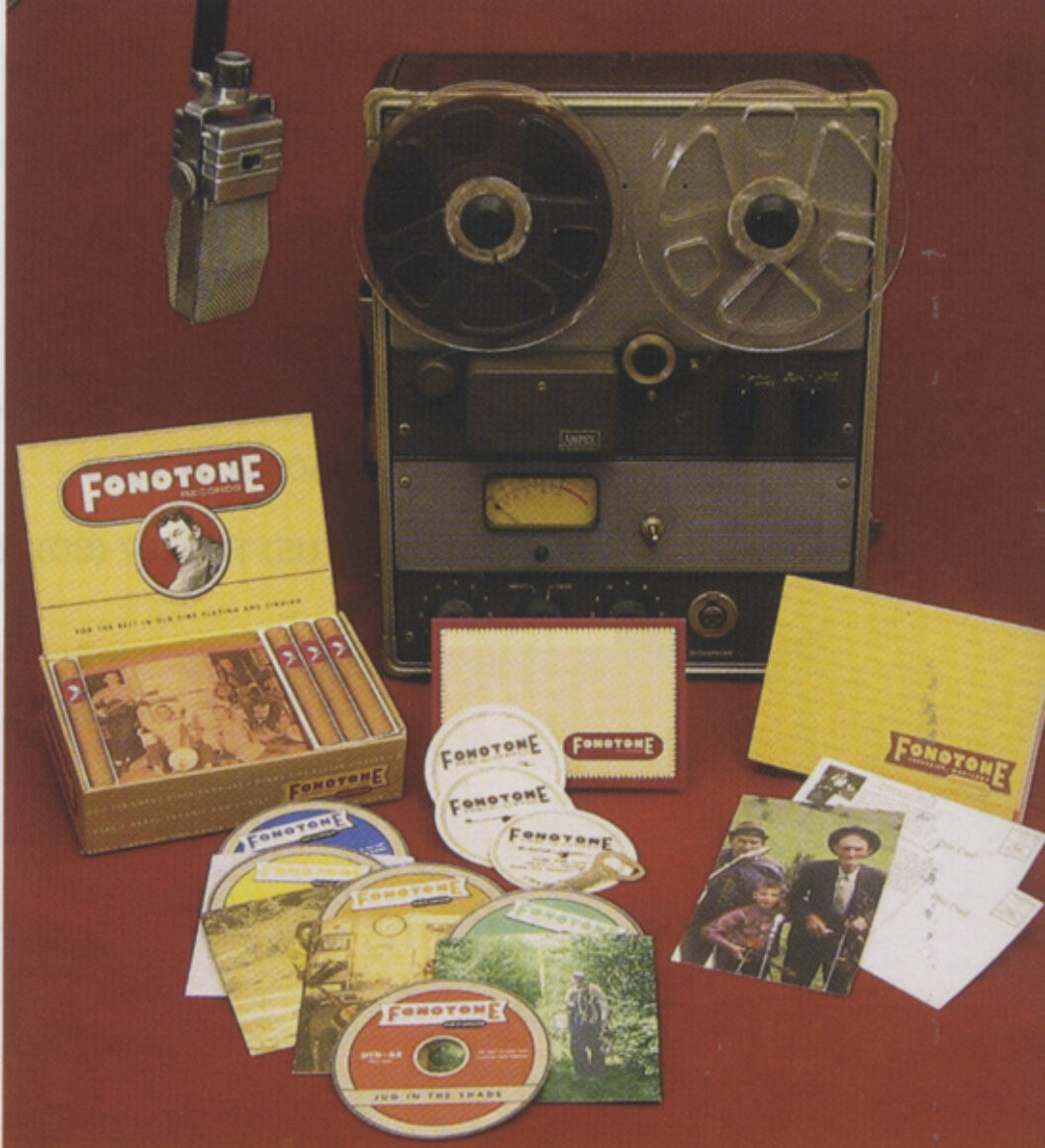 Sometimes you see a thing done so thoroughly, pristinely, and with utter care, you wonder why anyone else would attempt anything similar—ever. Such is the case with the obsessively crafted CD reissue projects of Atlanta, Georgia's Dust-to-Digital, whose Grammy-nominated gospel music overview, Goodbye Babylon, fit five unerringly-curated discs inside a pine box packed with cotton and a hymnal-sized book. The label is now releasing another five-disc set: music from notorious folk and blues 78 collector Joe Bussard's basement label Fonotone, begun in 1956 when Joe was still a teen. None of the 131 recordings included in this collection—all American vernacular music from the '50s and '60s—have been rereleased since their initial runs as limited 78s. Fonotone was the very last 78 label, and these home-recorded and home-lathe-cut documents, including hillbilly, bluegrass, and "American primitive" folk music are mindblowingly anachronistic.
Though most of the recordings were made by traditional folk musicians, a few weird young acolytes such as John Fahey, who made his first recordings for Fonotone, also make an appearance, and Bussard himself plays on many of the tracks. There's a strong nostalgic bent, but one that's too cranky and weird to be reactionary. It all harks back to the '20s and '30s, before regional distinctions were erased by records and the radio. The set offers a glimpse into a different (and rarely seen) side to the folk revival, one originating less in the academic or protest sectors, and more from the collectors' perspective. The result is more visceral, relaxed, and a lot more fun. This is not folklore, it's music. The presentation's quite nearly as spectacular as Babylon: inside a printed cigar box, one finds a bottle opener, a 164-page book, a folder crammed with snapshot facsimilies, even re-creations of the label's original hand-typed labels. With unknown family acts, weirdo fiddlers, impromptu jug bands, and fake old blues dudes, what else could you possibly want?
—Mike McGonigal
Fonotone Records's recordings were rereleased by Dust-to-Digital.
Originally published in
Interviews Dana Schutz, Harrell Fletcher, Tacita Dean and Jeffrey Eugenides, Frederic Tuten and Bernard Henri-Lévy, Lynne Tillman and Paula Fox, Judd Ne'eman and Janet Burstein, Charles Atlas, and Marsha Norman and Adam Rapp.