FLASHING LIGHTS: The Joshua Light Show by John Ruscher
It must have been something like this in the good old days. After forty-odd years, the Joshua Light Show, a psychedelic extravaganza, returned for a week-long residency at the Abrons Art Center. BOMBlog's John Ruscher was in attendance as bands like MV+EE, Woods, Oneida and the Silver Apples flashed back in front of the Light Show's gorgeous, shifting backdrops.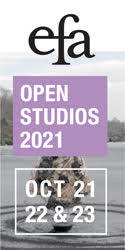 It must have been something like this in the good old days. Joshua White's infamous Joshua Light Show behind the curtain of a Downtown Manhattan venue, casting a constantly morphing array of liquefied projections onto a massive screen while musicians jammed along on stage.
In the late '60s, when White and his crew were resident artists at Bill Graham's short-lived but vastly influential Fillmore East on East Sixth Street and Second Avenue, they created improvised visuals for everyone from the Grateful Dead and Frank Zappa to Janis Joplin and The Who. Flash-forward some forty-odd years and White has flashed-back to those good old days. Last weekend, The Joshua Light Show returned for a four-night residency at the Abrons Arts Center, curated by Nick Hallett and featuring performances by some of psychedelic rock's most authentic torchbearers, if not its most well-known.
White has participated in numerous light displays in recent years, including events at the Anthology Film Archives and Roseland Ballroom, where he and artist Gary Panter backed Yo La Tengo, but those situations haven't quite captured the Joshua Light Show in something approximating its original dynamic form. The Abrons residency, however, did just that.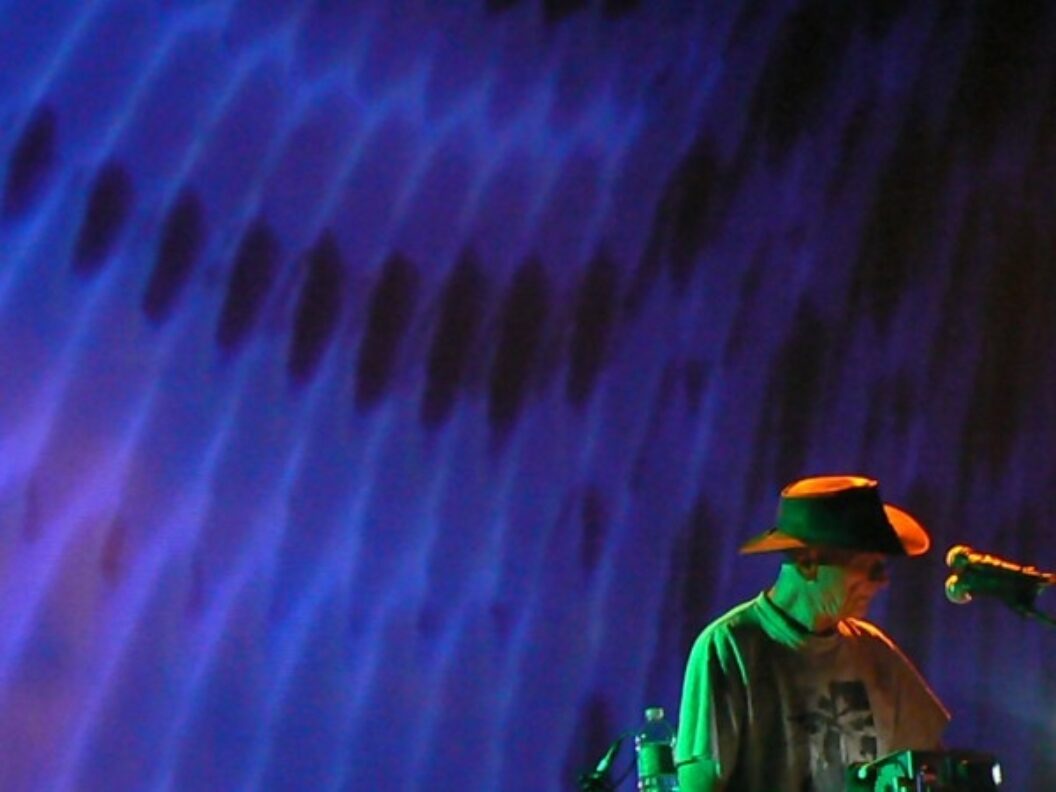 After opening with Steve Moore and itsnotyouitsme on Wednesday, the residency's second night featured MV & EE, a Vermont group lead by Matthew Valentine and Erika Elder, and Woods, an unassuming quartet from Brooklyn. If there's any band in which the vibe of the hippie era still burns brightly, it's MV & EE, who laid down a set of ramshackle tunes that meandered from acid-fried blues and raga-esque feedback squalls to loose, strutting soul and a left-field cover of Bob Dylan's Positively 4th Street. The group's music floated and swirled, effortlessly attuned to the light show unfolding behind them. Towards the end of the set, Valentine invited the crowd to "roll in as we roll out," lingo that sounded like it could have come straight from the PA at the Fillmore of old.
Woods followed and quickly showed that, while many of their recorded tracks clock in on the shorter, pop-nugget side of things, they can flex some terrific freeform jamming skills when the situation calls for it. The band's set ranged from succinct renditions of Blood Dries Darker andSuffering Season, both from the band's new album At Echo Lake, to several full-out epics that extended well past the ten-minute mark. Though they are often grouped into Brooklyn's "lo-fi", reverb-heavy scene, Woods' set proved that its palette is much more diverse and flexible.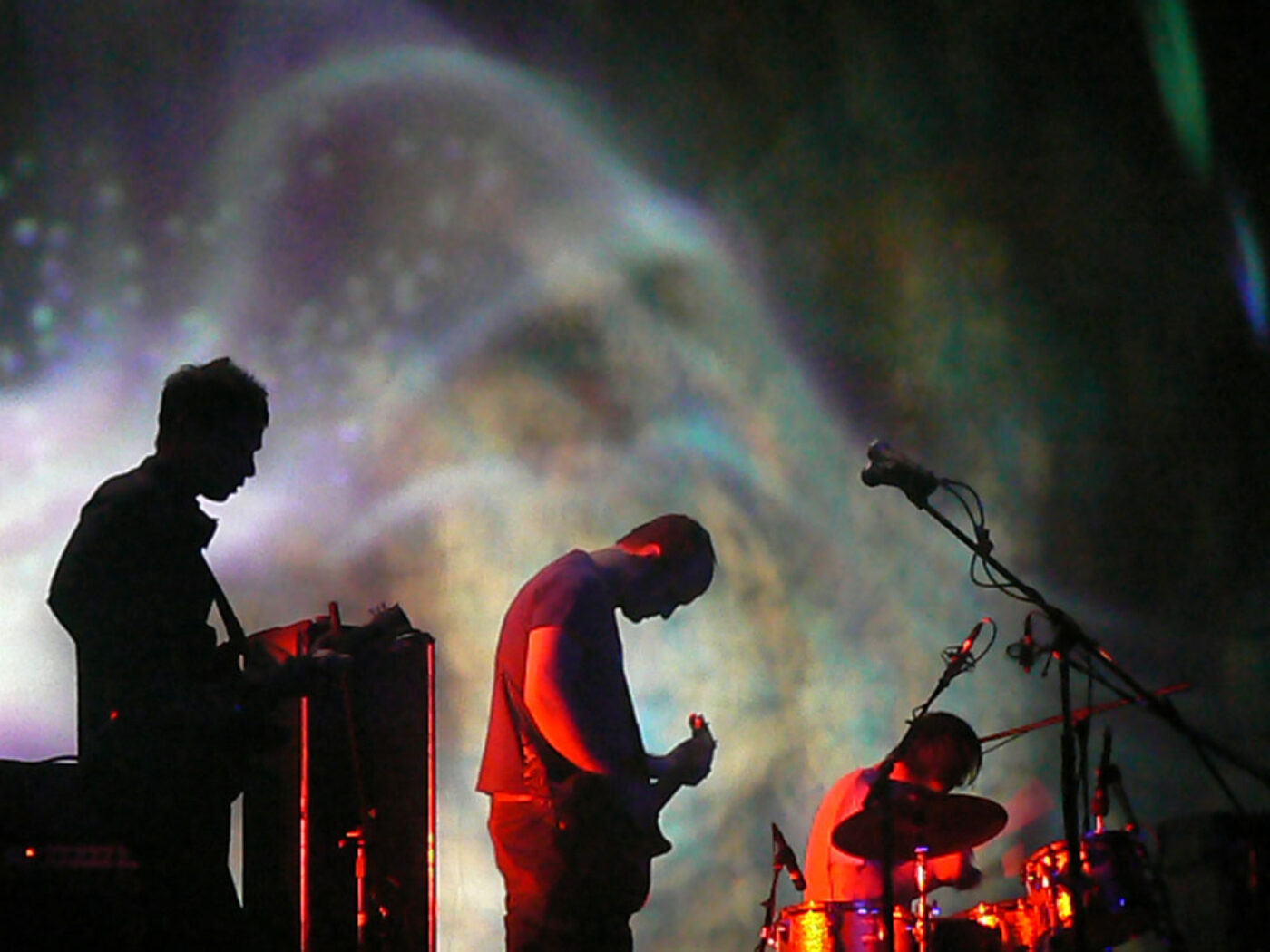 The residency's third night saw another excellent pairing: Oneida, one of Brooklyn's most intense psych-rock groups, and Silver Apples, a long-running act that actually performed with the Joshua Light Show's original incarnation at the Fillmore East. Oneida came first, laying down a sprawling sea of mesmerizing tunes that allowed one to focus on the light show and soak in the entire atmosphere. Silver Apples, which has consisted of only Simeon Coxe III since the 2005 death of drummer Danny Taylor, followed. With the aid of a table full of oscillators and other analog devices, Coxe ran through a set of tunes both old and new. A camerawoman filmed his movements, with those images occasionally appearing as part of the light show behind him, meshing with the psychedelic milieu. For an encore, Oneida returned to the stage to join Coxe for an extended jam, pushing the night's already high energy level up a few more notches.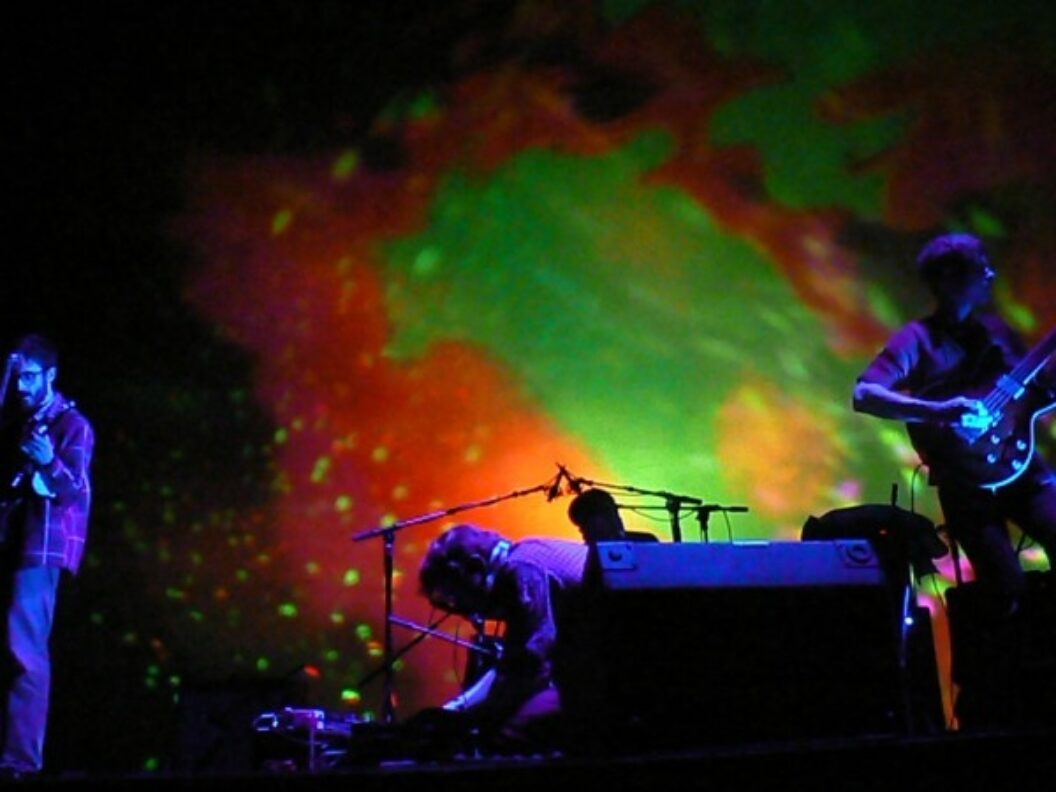 The residency's final night featured Spectrum, a group fronted by former Spacemen 3 founder Sonic Boom, and Dean and Britta, former members of Luna and Galaxie 500. That bill rounded out a choice selection of performances that offered a rare chance to experience an array of organic audiovisual collaborations. It wasn't The Who in '68 or the Mothers of Invention in '69, but, given the prevalence of sterile and automated lighting at most of today's concerts, the Joshua Light Show's one-of-a-kind performances seemed even more vital and inspiring.