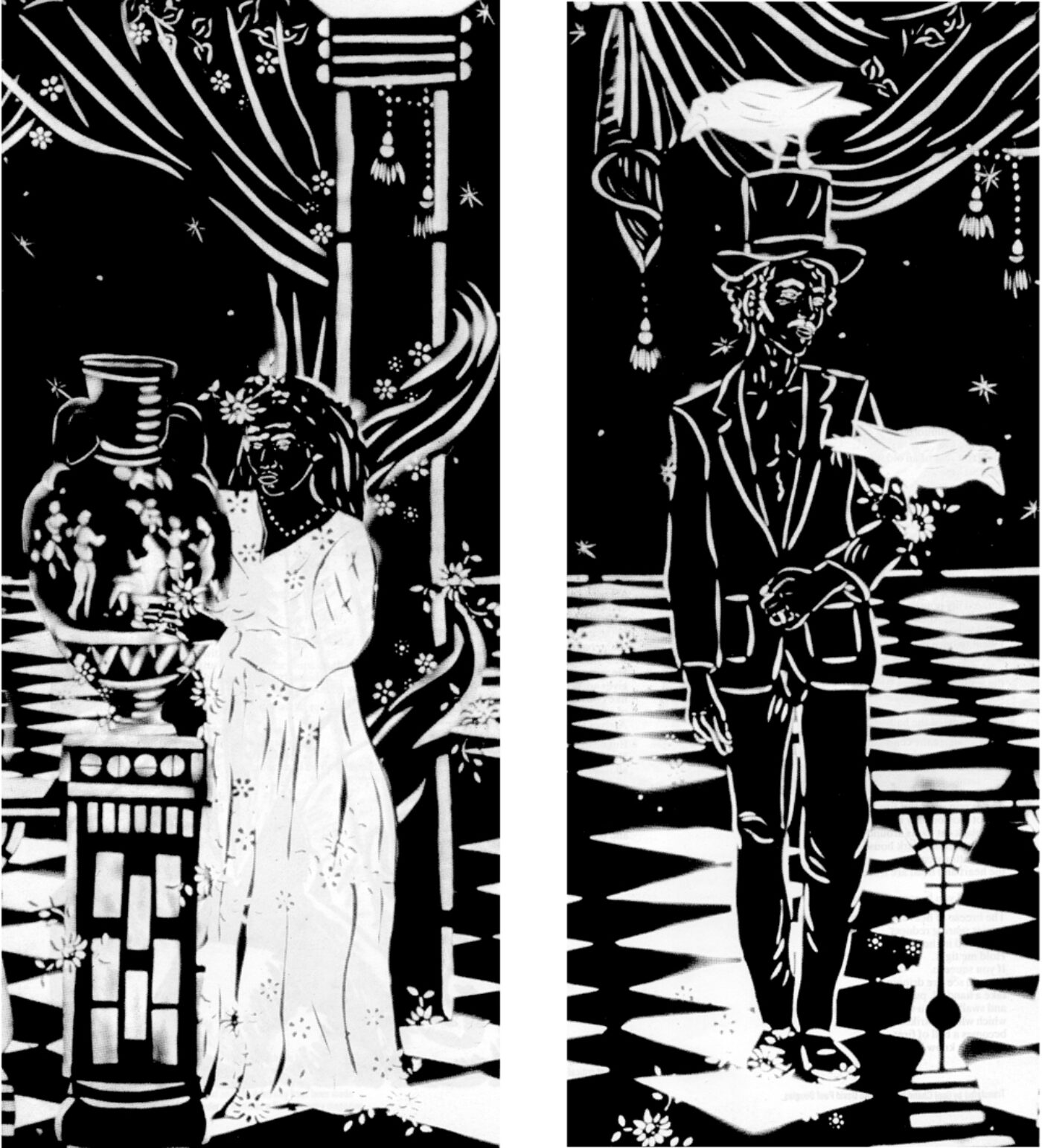 In Bhilai
EVEN THERE,
            where
the stretched-out
            long and burning hands of iron
are chopped off by the machine
I'll sleep soundly
and without getting caught in a nightmare
            as usual.
All your words and gestures may fade
but I'll remember you;
in an endless summer
the sense of seasons will be lost
and yet I'll recognize
            those fragrant days
when your fresh youth blooms in my arms.
A deadening noise will be all around
and my heart like melted incandescent iron
will flow towards you
in numberless streams:
and quietly, you will mold it
            into happiness.
Then one night
your blood and
            your heart and
            your love
will grow heavy like the steel
and when I shall call you
from beneath the railway trains
            calling people and coal
from behind the lamp posts
keeping watch over tranquil towns:
the earth will be dumb
like dark and heavy fear;
and the over hanging sky
will be still like death,
my innumerable parts will wait
            for you
at the machine-gate.
For Guillevick and Genevieve
She held a bird
in her hands
rearing to brave
the sky—empty endless blue.
He was an ancient
humpbacked rock
crouching in wait
for them.
He was aflame with desire
The bird with waiting
The sky was there
without desire
waiting for nothing.
He was both simple
and profound.
She was a girl
He a god.
And this is a
poem before
the tragedy.
The sky is
a benevolent but
a greedy poet.
Apocalypse
The old world of
gods had died before
I was born and
ever since I've listened
to the endings of legends
about the end
of this wonderful world
without understanding
a word without
desiring to save it or
striving to reshape it
to my heart's desire.
I've never cared to
fight for it because
I'm not a warrior because
wars bore me besides
I never learnt to pray.
I know nothing about this
world other than the
unwithered compassion
of my mother and
the unwithered passion
of my lover, I've
never known of anything
else worth knowing
in this world.
But sometimes my innocent
eyes had patience enough to
penetrate the weary wombs
of nights to where
the heavens howled and
the dead gods moaned
in grim compassion.
And sometimes my straw
light soul was potent enough
to show me visions of
shapes and rocks dancing
to the bloodred music of
birth in the
alert daylight.
And now at last
I know that when,
When we all perish in
that inevitable apocalypse
the nearby heap of things will
become quick and human
and our end will
be beautiful for
those heaps of things.
A Prayer
A flame bursts
out or the glory
of blood you know
In the midst of
all clamour and quiet
alienation from
things it is
desire—that
single form of prayer
that keeps one's heart
from sinking.
By Words Too
Words too can arouse
the body just
as a leaf
knocks the night
into dawn.
Translated from the Hindi by Krishna Paldeva Wide.
Ashok Vajpeyi is Secretary of the State Academy of Performing Arts. He has published two collections of poems in Hindi. He edits a journal of literature and the arts called Poorvagraha, Prejudice.
Originally published in
Martin Amis, Gretchen Bender by Cindy Sherman, Charles Henri Ford, and Roland Joffé.