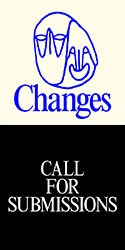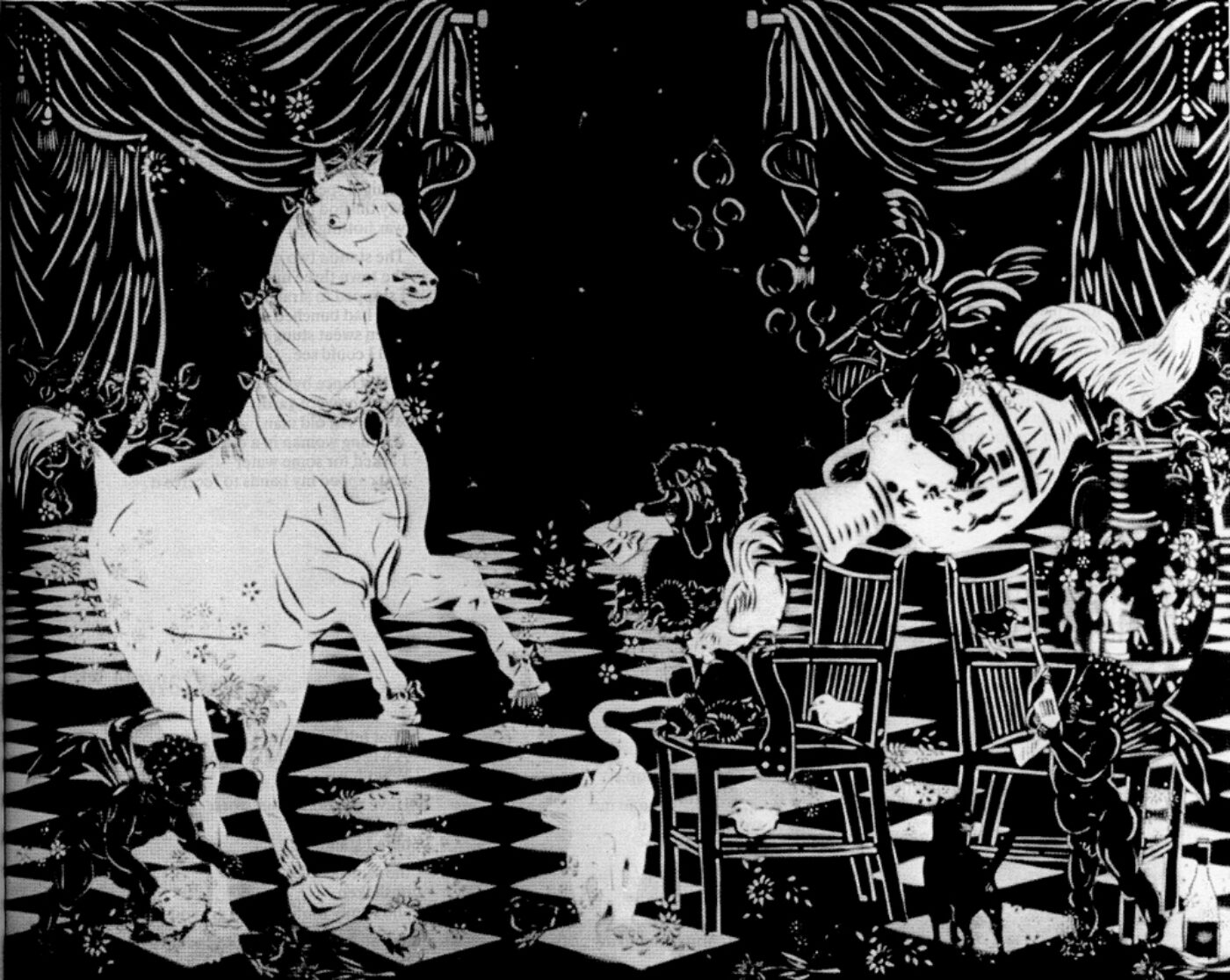 Rubà i I
A moistened flame
and pain
and separation pressed
beneath a clot of earth
A twisting of a flower-branch
and pain
and separation pressed
beneath a clod of earth
Night disintegrates in broken breaths
No être, no neant
and pain
and separation pressed
beneath a clod of earth.
Rubà i IV
I'm barbed wire, I would become
a leaf of gold
I'm dry pasture, I would become
flowing eyes.
I would be immortal
if I could kiss
that faint scar of an old wound
on your knee.
Underdone
Without fear
the breeze of heaven
entered my house:
I asked her, when
will you become a ball of fire?
I want to burn my heart and soul
to ashes.
am shivering all over,
the walls totter
It is so terribly cold that
the blood freezes
in the stems of the hair.
The beams on the ceiling shrink
like eyes of an opium addict. Look—
that cat hiding in the corner,
her staring eyes
dirty grey clouds
do not rain sparks of fire
do not blossom any more.
The black cat looks around
for a shelter in a dark house.
It is so utterly cold
the heart and head are frozen.
Tell me,
when will you become a ball of fire?
The breeze of heaven said, my each particle
carries searing redness
like blood in the veins.
Hold me tight.
If you squeeze
you will see fire dripping,
take a handful, put it in your mouth
and swallow, you will see I am that golden arrow
which when it strikes the throat
becomes a ball of fire:
you don't know how to burn.
Translated by Gopi Chand Narang and David Paul Douglas.
Night falls with a broken wing
We know you others won't come back again.
Even our clouded eyes can see the tigers, far off,
sometimes unmoving, sometimes rippling like waves.
You promise to bring back troops with you, rank upon rank.
You swear to protect us helpless useless wounded.
You see (beyond the horizon!) waves of victory running high.
Night falls with a broken wing.
The soil here, when it catches the scent of blood,
opens gaping jaws like a crocodile.
Some of your blood is here, and plenty of ours of course.
Are you deaf? Surely you hear that terrible yawn!
You deal in fancy gardens, you flourish paper flowers.
You run from those glowing red-lit eyes—
our shattered bodies are destined for those eyes.
Stand back a bit and you'll see. Night buys us for peanuts.
Night falls with a broken wing.
They're just waiting for you to go. The next moment
tigers, wolves, dogs will surround us
with grinning jaws, crunchy smiles.
Somewhere beyond the horizon, unmoving, hooked beaks,
long necks, claws crusted with filth—
from up in the trees, hearing the jaws crunch
our breaking bodies, dark murky wings will flap.
How far away will you be then
horses running with the wind?
Night falls with a broken wing.
Translated by Frances W. Pritchett.
Untitled
Into the shy, scented ear of the night
She whispered: That one, who's far away
and yet bright before me like my heart
Who throbs like a tiny thorn
in the palms of my feet, in the rosy cheeks
of the palms of my hand
who's like elusive rain on my body's pasture
He whose eyes' murderous desire
gives me no rest, keeps me eager
like one hoping for the sight
of an invisible flower. He
Arrives tonight
But he didn't come on that night either
How could broken wrists support
all those dreams, all those promises,
all those vows to meet again?
How could glassed over eyes
retain that blazing, tumultuous form
those lips shimmering with hot
and boiling blood?
The dark night saw
Nothing. Nor did it want to hear.
Its delicate ears and dark eye
hear or see no evil.
Translated from the Urdu by the author.
Shamsur Rahman Faruqi is at present a Joint Secretary in the Department of Non-Conventional Energy Sources, Government of India, New Delhi. He is the author of three books of poetry and a dozen of critical prose in Urdu. He has been editing Shabkhun, the longest published Urdu literary journal in India. Currently he is working on a translation in English of Urdu ghazals of Ghalib.
Originally published in
Martin Amis, Gretchen Bender by Cindy Sherman, Charles Henri Ford, and Roland Joffé.