New York Live Arts presents
Marjani Forte
Nov 15-19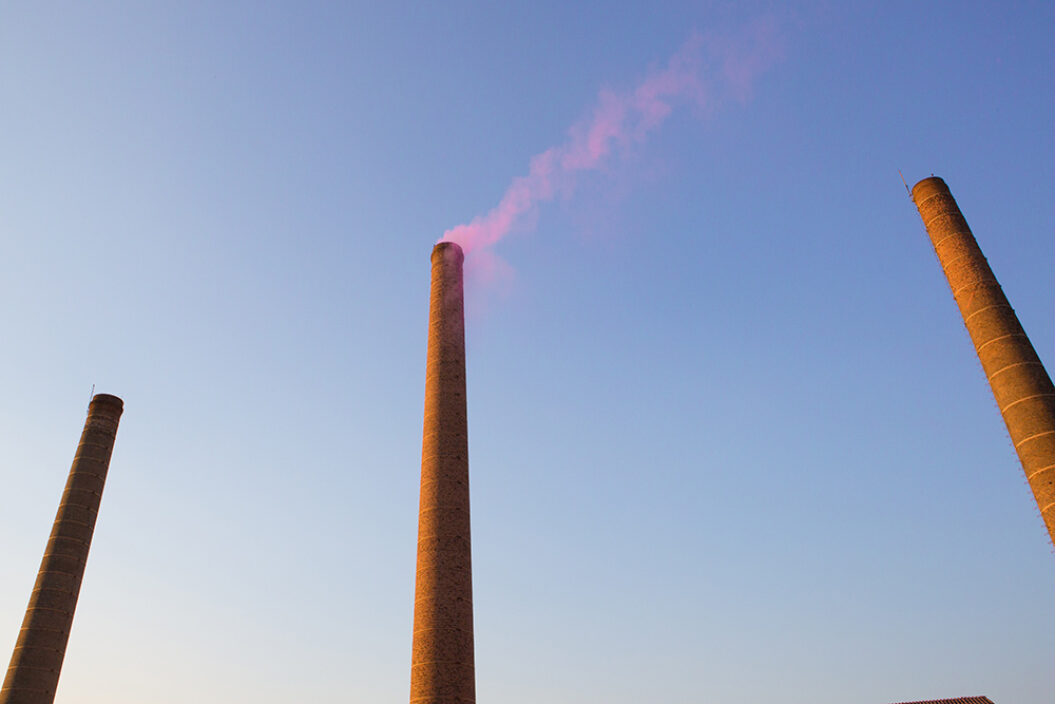 That it is open and red-throated holds no consequence. Pang is not it. Loafing and white-wallneither, or. That you believe in that sound, that round, hard-to-swallow dose, does not mean I can batter you with true aid. Capillaries break. Seasons change. The newspapers, though, stay mostly black within their margins as if they understand things better than us. Yes, it appears someone still believes in us. Otherwise it would be impossible to play this game with you. Impossible to say: teeth are hardest to swallow. Neon is not sky. Faltering has less to do now with our hands over each other than it does with strangers adjusting their clothes, taking their hats on and off, texting. I can't remember, at least, a time before the modern. I know there are lots of drugs to buy and many of them look beautiful. Really, ask around. Look at your friend's pills. They're beautiful. But don't say anything to me about commodity or metamorphosis. Don't say anything about a body that is more or less fragment now. Body, body, body: I hate the word. I use it so often and understand it so little. I know many unkempt, intensified things like it. Know railroad yards and beams and steam and carmine water. Know that sometimes I am even afraid to close my eyes. I must think milk is falling all over the people I love. Not milk, of course, but something really white. White enough to drown in but that seems a bit moot; a bit too lazy and pierced-though, redundant. Because it is hard to tell what covers them, all day, when they come wrecked some. I always suspect they're lying about bleeding below their clothes. I touch their torsos and frisk their pockets and inspect my fingers. If there is red, I say, but there isn't. This does not suffice. I feel they are hiding bird-sized skeletons somewhere, anywhere, dirt mounds and yellowed paper. Insects hum in their houseplants. We laugh and bicker and nod.
Solidity does not equate to authenticity. That we can measure the space between us, between cities, does not mean there is an ending or a destination. We are divorced from logic, from science. Our common knowledge is shared and wrong. Instead, the abused silk of the ground becomes translucent. We multiply like the trees, the river awash with electricity. The woods light up the dark. Later, a tiny war is inserted somewhere. Little bodies fall.
If it goes belly-up, the material is alabaster. If it shines a blank copper against the new thread it is my cut mother, a slow choking. If it says: the bodies in that country are dancing, on fire it also has to say this body, in this country, is eating a hamburger. Because it is necessary to tell other countries we are eating badly, to pin some holes in ourselves so some light shines out. Because this country is a profoundly dark aquarium with some really fucked-up fish inside it. Because this country is a defect: a shirt with one-too-many buttons, a chilly alley where the glint is breaking off the walls and dwindling down a bright patina even though we ask it not to. It is, after all, our nature as a country to ask. Are you environmentally conscious? Are you socially conscious? Do you sleep well? If you fucked me would you call me by my name or by my absence? Are you the one after too? Does that make sense on both levels? Would it make sense where you are? Are you listening? Are you accomplished? Stay in too often? Go out too often? Remain? Grounded? Withstanding it all? Or are you simply equivocal now—a mere semblance strewn about? A country the birds have simply taken over, or simply apart.
There is no place to be perfect anymore. We are allotted spaces of hot and cold, degrees of identity. We count steps and gristle. We extend so full that someone almost calls it caring yet we cannot distinguish the difference between cage and animal and floor. We're as well-rounded as ice water, as malleable as hamburger meat. We're forests conversing, trading our varying shapes of green. We walk through museums saying: look at this painting. Look how real the light is drifting through the dark, falling onto this simple house. What is left, beyond this, is little more than news and grass. The sun clears through the windows. We sometimes get cut. It only almost burns.
It begins with a sheared end, a circle of stones, short words such as mud and sun and hay. It begins the way this man's life must have begun: with a vague understanding of sustainability, of the difference between the dirt and the dandelions. Yet there is another man here, the one who spends his days sailing tiny boats through white pages. Who notices the city is missing a whole color. Who sees a woman standing at a window and then just the light and the dark making a woman out what was never there, out of the susurrus.
Corey Zeller is the author of Man vs. Sky (YesYes Books, 2013) and You and Other Pieces (Civil Coping Mechanisms, forthcoming in 2015). His work has appeared in Puerto del Sol, Mid-American Review, Indiana Review, The Colorado Review, The Kenyon Review, Columbia Poetry Review, Diagram, Salt Hill, West Branch, Third Coast, The Literary Review, The Paris-American, New York Tyrant, New Orleans Review, Green Mountains Review, The AWL, The Rumpus, The Journal, PEN America, among others.