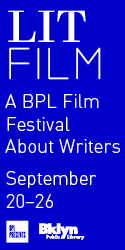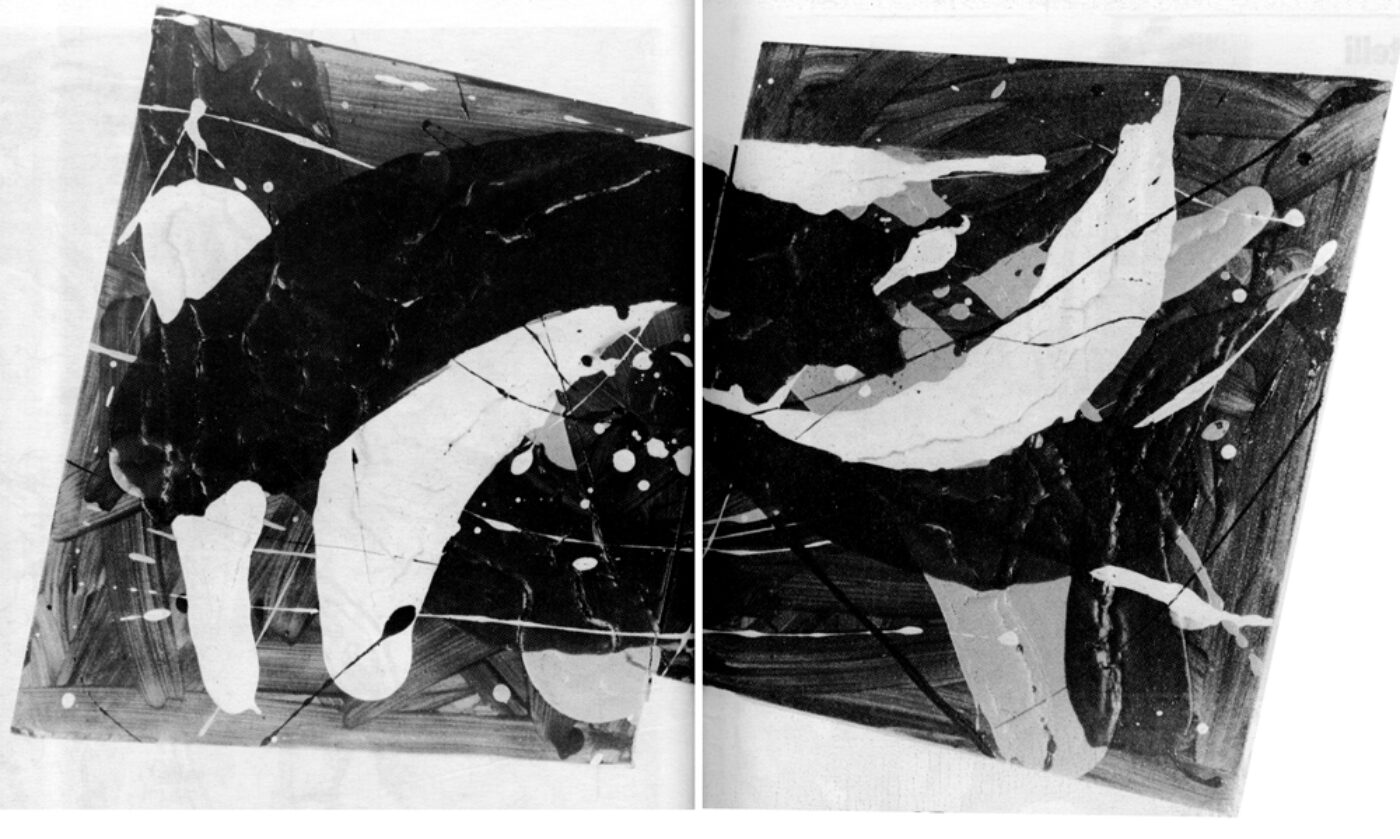 The Morning Walk
My dog turned to me
and said Have you heard
of Dogism?
I said What?
He said Dogism.
How dogs rule the earth,
how dogs have the right
to do whatever they please.
I said No.
We walked on
past the moon
and the stars
and Herzog's Filling Station.
I said Have you heard
of Humanism?
Our Holy Mountain
You are my Doric column
that stands before our natural
    church.
You are strong and proud
like the body I give to you.
I look at you
like the thought that fears
    infinity.
You have given birth to an
    eagle.
I fly away with you
far above the storm
of the indecorous earth.
Translated by George Gott & Fotoula Letsos.
—Phoebus Delphis
Waiting for Jennifer
Pain. In the morning light. I'm
caught between the memory of
you or perhaps your mother
standing there between the front
door and the driveway.
Small. I am yes a child
or childless in my desire
as a kitten rolls and plays
upon the floor. Expecting
nothing or whatever it is
kittens know without declaring
it.
I have had others something
like you perhaps very much like
you. Your body your mind your
soul lingering in daylight.
Today I sit in Bayfield looking
out at Madeline Island. Soon
I will awake to your smile your
face the back of your body as
it turns and moves away from me.
The sunlight your lingering touch
the smell of birch trees and snow
drifts and lake winds and warm
days and yes whether you are here
or not it will be summer again.
Goberton
Yes yes
I like
being close
to you.
But I like
Barthelme …
But I like
Gass …
But I like
Coover …
But I like
Sukenick …
Tonight
in my trench coat …
Tonight
with my bloodhounds
I look for you.
Les Belles Plaisirs
You better be careful I
    love you;
in our desultory moments
I find I am led away
from darkness to sunlight
and back to darkness again.
I admit I am blind
in the way I turn my head
and your smile is upon me.
Tenderly in the summer
the animals move through
    the grass
taking as they please.
Tenderly in the winter
the birds take flight
into the invincible clouds
above the bedrock.
I met you in August,
in fact on the first day;
your affection and indifference
has held me completely.
Will I wake up and do
    my cowardly thing
tomorrow without you;
will I wake up
with a machine gun
    in my hands,
and the flowers dying
    within me?
Be careful I touch you:
Our bodies float in and out
    of our souls.
Originally published in
David Salle, John Huston, Richard Chaves & Vincent Caristi, art by Carroll Dunham, Moira Dryer, and more.