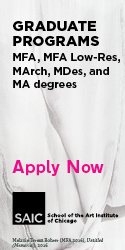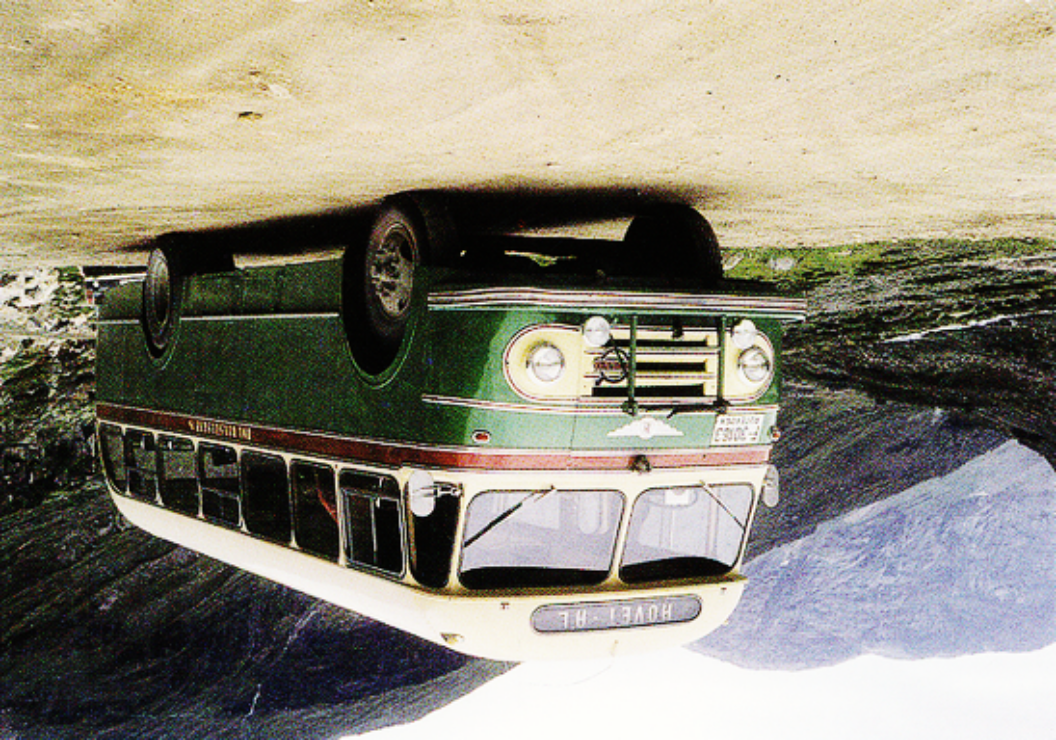 The two of them murmured more than talked: the relationship had begun just a little while before and they were both giddy, it was love. Love and what comes with it: jealousy.
—It's fine, I believe you that I'm your first love, this makes me happy. But tell me the truth, only the truth: you never kissed a woman before you kissed me?

It was simple:

—Yes, I've kissed a woman before.

—Who was she?, she asked sorrowfully

He tried to tell it crudely, he didn't know how.


The tour bus slowly climbed the mountain range. He, a kid surrounded by noisy kids, let the cool breeze hit his face and pass through his hair with its long fingers, fine and weightless like those of a mother. At times he remained quiet, without quite thinking, and only feeling – it felt so good. Concentrating on feeling was difficult in the midst of the uproar of his friends.
And the thirst really had begun: to joke with the guys, to speak loudly, louder than the growl of the motor, to laugh, to shout, to think, to feel, gosh! how that left the throat dry.
And not a hint of water. The solution was to collect saliva, and that was what he did. After filling his burning mouth he swallowed it slowly, then again and once again. But it was warm, the saliva, and it didn't take away the thirst. An enormous thirst larger than he himself, which now took over his whole body.
The fine breeze, before so pleasant, now in the midday sun had become hot and dry and on entering the nose dried up the little saliva that he had patiently collected.
And if he closed his nostrils and breathed a little less of that desert wind? He tried for a few seconds but then suffocated. The solution was really to wait, to wait. Perhaps only a few minutes, perhaps hours, meanwhile his thirst was of years.
He didn't know how or why but now he felt nearer to water, he sensed it close by, and his eyes leaped outside the window scanning the road, penetrating between the bushes, peering, sniffing.
The animal instinct within him wasn't wrong: in an unexpected curve of the road, between bushes, there was … a fountain from which spouted a trickle of the dreamed-of water.
The bus stopped, everyone was thirsty but he managed to be the first to get to the stone fountain, before anyone.
With his eyes closed he opened his lips and attached them fiercely to the opening from which the water gushed. The first swallow went down cool, flowing though his chest to his stomach.
It was life returning, and with this he drenched his whole sandy interior until he was sated. Now he could open his eyes.
He opened them and he saw right next to his face two eyes of the statue staring at him and he saw that it was a statue of a woman and it was from the mouth of the woman that the water came. He remembered that in fact at the first swallow he had felt a freezing contact with his lips, colder than that of the water.
And then he knew that he had attached his mouth to the mouth of the stone statue of the woman. Life had sprung forth from that mouth, from one mouth to another.
Instinctively, confused in his innocence, he felt intrigued: but it isn't from a woman that the life-giving liquid comes, the liquid germinator of life … He looked at the naked statue.
He had kissed her.
He experienced a tremor unseen from the outside and which started deep inside him and took hold of his whole body bursting through his face like a burning ember.
He took a step backward or forward, he no longer knew what he was doing. Disturbed, astonished, he realized that a part of his body, always relaxed before, now had an aggressive tension, and this had never happened to him.
He was standing, sweetly aggressive, alone in the midst of the others, his heart beating deeply, the beats spaced out, feeling the world being transformed. Life was totally new, it was something other, discovered with a start. Perplexed, in a fragile equilibrium.
Until, springing from the depths of his being, the truth gushed from a hidden source within him. Which at once filled him with fear and then also with a pride he had never felt before: he …
He had become a man.
Clarice Lispector was born in 1920 to a Jewish family in Ukraine. To escape the pogroms, her family emigrated to Brazil when she was a baby. She spent her childhood in the northeast city of Recife. Her first novel, Near to the Wild Heart, was published when she was 23 years old. She immediately gained a reputation and over time became one of Brazil's most acclaimed writers. She published novels, stories, and journalism until her death in 1977. This story was first published in Brazil in 1971, in the collection Felicidade Clandestina. This marks its first publication in English. Copyright ©2013 by New Directions Publishing and the Heirs of Clarice Lispector, from the forthcoming Collected Stories. Reprinted by permission of New Directions Publishing Corp. All rights reserved. 
Rachel Klein is the author of The Moth Diaries, which was adapted to the screen by director Mary Harron. The novel has been translated into 12 languages.