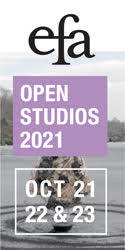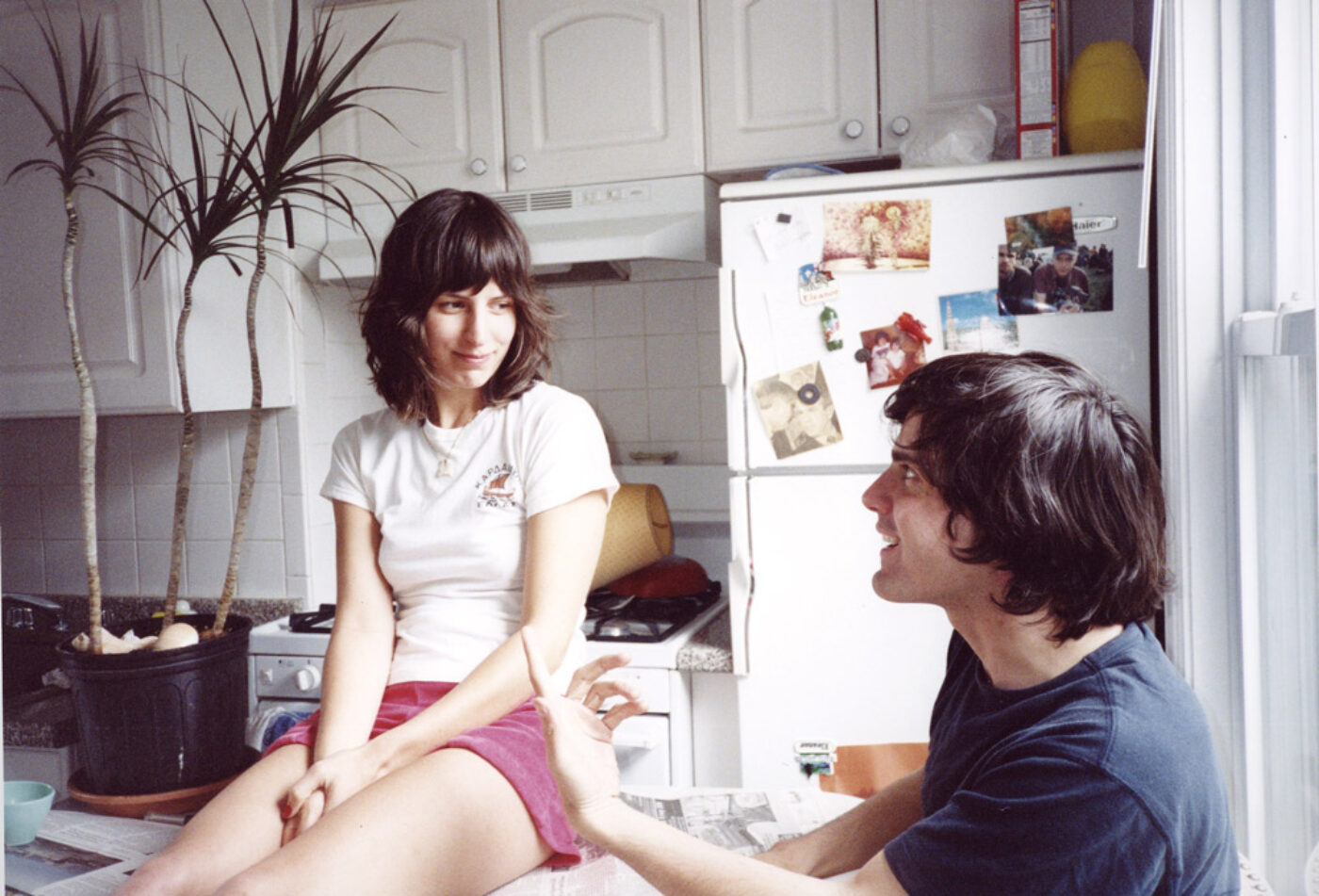 Last year sister and brother Eleanor and Matthew Friedberger—New Yorkers raised in Ernest Hemingway's Oak Park, Illinois—quickly made their mark by releasing one of the most beguiling debut albums in years. Gallowsbird's Bark delivered a breathless reduction of a century of American sounds, mixing elements of rural blues, old-time folk, garage rock, punk, and new wave into combinations that sound both weird and utterly natural. Matthew was the virtuoso, putting his piano through countless permutations and unleashing terse but blistering guitar solos that used Highway 61 Revisited as a starting point, while Eleanor sang with the plushness of Deborah Harry and the swaggering conviction of Patti Smith.
As refreshing as the Fiery Furnaces sounded on their debut, however, the album offered little indication of the ambitious sprawl of the new Blueberry Boat (also on Rough Trade), where practically every tune is a multi-leg journey. Each song—and five of them clock in at eight minutes or more—is driven by fever-dream storytelling, with each internal chapter break accompanied by entirely new musical passages. The title track is a hallucinogenic tale of a novice ship captain transporting Michigan blueberries to Hong Kong; encountering pirates, she chooses to go down with the ship rather than surrender her cargo. Even when Eleanor simply searches for her pooch, it sounds like a fantastical storybook adventure: like most of the songs, "I Lost My Dog" is chock full of deft rhyming ("I stood on the corner and called the coroner / I emailed the station and told them my location"). These sibs have a love of language on par with Eminem's.
Blueberry Boat is a virtual collection of mini-musicals, but these aren't treacly show tunes, and the instrumental accompaniment approaches prog-rock proportions in its peripatetic variety. The profusion of ideas takes some time to digest, as the Fiery Furnaces cram into a single song what most contemporary rock bands spread across an entire album. What's even more staggering is that the band routinely revamps its arrangements and grafts on additional details when they play live. Hold tight.
—Peter Margasak
Blueberry Boat is out this month from Rough Trade.
Originally published in
Featuring interviews with Olafur Eliasson, Ellen Phelan, Percival Everett, Francisco Goldman and Esther Allen, Ben Katchor and Alexaner Theroux, Jorgen Leth and Ann Mette Lundtofte, Michael Bell, and Mauricio Kagel.