Field Recording(s) by Ugly Duckling Presse 
A new series from UDP presents poets on vinyl.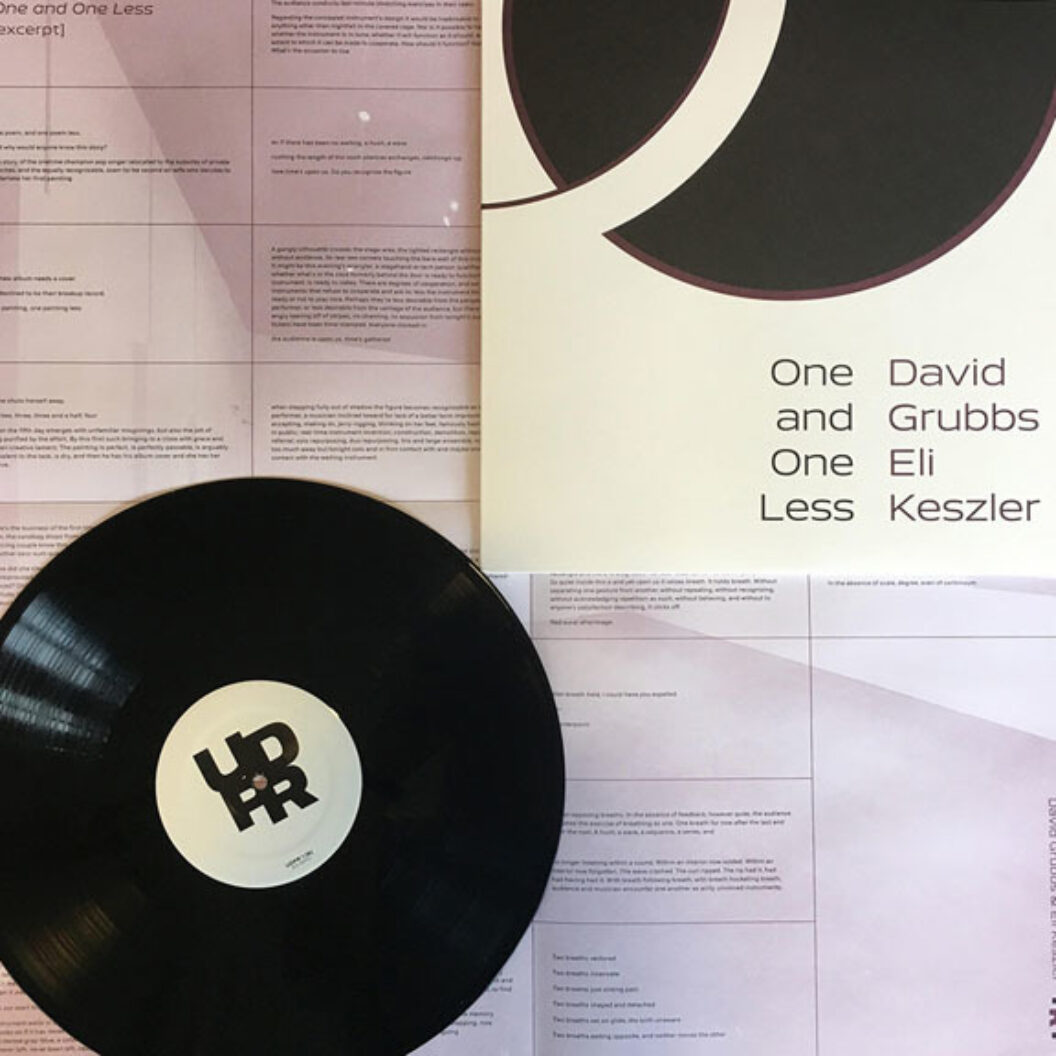 Independent publishing collective Ugly Duckling Presse (UDP) began its vinyl series with the idea of giving poets a place to house the voice of their art beyond digital archives. But rather than bring verbatim readings of poetry from stage to record, UDP envisioned pairing poets collaboratively with musicians and sound artists. The past year saw this vision come to light with UDPR.
The idea was prompted when musician and writer David Grubbs mentioned to UDPR co-editor Michael Barron that he had been working on a long-poem performance with sound artist and musician Eli Keszler. Grubbs then introduced Ugly Duckling Presse to curator Sohrab Mohebbi who had been working with poet and critic Wayne Koestenbaum on a record as well. UDPR brought out both collaborations this past summer.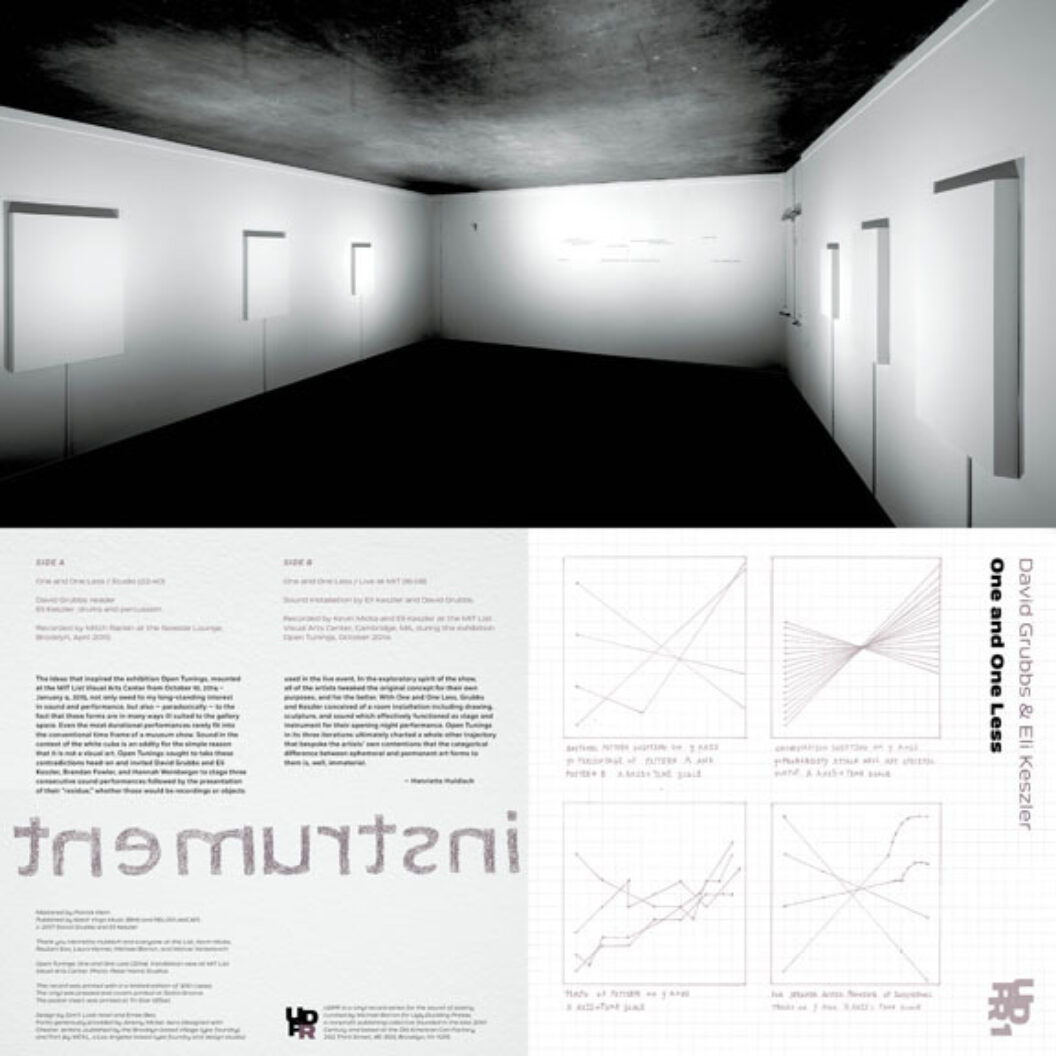 For One and One Less, Grubbs reads from "One Poem"—an extended meditation on the phenomenology of music performance and the relationship of performer to audience. Accompanying him is Keszler, who provides percussion on one side of the album and manipulates Grubb's voice with self-constructed mechanical manipulations on the other. Grubbs and Keszler first collaborated for a joint performance at MIT's List Visual Arts Center in 2014 where Keszler was currently exhibiting his work. The recording of that performance, a mesh of distorted vocals and bursts of bright, rhythmic metallic clangs, makes up the second side of their record.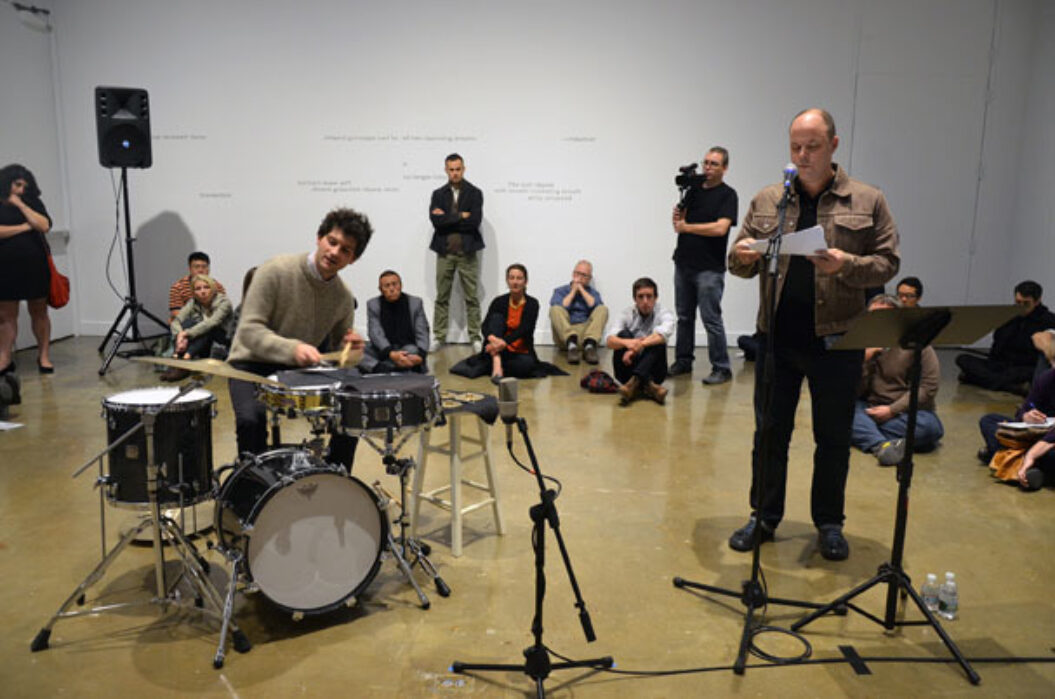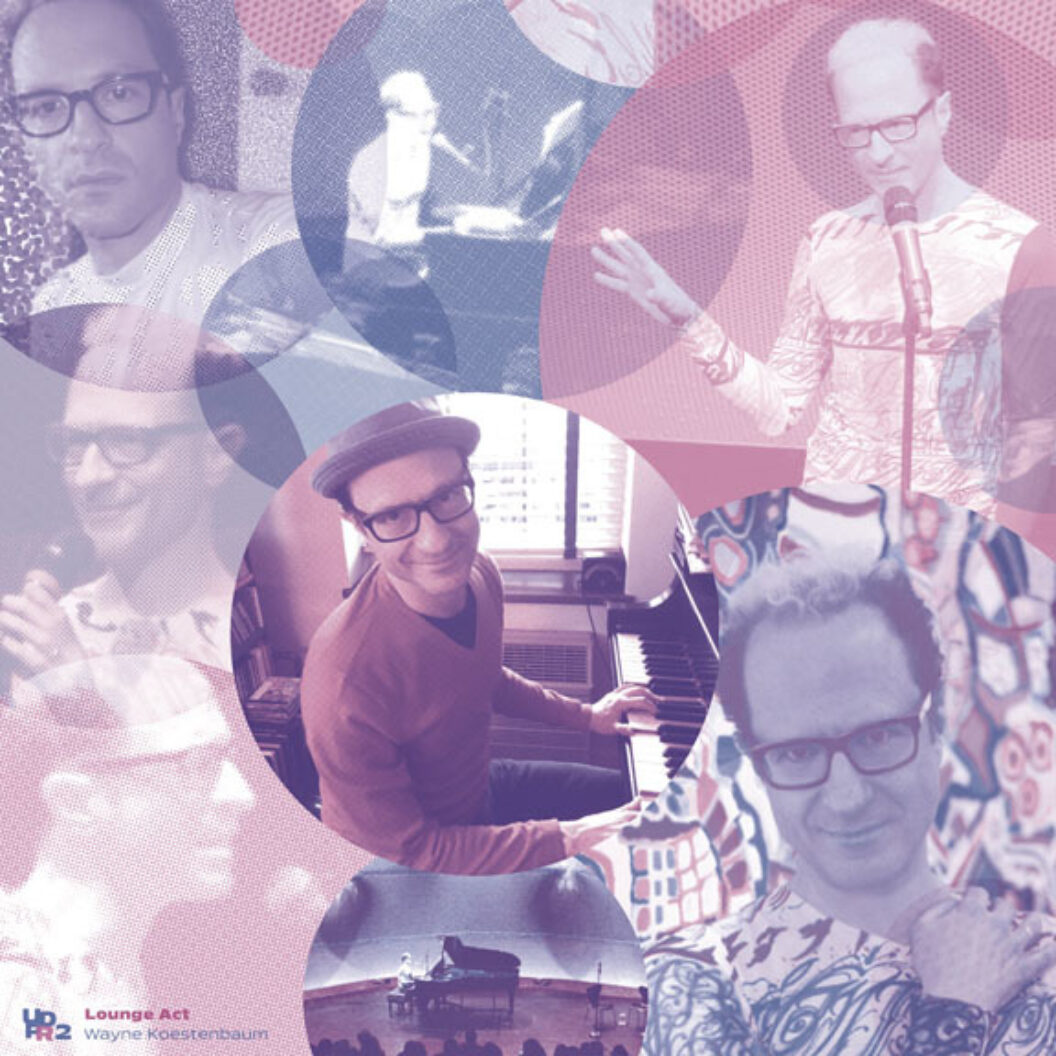 In Lounge Act, Koestenbaum's lyrical interpretations of classical piano pieces are captured in a live performance at REDCAT in Los Angeles in 2015, where he had been invited by Sohrab Mohebbi. Koestenbaum, known for his writing, has been playing piano since childhood, and Lounge Act brings these two mediums together. Over bars of compositions by Scriabin, Chopin, and Fauré, among others, Koestenbaum provides whimsical lyrics and musings, alongside some cheeky audience participation.