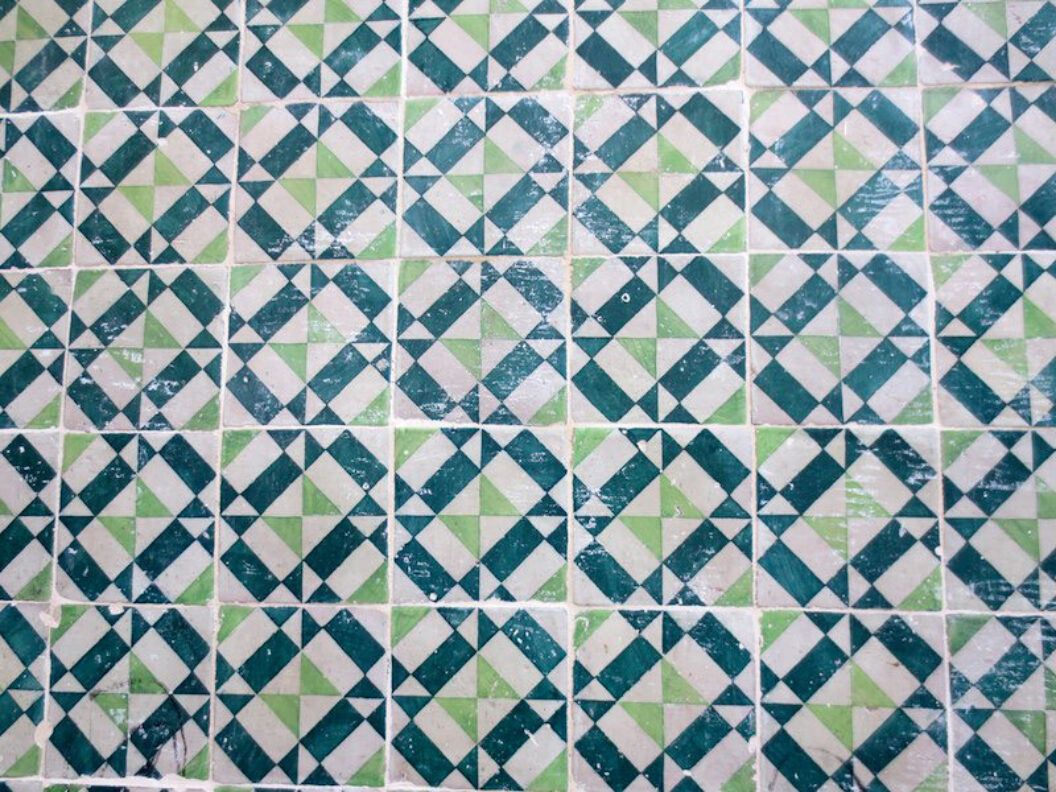 This recording was made in June of 2013 in Lisbon. It was my first time in Portugal and I was completely entranced by its beauty and vibrancy. When I'm in a new place I find myself constantly tuning into its unique sonic character. I often do recordings from hotel windows and on trains and subways. This particular recording was made from the window of a beautiful B&B that my friend (and fabulous musician) Margarida Garcia was running. It was in the old quarter near a small public square.
On this particular morning I heard a fantastic whistling from outside, which made me grab my zoom recorder. After a few minutes of what I later learned was the call of the local knife sharpener (who travels through the quarter with a little cart of equipment), a singing man joined the scene. It was too beautiful. The mix of whistles, the singing, and the meandering clatter of traffic passing sounded great to me. At a certain point I opened the window wider, bringing the recorder out onto the ledge to pick up a broader spectrum of sound. In doing so I created an abrupt event that triggered a radical shift in the overall structure of the recording. Rather than opening the sound up, the light breeze outside became a new player, creating a low-end rumble that engulfed the other sounds and created a new, irregular pattern and dimension. Such 'mistakes' tend to send my creative process in new directions, and I always invite that possibility.
Throughout this piece my partner Oren is working on his laptop, which plays as a recurring percussive chatter in the background. I've always been interested in the elements and interactions that become audible only through the microphone. Discreet or ubiquitous sounds suddenly come into focus and their musical nature becomes evident. I enjoy the imperfections and limitations of recording this way and welcome the awkward and transparent details. The simplicity of the method somehow always ends up unveiling things not recognized at the time.
This recording is a component that I've been using in a recent solo performance that fuses field recordings with live voice and contact mics. I hadn't listened to the field recording out of that context in over a year, and it's great to hear it again here, in it's most bare and un-edited state.
Crys Cole is a Canadian sound artist working in composition, improvised performance, and sound installation. Generating subtle and imperfect sounds through haptic gestures, she creates textural works that continuously retune the ear. She has exhibited in the UK, Canada, Thailand, Germany, Denmark, Czech Republic, and Sweden. Her work has been released on labels such as Black Truffle (AU), Bocian (PL), Planam (IT), Penultimate Press (UK), and caduc (CA). A duo with Oren Ambarchi, trio with Ambarchi & Leif Elggren, and a solo release are slated for 2017. In February she will create a new site-specific work as part of the Geometry of Now event in Moscow, Russia, curated by Mark Fell.