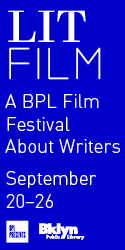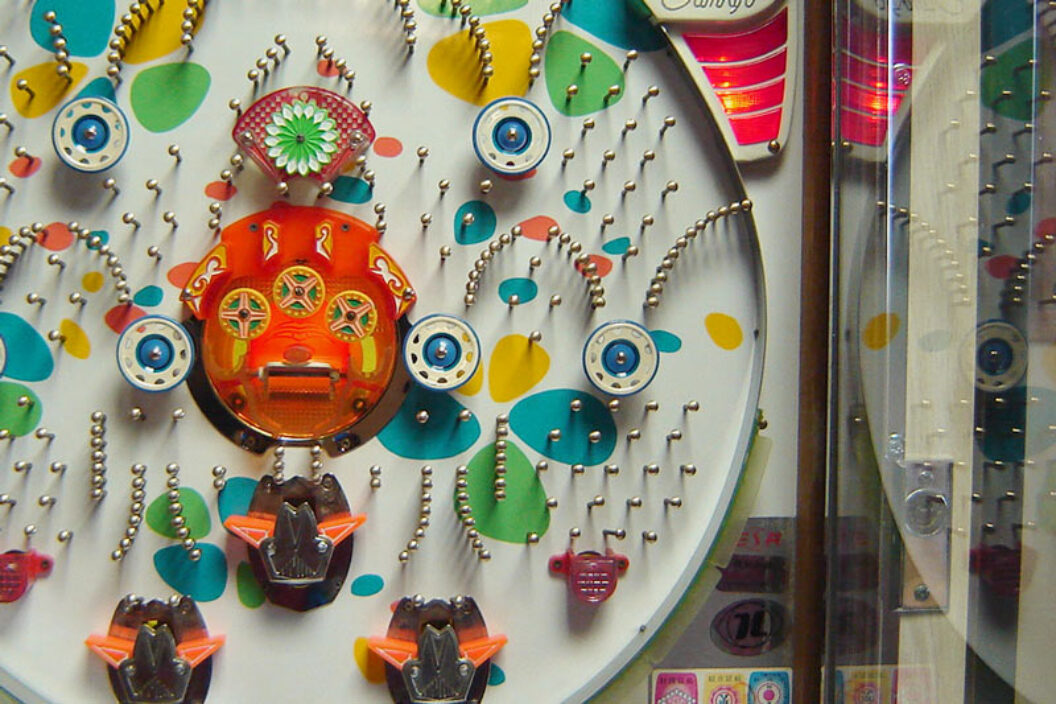 When I'm on tour, I always try to have a recorder ready to go in my pocket. There's nothing special about this, but you just never know when an interesting sound will appear. The funny thing is you can carry a camera around for hours and go totally unnoticed, while somehow people get intrigued or even disoriented if they see you recording audio. Sometimes the best sounds come from unlikely places, so you might need to put yourself into some unconventional positions to get the right results. In fact, a few times, I've been stopped by the police and interrogated. So it seems you can take tons of silly "selfies" without any problem, but things are different when it comes to sound.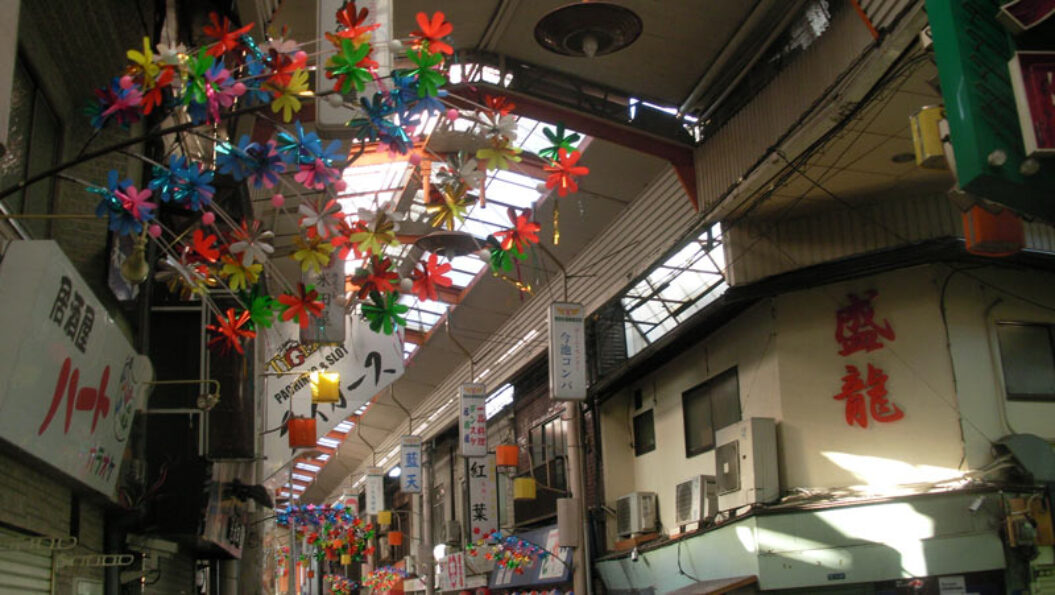 I've always enjoyed touring in Japan, not only because of its music but also due to its cultural peculiarities and the unique urban landscapes and soundscapes it possesses. Located in the Kansai area, Osaka is one of the biggest Japanese cities. Beyond its traffic-congested center you can, surprisingly, also find very quiet spots among small streets too narrow to allow automobile traffic.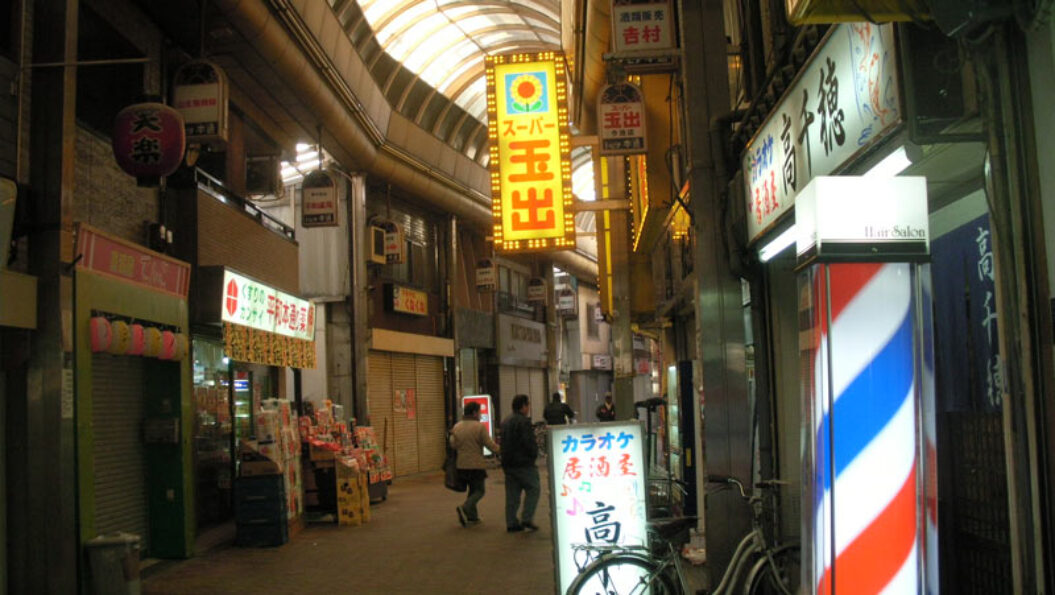 On February 26, 2011, as part of my second Japan tour, I played a concert in Osaka at a place called Shangri-la. That night, I improvised with Otomo Yoshihide, Yoshimi (Boredoms and OOIOO), Seiichi Yamamoto, Jim O'Rourke, Tatsuhisa Yamamoto, and Eiko Ishibashi; we opened for well-known Japanese artist Kahimi Karie. The place was packed and the performance was powerful. The next morning, after leaving the hotel, I had some spare time before heading to Kyoto and decided to take a walk. During my promenade, I came across a pachinko parlor. I'd heard about them but never had an opportunity to check one out.
It was Sunday morning, and the place was quite empty—there were only a few players stationed on two rows of twenty machines at either side of the corridor. The pachinko machines sounding all at once produced an incredibly intense ambience, but the players didn't seem to notice; they played on and on. I wondered whether the roots of Japanoise drew, in some way, on Pachinko. I walked all over the place, recording for some time, until I felt it was enough. This is what it sounded like.
Alan Courtis is a musican and composer living in Buenos Aires. A former member of Reynols, he has participated in more than 400 releases on worldwide labels. His most recent is Los Galpones (Fabrica Records, 2017). He has toured in China, Japan, South-East Asia, Europe, USA, Australia, New Zealand, Latin America, and even near the North Pole. His projects have included music for unstringed guitar, newspaper ensembles, Malbec wine, whistling kettles, blank tapes, and 10,000 chickens. Courtis's upcoming performances include NYC engagements on July 16 at Max Fish, July 30 at H0L0, July 31 at Sunview Luncheonette, and August 6 at Trans-Pecos.