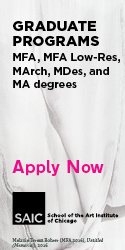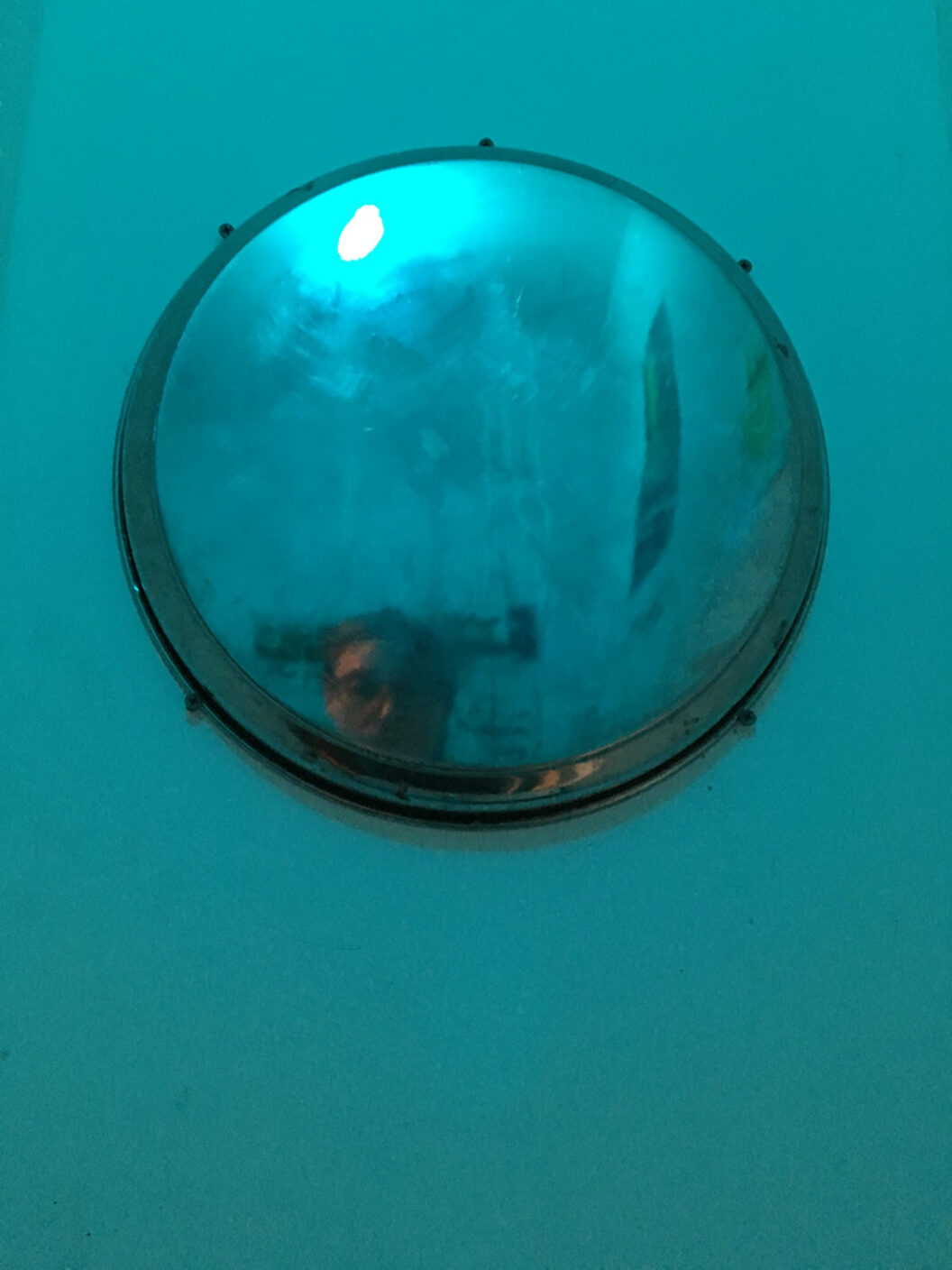 I find myself recording frequently, usually at practice sessions. I use these documents like a notebook, pulling out pieces to rework ideas later, but they often don't go much further. Capturing sounds outside the studio, out in the world, was something I seldom considered. After being prompted to do field recording for this project, I went into nature, looking for novel sounds, and was surprised to find that, in the end, what really caught my attention were my most immediate surroundings—my home and practice space.
Throughout this piece there are sounds of moving water. These were made at The Sump, a subterranean space I play in with Craig Kalpakjian as Das Audit. One session was interrupted by the toilet, which was reacting to a rainstorm outside by emitting a steady cascade of water. It ranged from a loose rhythm to a constant, almost violent eruption that was impossible to ignore.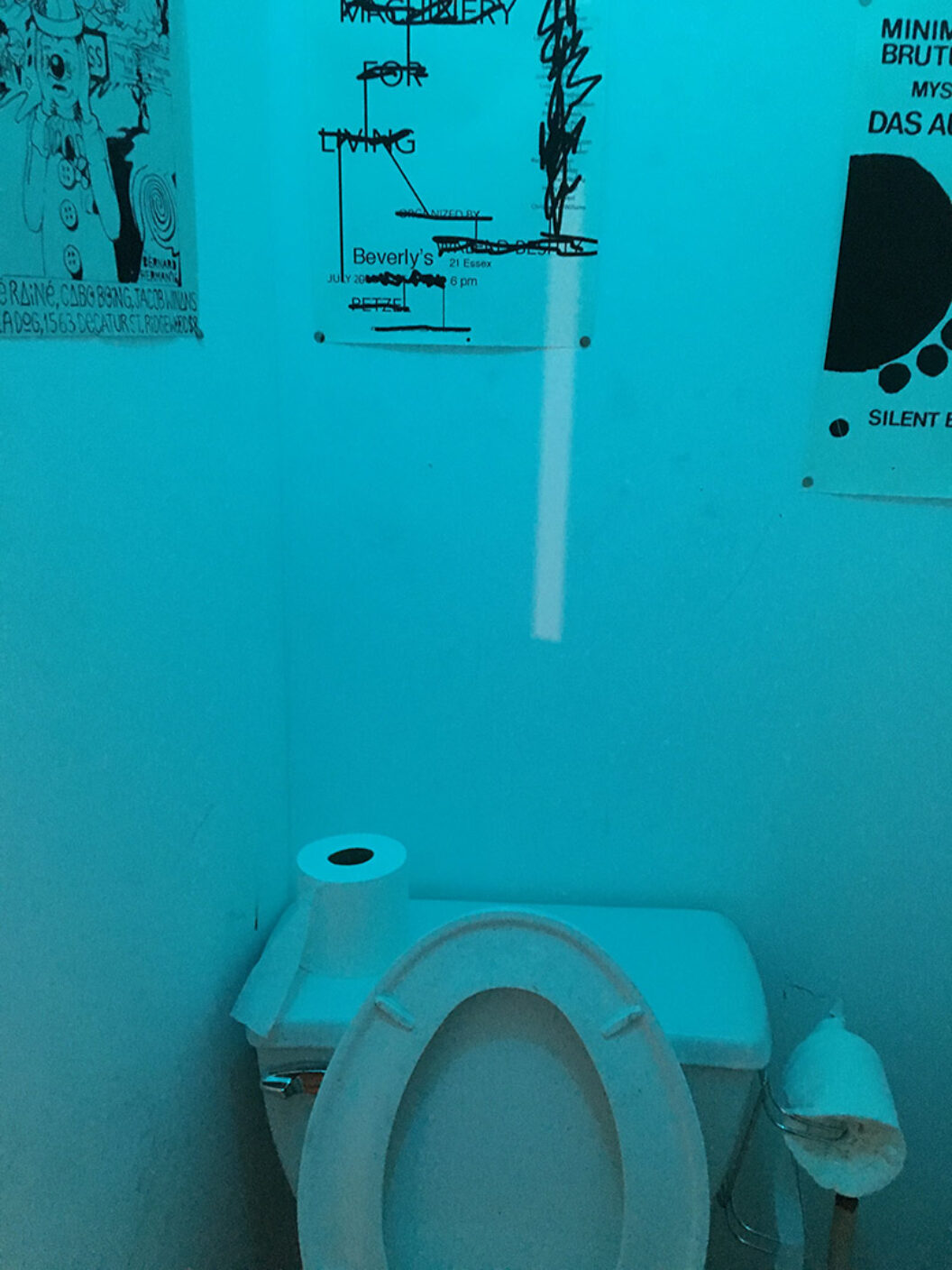 A second sample was taken in my living room. In late summer, I hear mostly neighbors and their music. This clip is of a child singing a few houses down, in what seemed to be an impromptu a cappella talent show. At that moment his vocals were clear enough to transcribe. I was captivated by the repetition of his verse, which veers into chant. Listening back to the recording, it's quite distorted, leaving the words utterly unrecognizable. However, his manic exhaustion still comes through—a quality I attempted to amplify through looping and pitch-shifting and layering into a chorus effect.

I wanted to keep this simple and focused on the recordings themselves, so only two other sounds enter otherwise. One is a steel slide whistle, though pitched down many octaves and the last element is some white noise, which glitches in and out, mimicking the sound of subway train as it passes by in the background.
Each installment of this ongoing portfolio series features an original audio recording by a musician, composer, or sound artist along with their commentary. Projects range from raw documentation of live performances to sound collage and experiments with aleatory music.
Eve Essex is a Brooklyn-based artist and musician who performs on alto saxophone and various other instruments. She is part of the ensemble Das Audit—performing this Thursday, November 3, at 83 Pitt St in New York—and also the art duo Essex Olivares. Recent solo appearances have been presented by Artists Space, US Blues, and Signal, with an upcoming performance at Trans Pecos in Queens on November 9, 2016. Her first solo album is forthcoming on Soap Library.