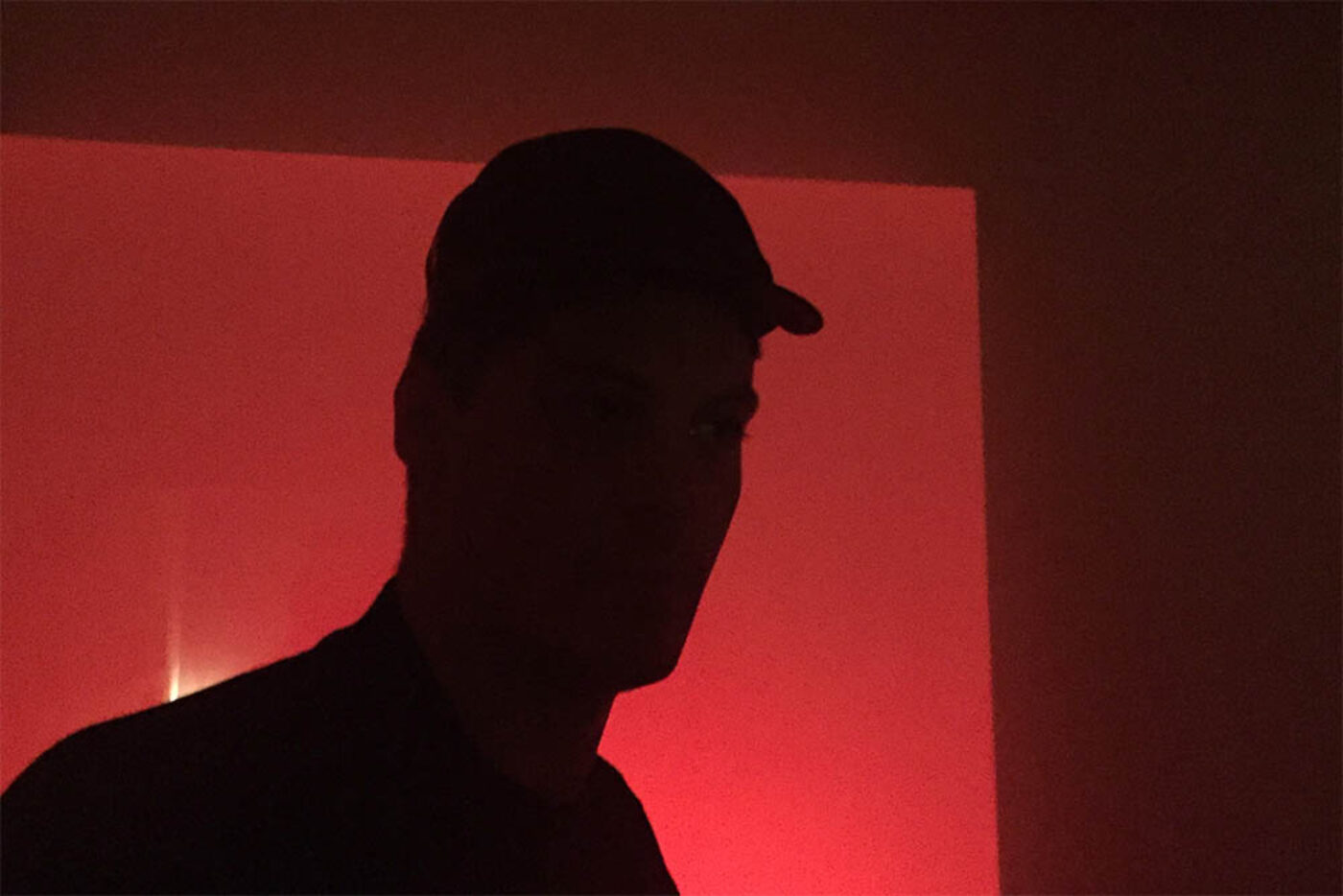 Each installment of this ongoing portfolio series features an original audio recording by a musician, composer, or sound artist along with their commentary. Projects range from raw documentation of live performances to sound collage and experiments with aleatory music.
I've been working with the concept of remixing my own classical compositions for a number of years. In 2013, I released an album called Glacia, which treated a recording of my "String Quartet No.2" by warping, stretching, layering, and reprocessing audio stems from the original tracks. The idea was to create a new style of musique concrète, wherein the source material was an original musical composition, but distended and transformed into something like an iceberg, or a glacier—monolithic, slow, dense, and apparently static but, in fact, really dynamic, always moving. Such remix work was essentially, back then, a re-composition of the string quartet.
But for this new project, I'm interested more literally in the re-"mix" of my newest string quartet, "SQ3." Taking the first of its four movements, "Aletheia," I piped the recording up through four large speakers placed in the hall of a church and then re-recorded the material as it interacted with the electronic amplification and the resonant dynamic acoustics of the large hall. Reamping, as it's called, is a fairly common technique in rock production, but much less so in classical music. This process adds an element of additional harshness, depth, and intensity, as well as a new gloss of overtones and echo to the original recording, something like a ghostly reprocessing. It's live but without musicians, and acoustic in origin but severely electronic in amplification. The composition itself is a rather dark and dramatic work engaging with modern practices of mourning and abstract emotional expressions of loss. By reprocessing the audio in this sense, as a kind of "ghost" entity in the empty room, the aim is to support the broader musical theme of loss and reconciliation through ritual.
On November 3 and 4, 2016, Pioneer Works will present Toscin, two evening-length concerts of Higgins music, featuring Vicky Chow, Mivos Quartet, and Wet Ink Ensemble. The event is paired with an immersive installation in collaboration with visual artists Tauba Auerbach and Alexander Arroyo.
Described by The New Yorker as one of the "prime movers of the local avant-garde," Patrick Higgins is a New York-based composer and performer. He has composed for some of the nation's leading ensembles—from chamber orchestra works, percussion cycles, and string quartets to smaller ensemble pieces and works for soloists. He has scored music for television, films, and museum exhibitions, and also plays guitar in ZS.